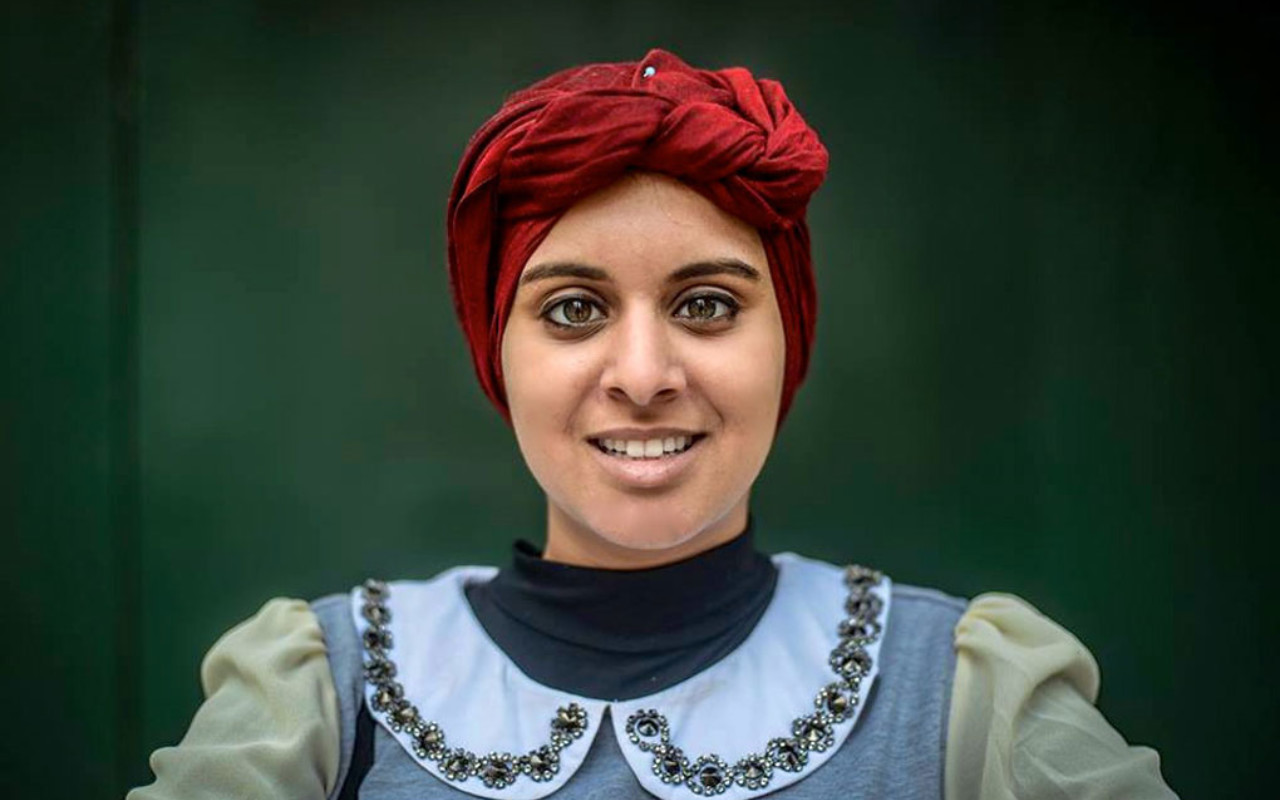 Middlebury Scholar Wins Truman Scholarship
Rana Abdelhamid, a rising senior at Middlebury College majoring in international politics and economics, was awarded a scholarship from the renowned Harry S. Truman Scholarship Foundation. Truman Scholars receive scholarships for graduate or professional school, leadership development training, mentoring, and employment opportunities with the federal government or nationally focused nonprofit organizations.
Rana is thrilled to be recognized for her policy proposal to introduce domestic violence education to public middle and high school students in New York City. In 2010, she launched the Women's Initiative for Self-Empowerment (WISE) for young Muslim women and she has been expanding and improving the curriculum ever since.
"I saw a need in my community," says Rana. "I wanted to create a safe space where young adolescent girls could learn to feel empowered by learning basic self-defense skills and engage in dialogue about a variety of issues."
Rana credits the support of the Sadie Nash Leadership Project's ELLA Fellowship Program and her experience in Posse's pre-collegiate training program with the early effectiveness of WISE workshops. As a fellow at Middlebury's Center for Social Entrepreneurship, Rana worked with Professor John Ishman to develop a new curriculum for WISE that is now being implemented. Ultimately, she hopes to offer the program internationally.
Rana is also an active member of Amnesty International. She and her peers officially established a chapter at Middlebury in early 2012. They host student activist trainings and support campaigns to raise awareness for human rights issues.
After she graduates from Middlebury next year, Rana will be participating in the Thomas R. Pickering Foreign Affairs Fellowship Program. Fellows receive academic and professional preparation to enter careers in the U.S. Foreign Service to become future global leaders. She will enroll in a master's program and then commit five years to the U.S. Foreign Service.