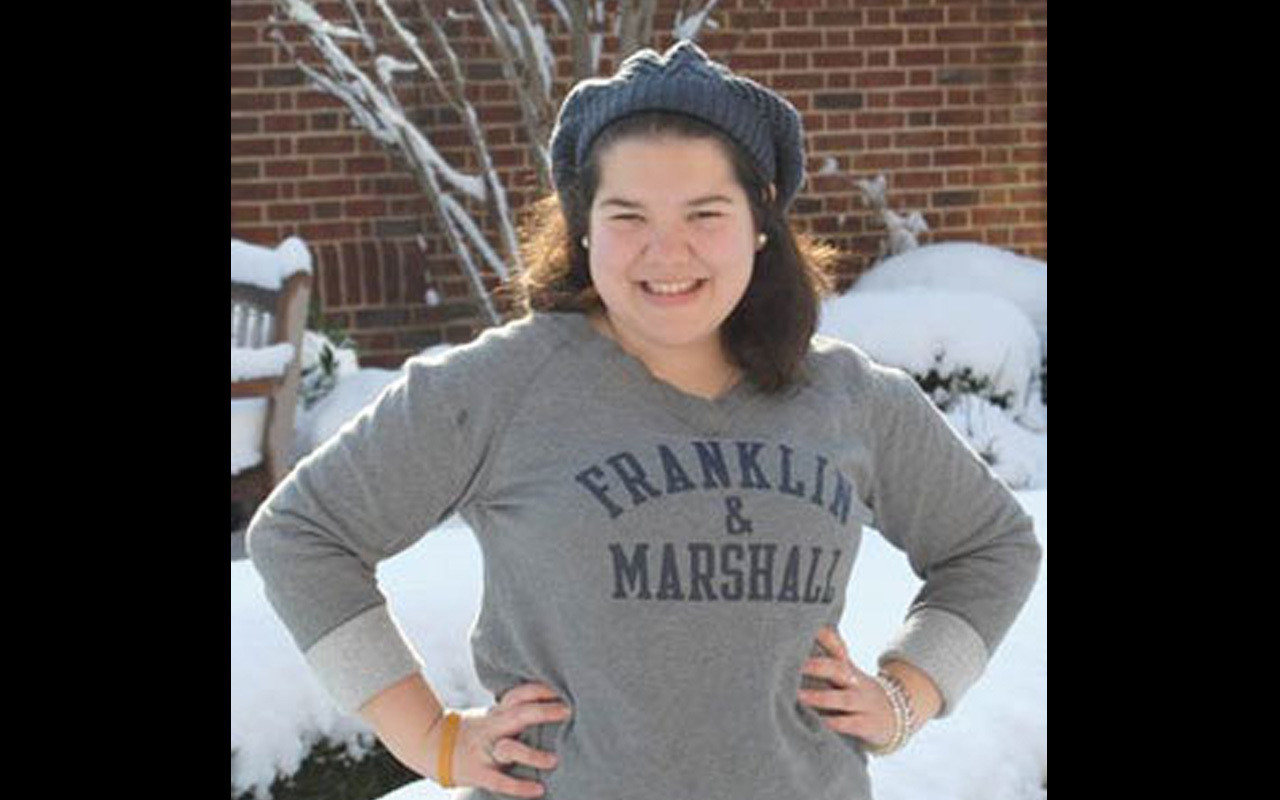 Miami Scholars Explore Career Paths
With assistance from the Posse Career Program, Scholars across the country are in the midst of researching and applying for summer internship opportunities. Competitive research and internship positions are critical to Scholars' professional development, offering the chance to gain work experience while exploring potential career paths.
Last summer, Posse Miami Scholars Cristina Diaz, Daniel Brooks and Niani Tolbert secured internship opportunities in education, medical research and business management.
Cristina, a sophomore at Franklin & Marshall College, spent her summer as a teaching assistant and mentor for the Franklin & Marshall College Prep Program.
"Taking on the challenge of new experiences was something that my Posse training prepared me to do," says Cristina. "I know this is a skill and experience that I will carry with me in any career I pursue."
Daniel, a junior majoring in biology at the University of Pennsylvania, was hired for a prestigious internship at the National Institutes of Health in Bethesda, Maryland. He studied the effects of gene regulations in cells and presented his research to 100 students during NIH Poster Day. Daniel's post-graduate plans for a career in medicine will be bolstered by this research experience.
In addition to interning for Career Program partner Royal Caribbean, Mount Holyoke College senior Niani Tolbert participated in the highly competitive Summer Venture in Management Program at the Harvard Business School. The week-long program helps participants develop a broader understanding of the challenges business leaders face and the impact they can have on their community and the world. Niani founded an entrepreneurship club at Mount Holyoke and is majoring in textile studies, science, design, culture and media.
Posse Miami is grateful to the many individuals and Career Program partners who make invaluable contributions to the professional development of Posse Scholars.