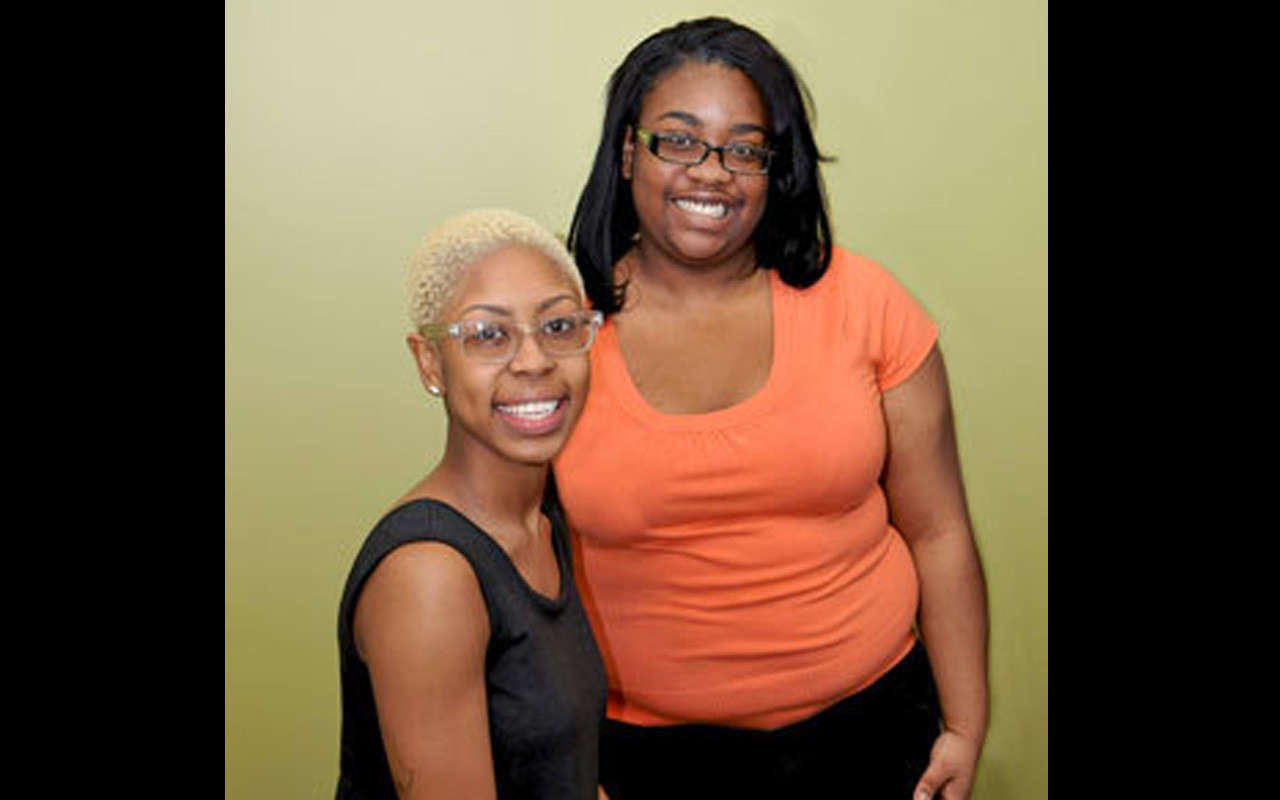 Mellon Mays Fellowships Awarded to Oberlin Scholars
Oberlin College Posse Scholars Jasmine Adams and Alexandria Cuningham were awarded Mellon Mays Undergraduate Fellowships (MMUF), paid research fellowships for Ph.D.-track students to prepare them for professorial careers and to increase faculty diversity in higher education. Jasmine and Alexandria will each conduct yearlong research projects on topics related to their respective majors.
Jasmine, a sociology major, will research the impact access to community resources has on gun violence by comparing two vastly different high schools in her Chicago neighborhood.
"I grew up on the south side of Chicago and believe that it's my responsibility to give back to my community, and this project will allow me to do that," says Jasmine.
Alexandria, pursuing a double major in Africana studies and sociology, will focus on racial stratification in the urban education system and the black achievement gap.
"A lot of my Mellon Mays research is rooted in my desire to sort out my own educational journey," says Alexandria. "Why is it that so many people who look like me and come from the same places as me are not in college with me? What is holding them back? What pushes me forward? What does my community think of it? And what does society tell them—and me—about what we can and cannot do?"
Alexandria and Jasmine will spend two months training to become Fellows before returning to Chicago to begin their research this summer. The MMUF provides regular, structured programming; faculty mentoring; stipends for research activities; support for summer research; and repayment of undergraduate loans up to $10,000. The MMUF program also includes post-collegiate programming that complements and sustains the undergraduate initiative, and supports fellows as they enter and complete graduate school.