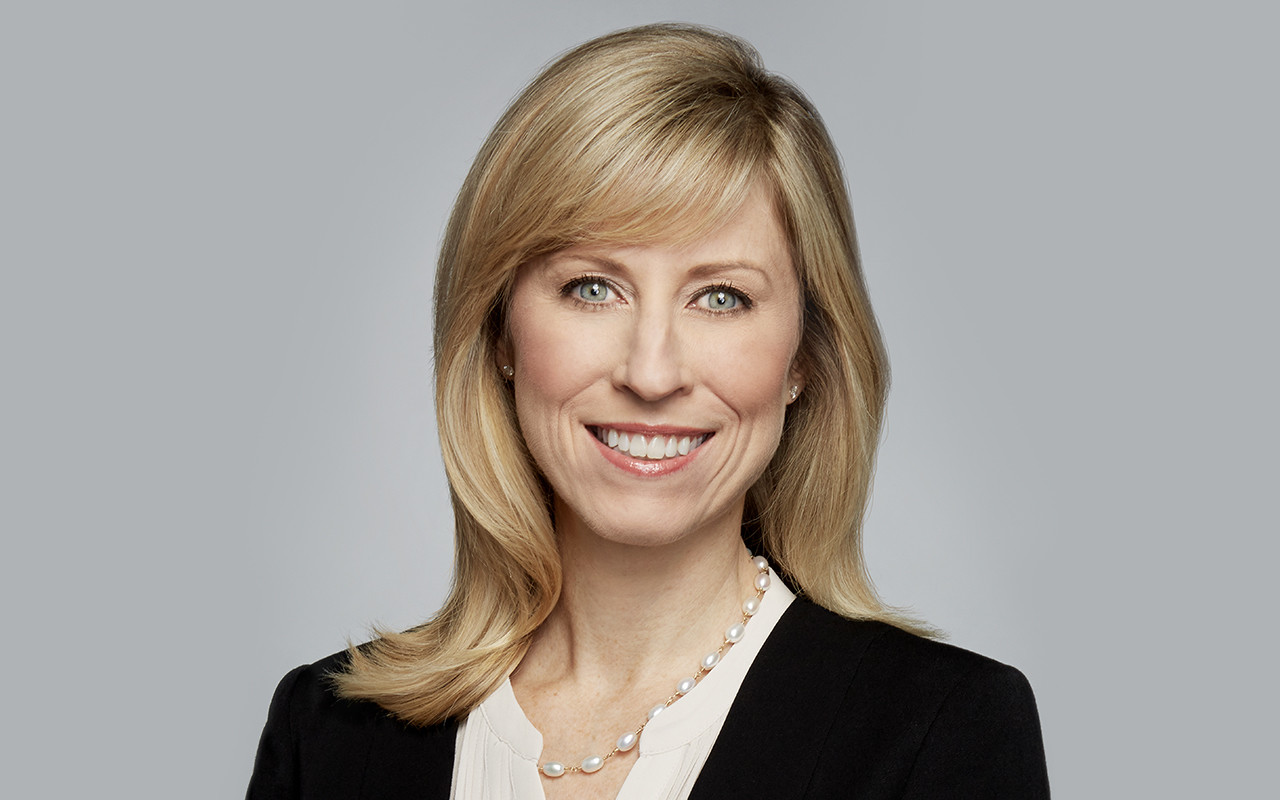 Media Giant Turner Expands Support
Global media brand Turner has been a consistent supporter of Posse Atlanta, with contributions of nearly $300,000 over 10 years. In 2017, the company expanded their Posse support by committing to donate $260,000 over three years to Posse's national operations and to multiple program cities, including Posse Atlanta, D.C., Los Angeles and Miami.
Employees from Turner have lent their time and talent to Posse as DAP volunteers for the past five years, and participate as career coaches and at Posse's Career Day events. As an ongoing Career Program partner, Turner also offers internship and job opportunities to Posse Scholars and alumni.
"We hope to promote stronger dialogue and diversity in the pipeline of emerging voices."
"Here at Turner, diversity and inclusion fuel our stories and, more importantly, our future," says Turner EVP and Global Chief Human Resources Officer Angela Santone. "Through our support and investment in Posse, we hope to promote stronger dialogue and diversity in the media industry's pipeline of emerging voices. That's why we are a multi-city career partner and have hired 15 Posse Scholars within the last four years alone."
Turner has also emerged as a major sponsor of Posse events, including the Posse Gala, local Power of 10 events, the Glitter Soiree in Los Angeles, and the Posse Atlanta Awards Ceremony.
"We are so grateful for Turner's support, both locally and nationally," says Posse Vice President of Development Hedy Roma. "We look forward to continuing to grow our partnership, creating more exciting opportunities for Posse Scholars and alumni."