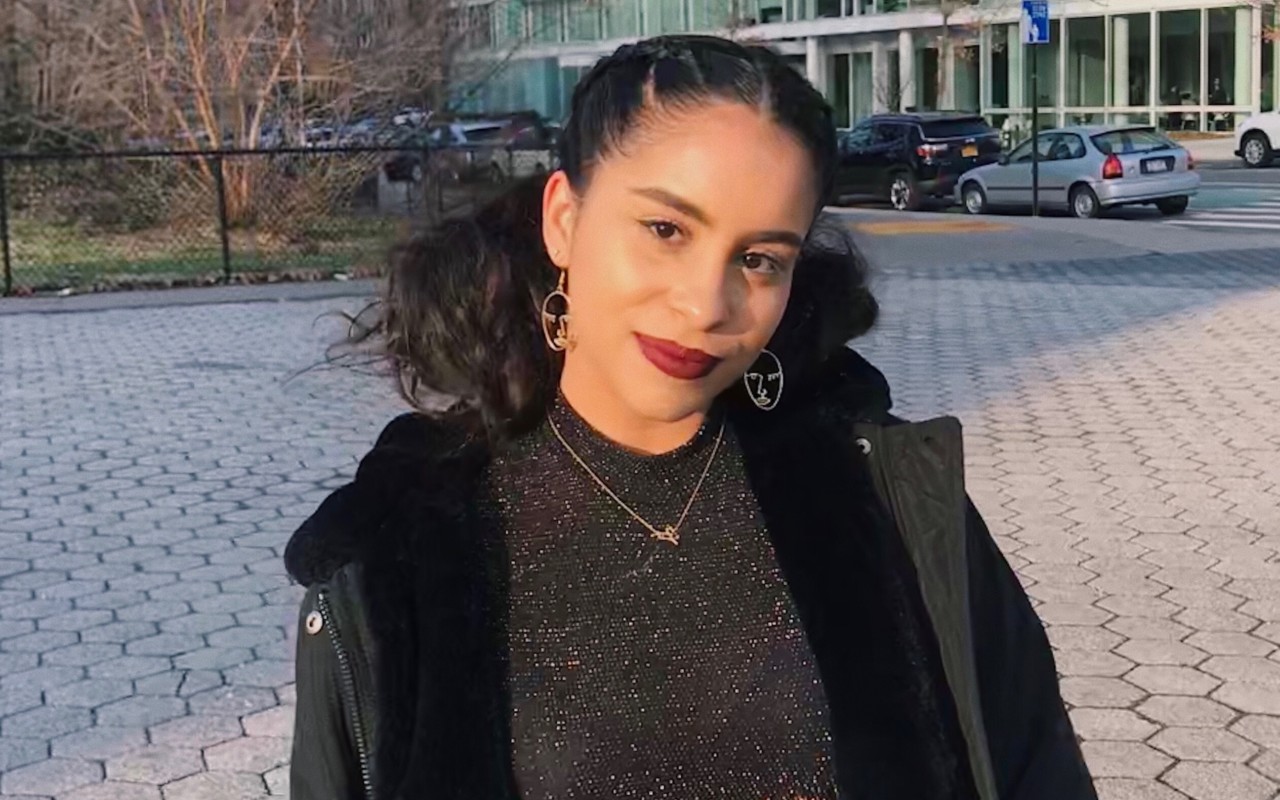 Mass General Hospital Hires Posse Scholars, Alumni
Many Posse Scholars and alumni can be found advancing their careers in summer internships and full-time positions at Career Program partner Massachusetts General Hospital.
Since 1811, Mass General has been a pioneer for medical advancements. Posse Scholars have found exciting opportunities to contribute to these innovations across the hospital.
"It's the first time I've worked on a health project that is truly intersectional."
Two Bryn Mawr College alumnae, Grisilda Bakiasi and Georgina Dominique, are coordinators in the clinical research department. A third Bryn Mawr alumna, Teresa La, is now a graphic designer and web developer on staff. The position marks her return to Mass General, as she previously interned at the hospital the summer following her freshman year.
This summer, Paola Salas and Augustine Ubah were thrilled to join the hospital as interns. Augustine, a computer engineering major at Bucknell University, worked in the IT department. Paola, who is studying public health at Bryn Mawr College, interned in the disparities unit, researching how personal and professional development affects minorities.
"It's the first time I've worked on a health project that is truly intersectional," says Paola. "The projects at the lab focus on how different aspects of one's identity—race, gender, class—impact one's mental and physical wellbeing."