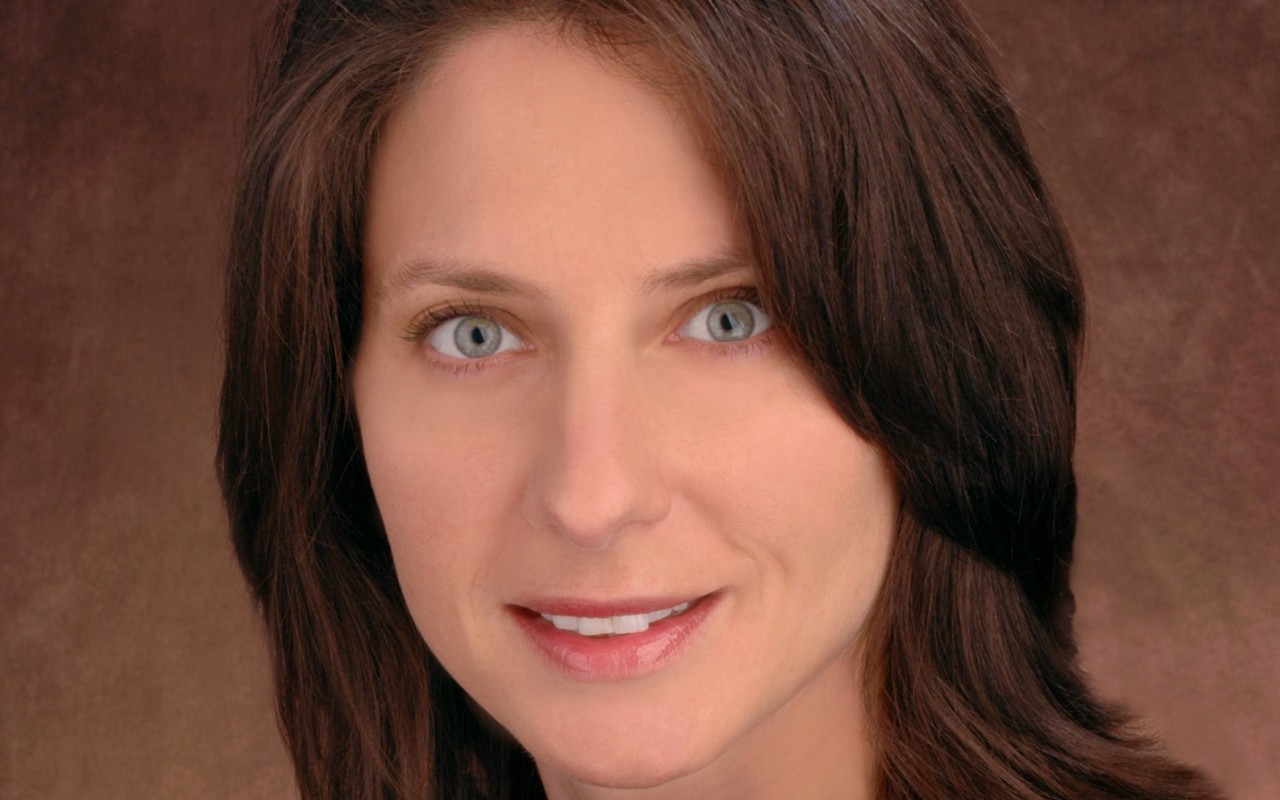 Longstanding Partner Viacom Committed to Program's Success
Since 2006, The Posse Foundation has enjoyed the generous support of media giant Viacom. With its extensive network of media providers—including BET, Comedy Central, MTV and Paramount Pictures— Viacom has donated more than $420,000 to the Foundation as well as hosted fundraisers and provided highly coveted career development opportunities to Posse Scholars.
"The support we have received over the years from Viacom and its subsidiaries has been tremendous," says Hedy Roma, Posse's vice president of development. "Their commitment to giving back is evident, and Posse has benefited greatly from their financial support and in-kind donations . We couldn't ask for a better partner."
"I am incredibly proud of the partnership we have built with Posse."
"Posse's philosophy of integrated diversity fits perfectly with Viacom's focus on diversity and inclusion," says Michele Ganeless, president of Comedy Central and a member of Posse's National Board of Directors. "I am incredibly proud of the partnership that we have built with Posse over the years, and hope to see more and more Scholars as part of our networks in the future."
In 2012 alone, MTV hosted Posse's Power of 10 fundraiser in New York City and welcomed 26 Posse interns; Comedy Central, as it has done for the past seven years, produced special honoree videos for Posse's annual gala; and Viacom donated $100,000 to sponsor the Veterans Posse Program, which aims to improve the college-going and graduation rates of former servicemen and servicewomen.
"Philanthropy is a key priority and main cornerstone of Viacom's commitment to giving back," says David Katz, Viacom's vice president of corporate responsibility. "Our investments in the communities where we live, work and play go beyond writing a check. For us, it's about building stronger communities, deepening relationships, achieving sustainability and reaping returns. Posse is a perfect example of the collaborative partners we engage with, an organization that shares values and vision of making a sustainable, long-term impact."