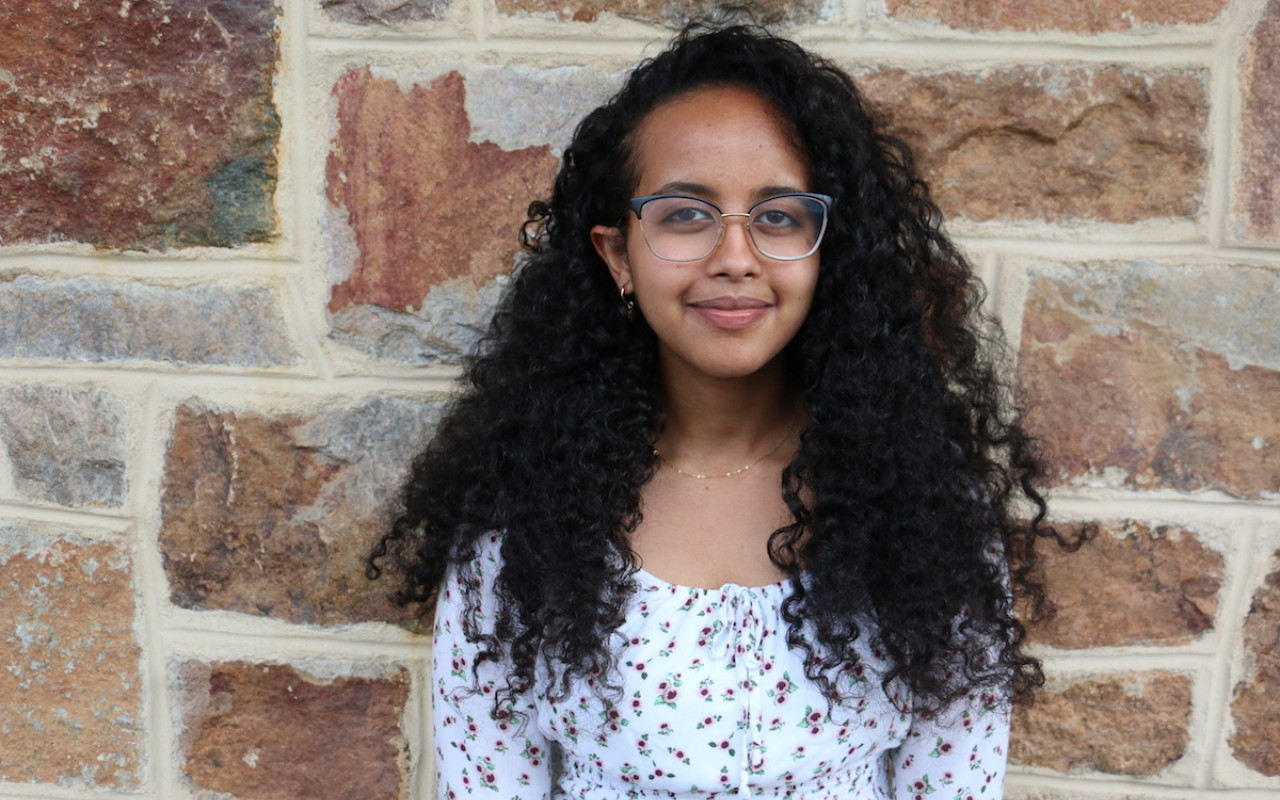 Lehigh Scholar Pursues Bioengineering, Wins McMaster-Carr Internship
Fenet Demissie, a Posse Scholar at Lehigh University, is a bioengineering, materials sciences and engineering major. This past winter, the sophomore participated in a unique weeklong externship with nationwide industrial manufacturing and e-commerce company McMaster-Carr, subsequently winning a summer internship with the firm.
Fenet initially heard about the McMaster-Carr externship through Posse's Career Program, which partners with exceptional companies worldwide to create professional opportunities for Posse Scholars and alumni.
"I was excited to learn about company internships and the different roles at McMaster."
Over the course of four days in January's externship, Fenet learned about career options and pathways at McMaster-Carr and networked with professionals across a range of roles and industry verticals. The virtual program, a relatively new offering for students from the company, provides career development insight from current employees. It also opens doors for students to interview for future internships.
On campus at Lehigh, Fenet has conducted lab research under Professor Lesley Chow. Prior to her McMaster-Carr experience, however, Fenet notes that her corporate career exploration had been limited.
"As someone who previously focused on academics—I've only done internships within academia, such as research programs—I was excited to learn about company internships and the different roles at McMaster," Fenet says of the externship. "I also got to learn about the possibility of pursuing a graduate degree while maintaining a career, with options such as tuition reimbursement programs on the job. I am so happy and grateful that I found this opportunity."
The externship only served to deepen Fenet's interest in the field, and her internal interviews went well. She will continue her learning with McMaster-Carr as a full-time intern this summer.