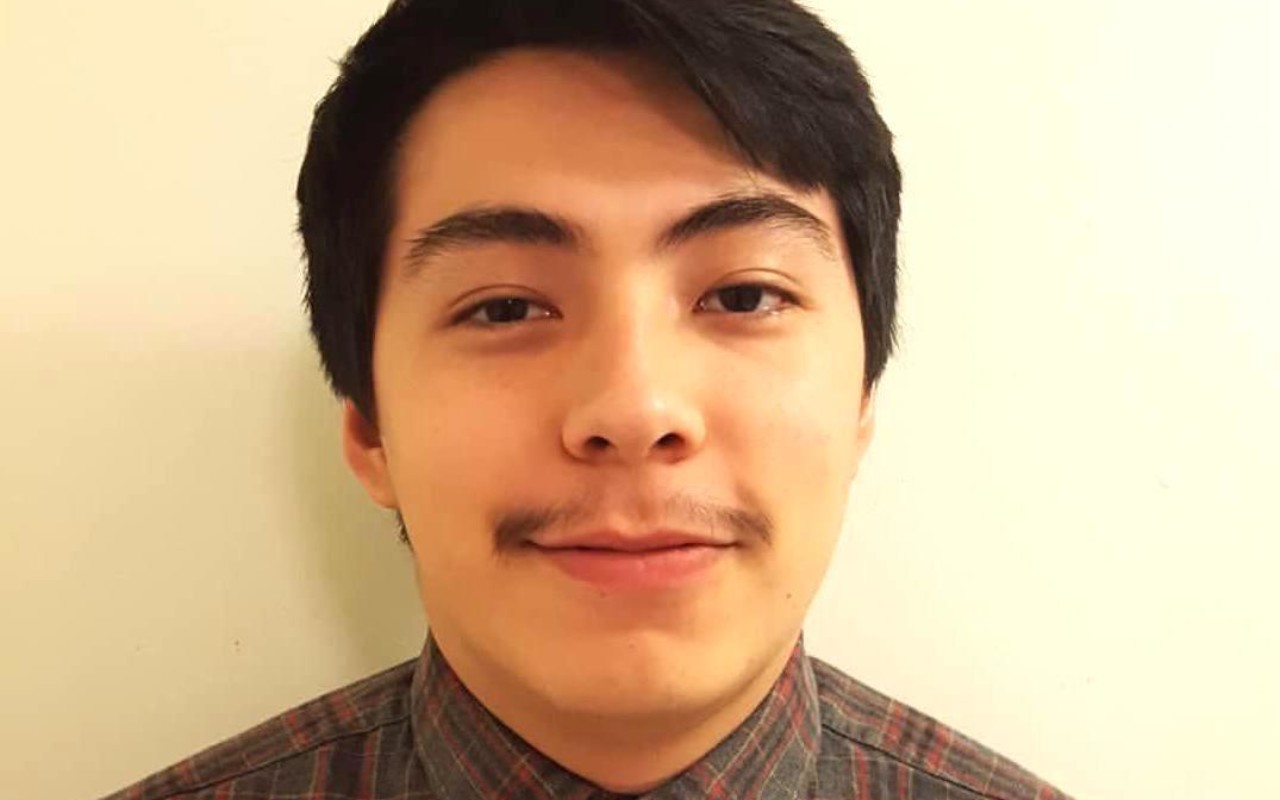 Lehigh Scholar Participates in UN Youth Conference
This past spring, Lehigh University Posse Scholar Alejandro Del Valle Valdez had the opportunity to attend a United Nations event entitled "Youth in the Driving Seat," part of the UN75 dialogue series at UN Headquarters in New York City.
During his time at the UN Headquarters, Alejandro convened with others from across the globe to discuss how to best achieve the UN's goals for the upcoming decade. Topics ranged widely but included conversations around equity in education, access to clean water, and the ethics, politics, and regulation of artificial intelligence.
The opportunity came as a result of Lehigh's ongoing partnership with the United Nations. In 2004, Lehigh became the sixth university in the world to gain Non-Governmental Organization (NGO) status with the United Nations. Each year more than 1,500 Lehigh faculty, staff and students attend UN conferences, high-level briefings and private meetings with ambassadors and other UN officials.
"It's up to us to face these issues."
Alejandro, a global studies and health, medicine, and society double major, said his most memorable moment of the conference was meeting United Nations Secretary-General António Guterres, the former prime minister of Portugal.
"What especially stood out to me was how little he spoke himself—he really wanted to invite young representatives to speak up about the issues that we're facing globally," Alejandro says of his exchange with the Secretary-General. "He emphasized that the new generation will inherit the world so it's up to us to face these issues."
After he graduates, Alejandro hopes to work in global advocacy work, aiming for a career at the World Health Organization.