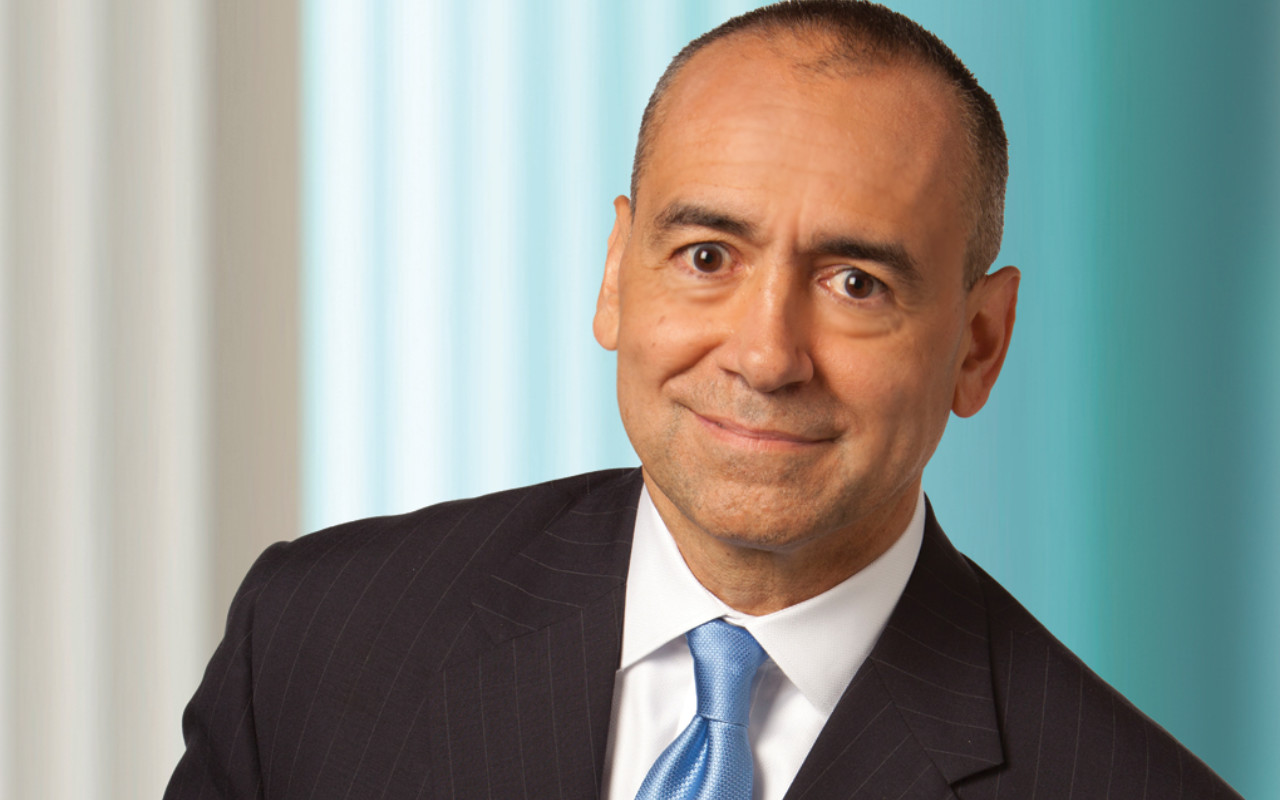 Leading Finance Firm Deloitte Expands Support for Posse
Deloitte is a member firm of Deloitte Touche Tohmatsu Limited, one of the largest professional services networks in the world.
Since 2009, Deloitte has contributed more than $300,000 to The Posse Foundation, including a recent grant for $150,000 to help support Posse's career and alumni programs and to provide lead sponsorship for the 2013 National Posse Alumni Leadership Conference in New York City this summer.
"Deloitte and The Posse Foundation share a commitment to diversity and to providing meaningful opportunities for talented young people," says Posse President and Founder Deborah Bial. "Deloitte's investments in the Foundation are helping to transform the lives of many young people and strengthening the pipeline of talent. We could not ask to collaborate with a better organization."
Deloitte, in addition to its monetary contributions, provides internships and other career-enhancing opportunities for Posse Scholars as a Career Program supporter. Presently, Deloitte employs eight Posse alumni in its offices in D.C., Los Angeles and New York.
"Deloitte is proud to join with Posse to support students in achieving their personal and professional goals."
"Our country's future depends on ensuring that all young people get the education and encouragement they need to make a substantial contribution to society," said Joe Echevarria, the chief executive officer of Deloitte LLP. "Deloitte is proud to join with Posse to support students in achieving their personal and professional goals."
Deloitte regularly donates space for Posse trainings and events and has provided pro-bono assistance to the Foundation. The organization also encourages its personnel to volunteer and participate on Posse's local advisory boards and national board. Deloitte LLP Vice Chairman and East Region Managing Partner Henry Phillips, who serves on Posse's National Board of Directors and chairs the New York Advisory Board, has deepened Deloitte's commitment to the organization's success.
"Strong leadership skills are essential for our young people to develop and succeed. Great leaders build trust, give clear direction, empower others and value accountability—all qualities that Posse cultivates in its Scholars," Henry says.
The Posse Foundation is proud to team with this industry leader.