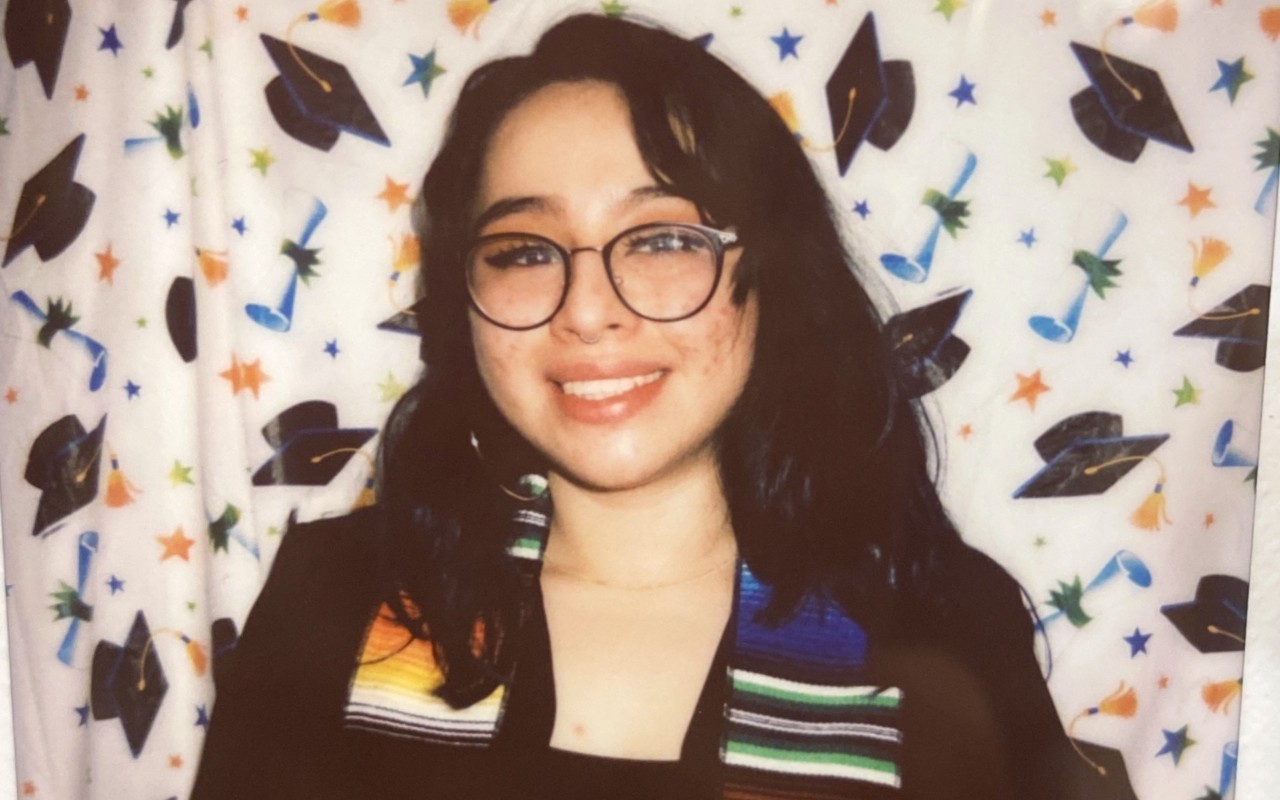 Lawrence University Scholar Selected as Commencement Speaker
Posse Scholar Samantha Torres, a 2020 graduate of Lawrence University, was chosen to be the student speaker at the institution's virtual commencement ceremony this year. She took the opportunity to reflect on global grief as well as commemorate the accomplishments of her fellow graduates.
As a Mexican American who was raised by a single mother in Queens, New York, Samantha deliberately sought out communities that would give her a sense of empowerment at Lawrence University. She has now graduated with a double major in psychology and theater arts, having been admitted into Psi Chi, the honor society for psychology students.
Samantha's commencement speech focused on reflection and gratitude. She asked the audience to see and hear each other for who they are, to educate themselves, and to create building blocks for dialogue as they step into a new and uncertain world.
Samantha's speech focused on reflection and gratitude.
"I challenge my class to continue to foster their light, the one that brought them to Lawrence," Samantha said in her remarks. "And I challenge them, when the world tries to dim their light, especially those in Black and Brown bodies, to shine their light as fiercely as they can. It's in these moments of darkness that their light is needed."
Post-graduation, Samantha has already secured a job as a grant writer for New York City nonprofit Brown Girl Recovery. The organization is dedicated to healing for femmes and folks of color in Black and Brown communities of the Bronx and uptown Manhattan.
She credits her Posse network as a critical force during her time at Lawrence, supporting her path towards graduation.
"Without my Posse or the friends I made there, including my wonderful mentors and professors, I don't know how I would've done it," Samantha says.