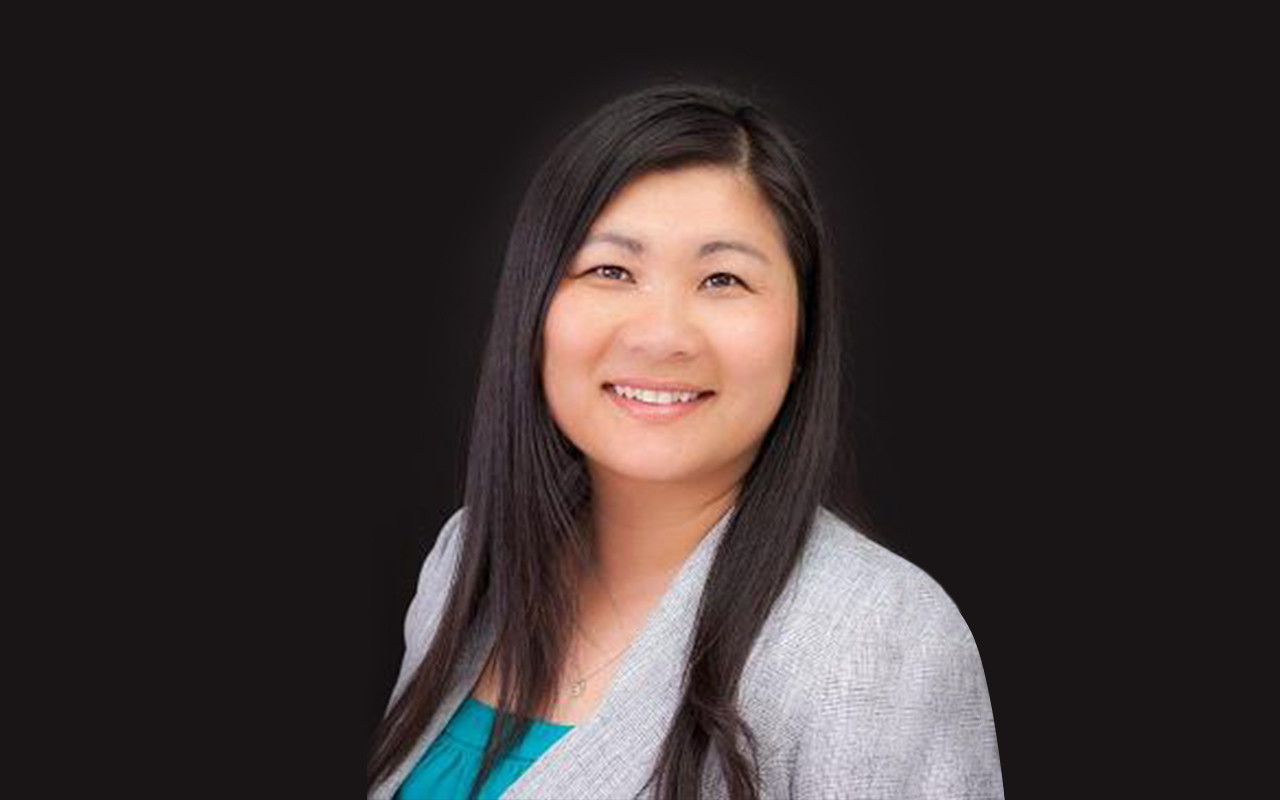 Lawrence University Dean Engages Scholars, Stands for Diversity
Pa Lee Moua is Lawrence University's associate dean of students for diversity and has been the Posse liaison since 2015.
Born in a refugee camp in Thailand, Pa Lee came to the United States in 1985 with her family as part of a wave of Hmong refugee immigrants. They moved to Wisconsin where she attended elementary school and high school. While her parents never went to college themselves, school was always something they emphasized for their children.
"To me, having a place to live, food to eat and clothes on my body meant I was rich, because we did not have any of these basic needs back in the refugee camps," she says. "My parents encouraged us to study hard to change our future. Education provides access to opportunities."
"Students who are engaged, involved and connected are going to have a better experience."
After first earning an associate degree, Pa Lee went on to receive a bachelor's from Lakeland College and a master's from the University of Wisconsin — Oshkosh. She is currently pursuing a doctorate in leadership studies at Marian University.
"As a first-generation student I believe that a sense of belonging and community are two key aspects in academic success," she says.
Pa Lee credits the Posse Scholars' solid support network with making them better equipped to lead and extend support to other students on campus.
"Students who are engaged, involved and connected are going to have an overall better experience," she notes.
Pa Lee is the mother of four children, the first of which she had when only 17-years-old. Her experience as a young mother made her more resilient and determined. She deliberately challenged the cultural conventions for Hmong women, who, according to her, are not expected to go to college or into the workforce.
"We do not have to give up our identity and traditions to be successful," she says. "We can have the best of both worlds. I am living proof.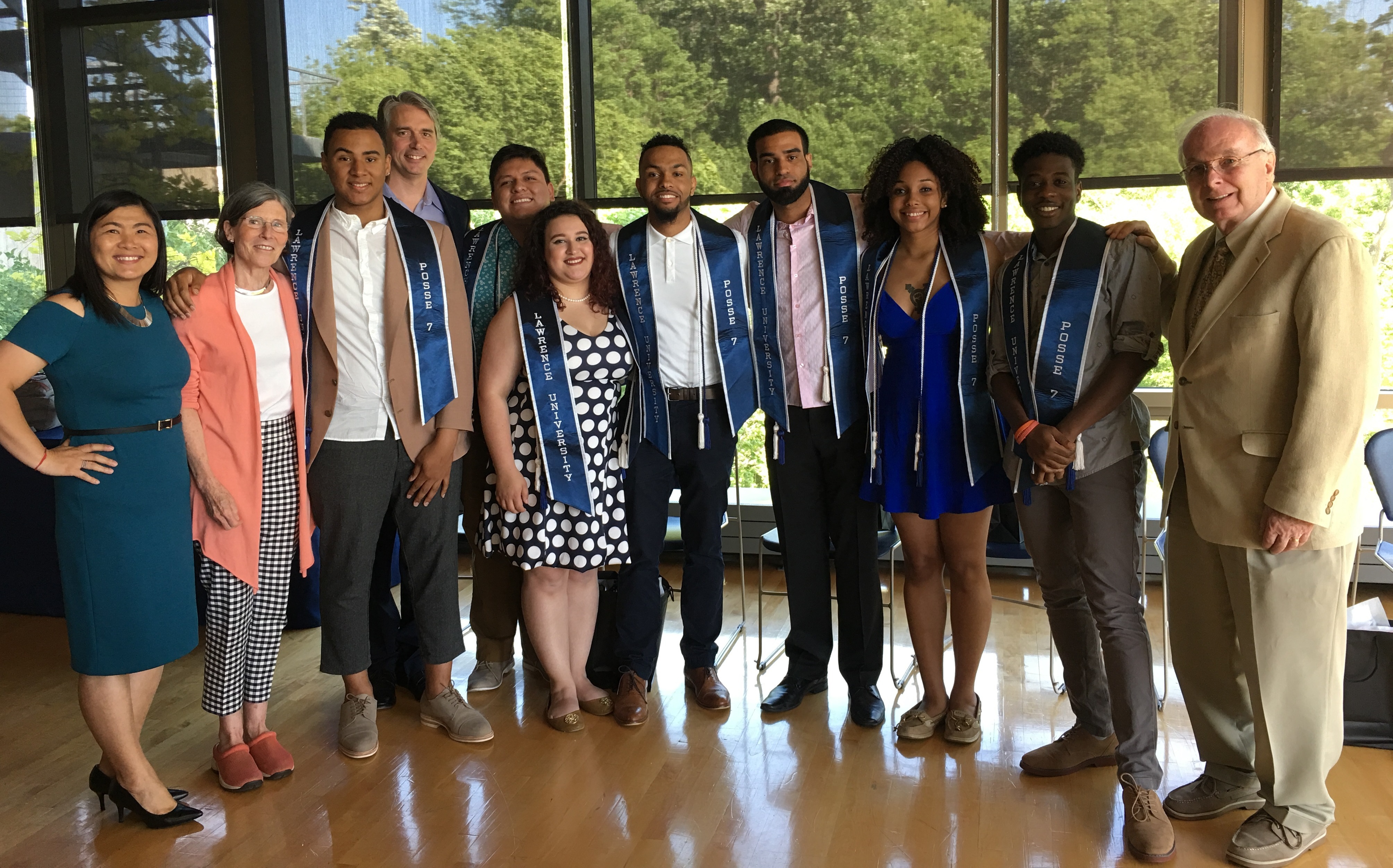 Over her nine years at Lawrence, Pa Lee has been proud to work directly with students as an advisor, and has participated in the Posse selection process since 2011. She also supervised the relocation and expansion of the campus Diversity Center in 2016.
"My purpose in life is to expand access to education so that everyone is given an equitable opportunity," she says. "I want to change the narrative of what success looks like."