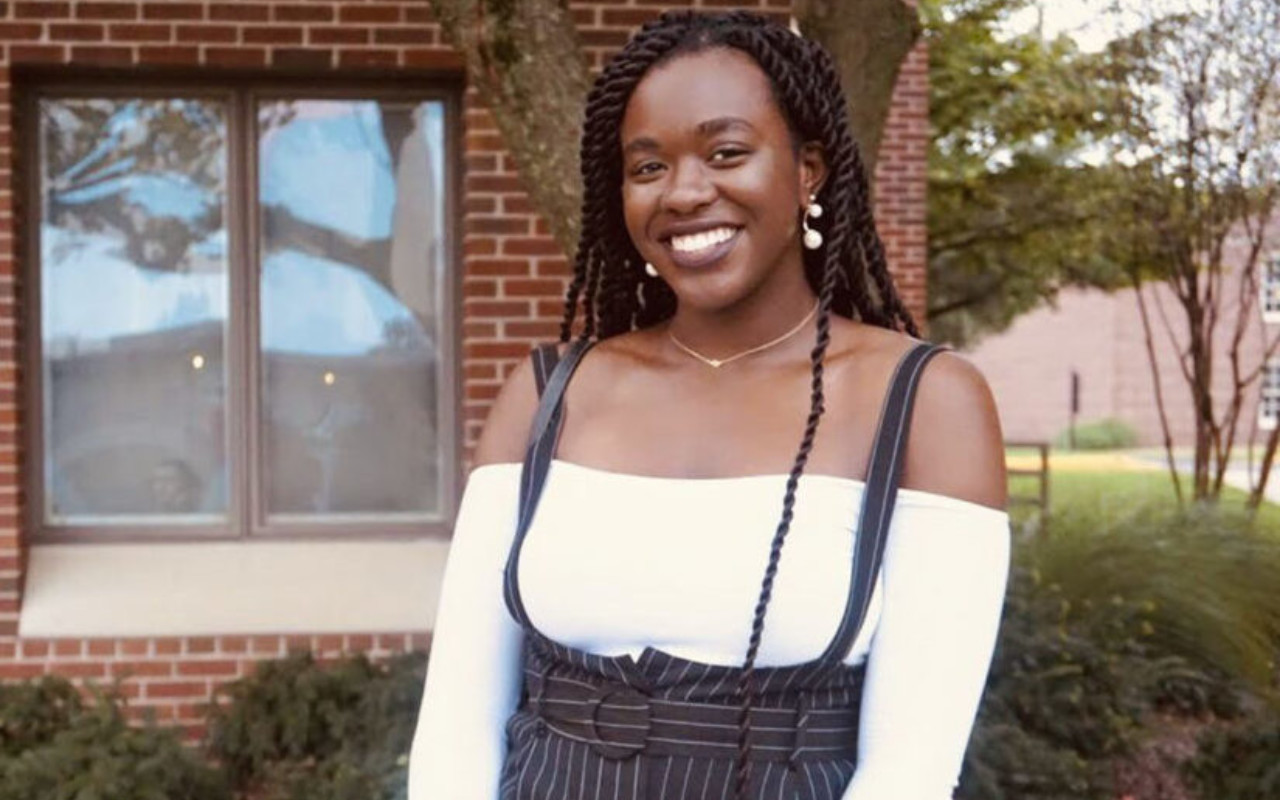 Lafayette Scholars Establish Community Mutual Aid Fund
This past summer, Lafayette College Posse Scholar Savanna Toure was inspired to create the Lafayette Mutual Aid fund for student support. Savanna worked with a coalition of student leaders at Lafayette, including fellow Posse D.C. Scholar Natalie Beckford, to spearhead the new fund.
Savanna says she recognized the need for a grassroots, community-led fund for Black, Indigenous, and People of Color (BIPOC) at Lafayette and was motivated to take action. The Washington, D.C., native was aware of studies that show BIPOC students may be less inclined to ask for assistance or additional programming through existing structures; a community-led fund would offer students direct access to resources.
The coalition of students created Lafayette Mutual Aid based on three themes: liberation, imagination and abolition. The fund aims to alleviate impact of racism felt by students by meeting their emotional and financial needs.
So far, Lafayette Mutual Aid has been supported by grassroots donations from Lafayette students, alumni and others in the extended community. The donations the fund has received will be used to organize rides for those without access to cars, serve free meals and build community-based programming.
"I think it's imperative for young people of color to have something for themselves," Natalie says. She hopes the fund becomes a reliable fallback for students who are struggling financially, with a long-term goal for the fund to ultimately function as a standalone nonprofit.
Savanna and Natalie each aspire to continue serving others in their professional careers. After graduating next year, Savanna plans to pursue a dual M.D./Ph.D. with the aim of serving Black women and the LGBTQ community. Natalie, an international affairs major, hopes to one day represent the diversity of our country as a foreign officer in the U.S. State Department.