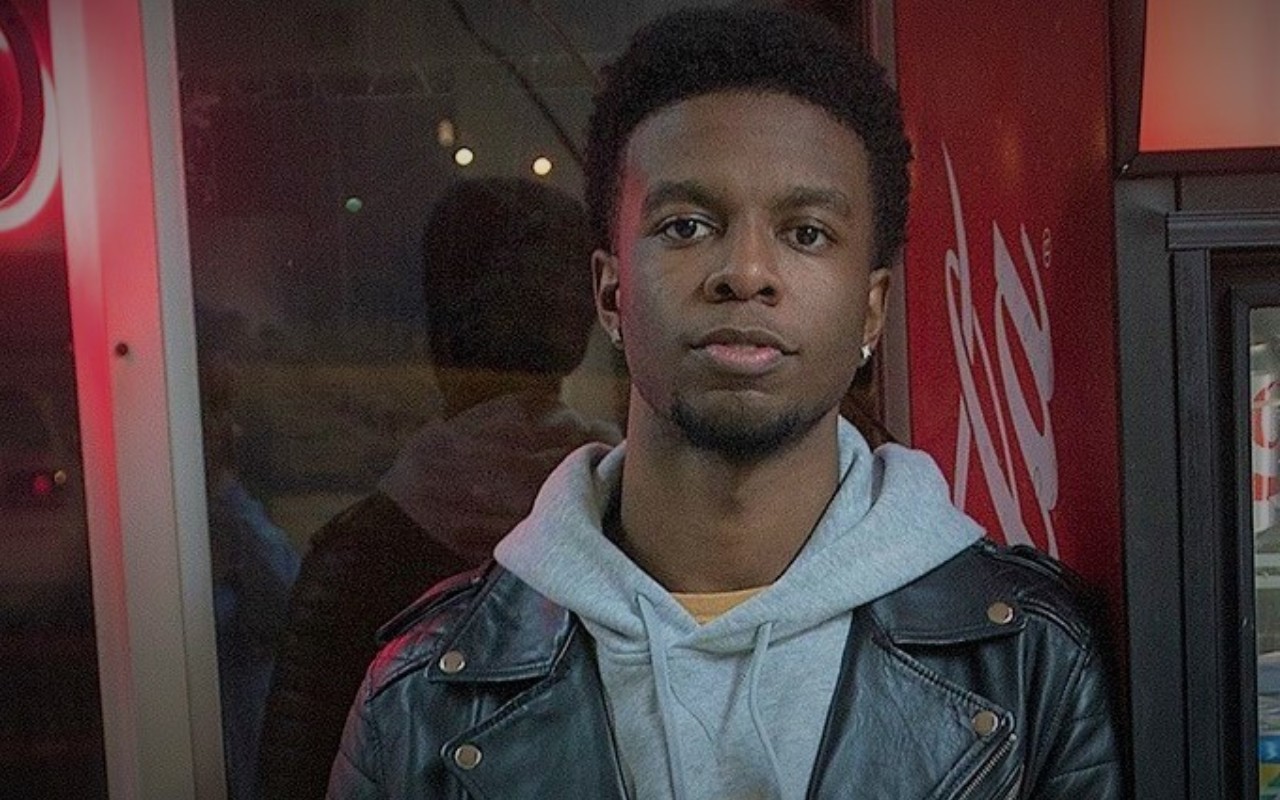 Lafayette Scholar Uses Arts to Raise Awareness on Campus
Jonathan Arrington, a junior at Lafayette College, is a member of the school's Creative & Performing Arts Scholar Program (CaPA). CaPA scholars receive a $7,500 grant over four years to develop their own projects, committing to use the arts as a vehicle for igniting dialogue on Lafayette's campus.
A native of Fort Washington, Maryland, Jonathan grew up surrounded by art. His parents often took him to museums and classic movies, which they would discuss as a family.
"We were able to connect over movies," Jonathan recalls. "We quote movie lines and scenes to this day. Those experiences led me to want to write and be able to express myself."
"My Posse and everyone in the program have been so supportive of my dreams."
While Jonathan was taking a photography class, a professor noticed his unique talent and recommended that he apply to be a CaPA scholar, a program which accepts fewer than 10 students on campus each year.
With CaPA, Jonathan is bringing an important exchange of ideas to Lafayette. A double major in theater and film & media studies, Jonathan has written and directed two one-act plays that grapple with interracial dynamics and mental health. He says he is determined to utilize theater not only as a form of self-expression, but also to highlight topics that resonate with his fellow students.
"I'm excited to continue writing," Jonathan says. "My hope is to write a full-length play that shows on two weekends. I'm also planning another play about the first black graduate of Lafayette College."
Jonathan is proud to represent Posse on campus, noting that some of his fellow Posse Scholars have joined in as actors in his plays.
"The best part of Posse has been meeting so many amazing people," he says. "My mentor has been an inspiring figure. My Posse and everyone in the program have been so supportive of my dreams, they have encouraged me to continue pursuing playwriting. It's great to know that people really care and are invested in my success."