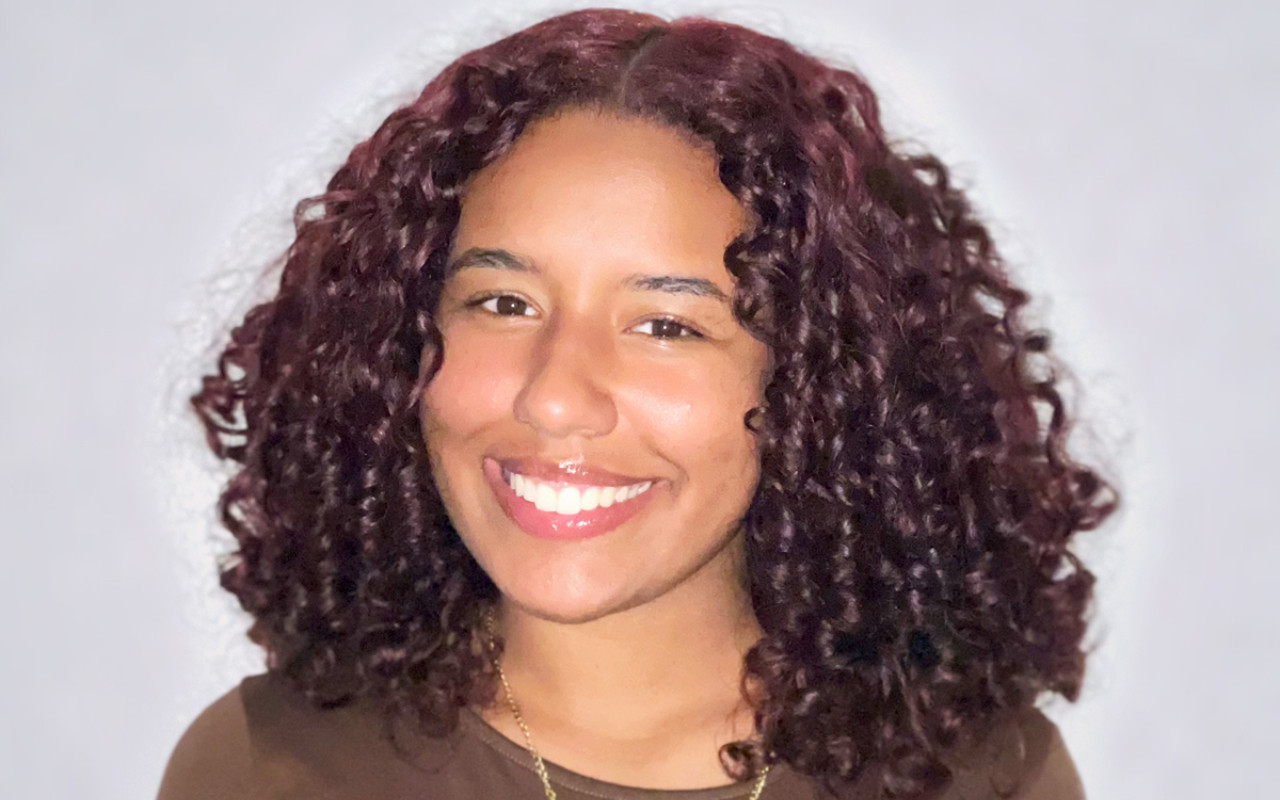 Lafayette Scholar Interns with The Community Preservation Corporation
Lafayette College Scholar Stephanie Chapman Olivo has had a passion for working with social justice organizations since high school. She continued that track record this summer when she secured her first Career Program internship with The Community Preservation Corporation.
According to their website, the Community Preservation Corporation is "working to close the racial wealth gap by advancing diversity and equity in housing and development." Started in New York City, the organization now has a national footprint and is the largest Community Development Financial Institution in the nation solely focused on investing in multifamily housing.
"The work that The Community Preservation Corporation does is right up my alley for policy and real estate economics work," says Stephanie.
Stephanie found the opportunity with the support of Posse New York's Career Program team, who connected her to the organization. As a policy intern, she researched housing affordability, universal housing vouchers and how to build wealth in Black communities.
"I wanted to do something to rectify things," says Stephanie. "I was always passionate about this subject, so it was a no-brainer when thinking about what I want my future to look like."
One of Stephanie's internship projects included researching how housing appraisal bias impacts communities of color.
"When housing is undervalued, it puts the rest of the houses in the neighborhood at risk of being undervalued," says Stephanie.
Stephanie's internship has left a lasting impact on her academic and career goals.
"I want to pursue a career in policy and law," Stephanie said. "This experience reaffirmed that I am on the right path."
Stephanie plans to major in government and law with a minor in economics. Focused on a career in law, she plans to attend law school after graduation with the ultimate goal of working as counsel at a nonprofit.