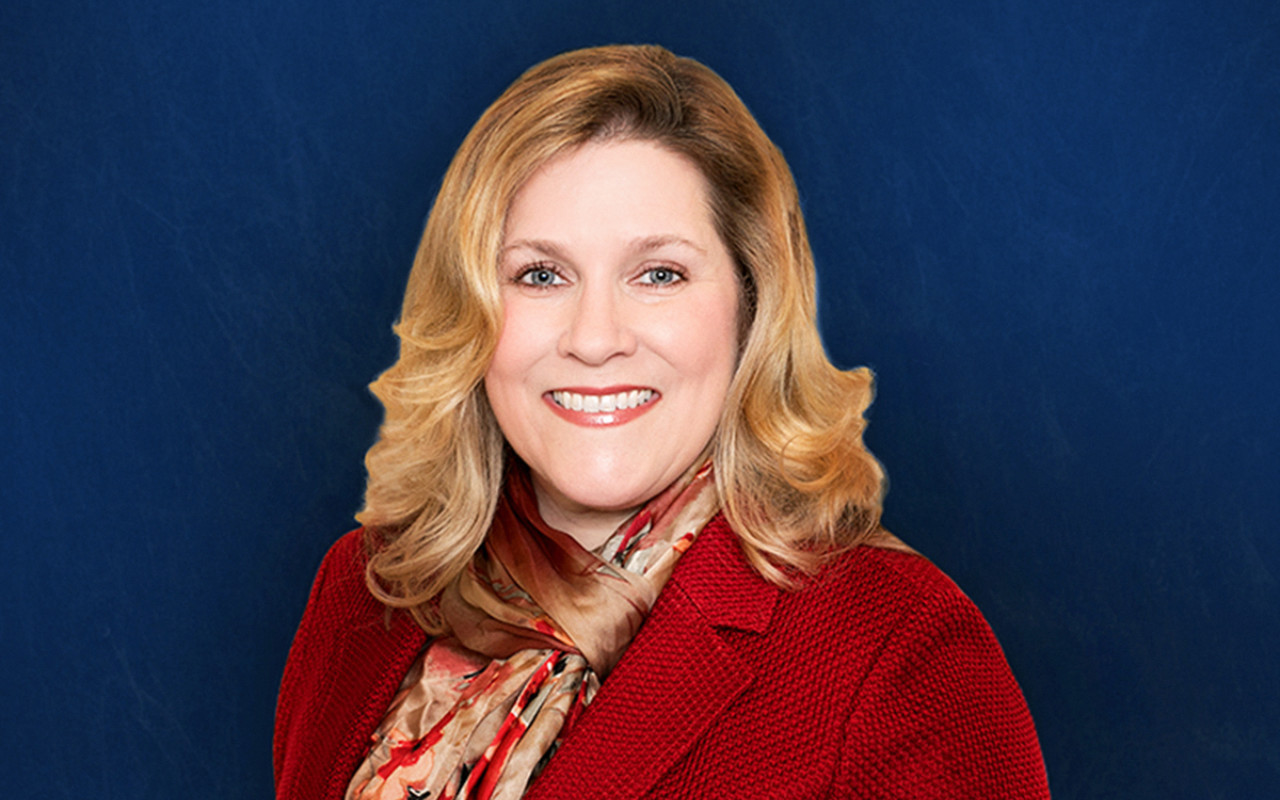 James P. Raymond Jr. Foundation Supports Posse New Orleans
Posse New Orleans is proud to welcome James P. Raymond Jr. Foundation as a new funding partner. Established in New Orleans in 1997, the Foundation aims to support local educational organizations. The Foundation's trustees are Anne E. Raymond and Christine R. Hofmann.
Mr. Raymond, known as Jimmie, graduated from Jesuit High School at 16 and received his undergraduate degree in geology from Louisiana State University. After serving in the Air Force with a specialty in photography, he returned to LSU and earned a master's degree in geology. Mr. Raymond worked for a major oil company for many years, helping to bring about a substantial increase in its oil and gas revenue. He later started his own company, J.P. Raymond Inc. During his career, he was responsible for the discovery of numerous oil and gas fields throughout south Louisiana.
Anne Raymond, Mr. Raymond's niece, is a real estate attorney who is passionate about continuing her own education through professional development and community involvement. Anne is an active volunteer and member of several professional and community organizations. She currently serves on the Board of Directors of the Louisiana Land Title Association, having served as President in 2014 and chairing its Legislative Committee since 2009.
"Christine and I are very pleased to fund a $50,000 donation to Posse New Orleans," Anne says. "We love your program and look forward to learning more and watching your students' successes."
Posse New Orleans is grateful for the support of The James P. Raymond Jr. Foundation and looks forward to deepening the relationship in the years to come.
"We are excited to partner with the James P Raymond Jr. Foundation," says Posse New Orleans Director Sherdren Burnside. "Their generous support is critical to helping Posse continue its mission of building the diverse pipeline of leaders that our city and country desperately needs."