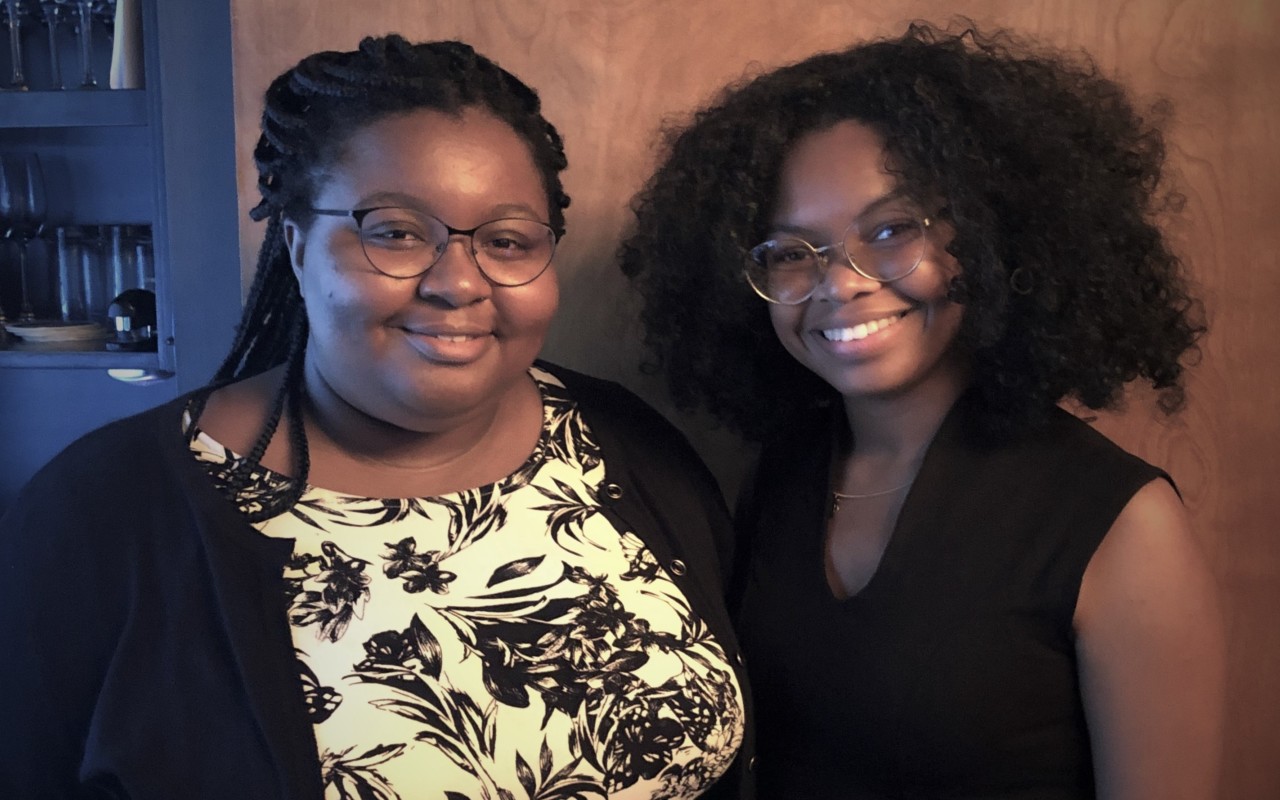 Internship Celebration Honors Scholars, Career Partners
Posse Miami held its annual Internship Celebration to recognize Scholars who interned over the summer at a Posse Career Program partner organization. Scholars were joined at the event, which took place at River Oyster Bar, by their internship supervisors. The celebration introduced new community members to Posse Miami, while also creating a broader networking opportunity.
Twelve Scholars were awarded Posse Summer Leadership Awards, which grants funding for Scholars who pursue internship work at nonprofit or government organizations. Four Scholars shared their stories at the event.
In the medical field, Andrea Pearla, a sophomore at Pomona College, spent her summer as a research assistant in Professor Ralf Landgraf's Biochemistry and Molecular Biology Research Lab at the University of Miami. Andrea assisted with cancer cell biology research and developing antibiotics.
Mount Holyoke Scholar Kayla Taylor, now a senior, served as a clinical intern in the Miami Rescue Mission's Health Clinic. She worked alongside physicians and physicians' assistants providing care for some of Miami's neediest patients.
Intern experiences were not limited to the local area. Jake Paz, a junior Scholar at Davidson College, had recently returned from Ghana where he worked with the Micak Charity Foundation to fight the spread of HIV/AIDS in the country's at-risk populations. He supported community outreach programs, distribution of materials and fundraising efforts.
Syracuse University junior Chasia Marquette shared her experience as a talent management intern at RGP, a global consulting firm that enables rapid business outcomes by bringing people together to create transformative change.
This summer more than 100 Posse Miami Scholars held an internship or conducted a research project across the United States and internationally in countries that included Greece, China and the United Kingdom.