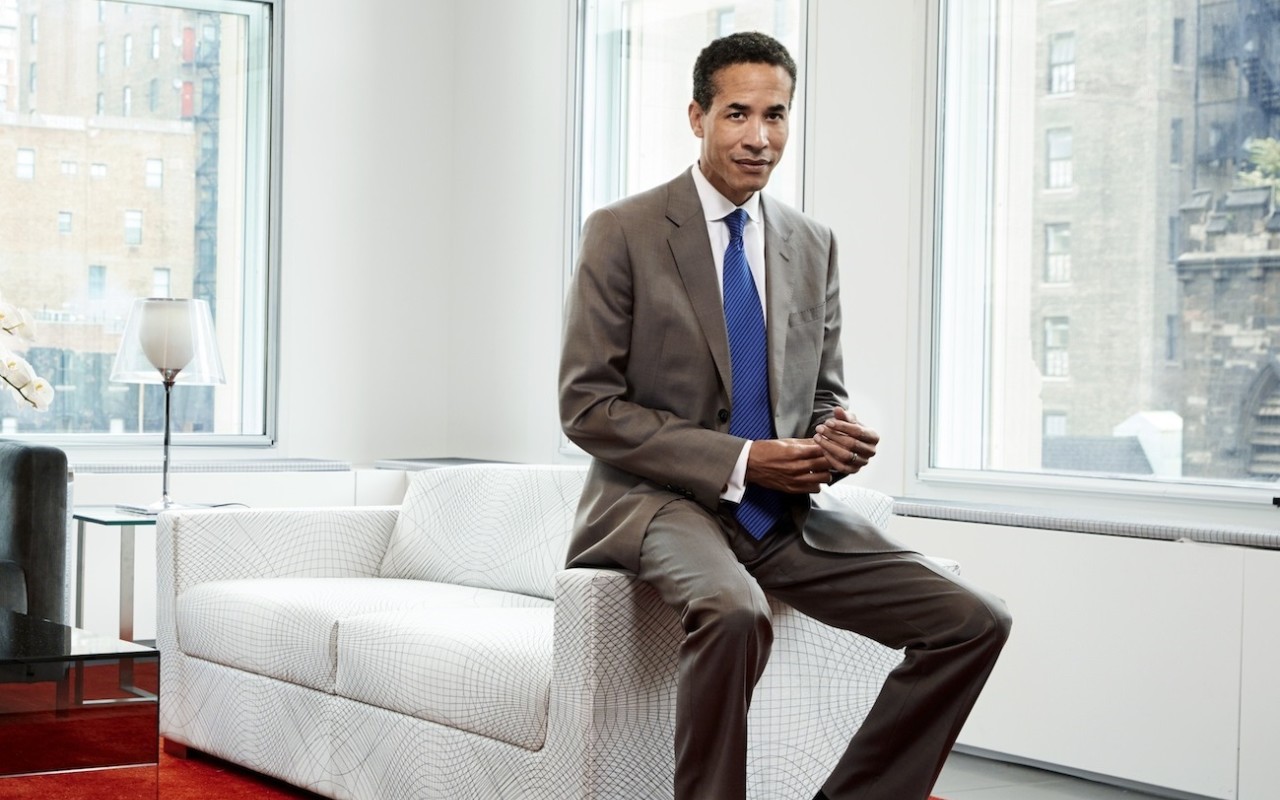 Infor Expands Posse Support Nationally
In 2010 Infor, a leading global software company, began a local partnership with The Posse Foundation's Atlanta chapter. Today, six years later, it is a national partner. Led by CEO Charles Phillips, the company has invested heavily in Posse's success and is currently a multicity career partner, event sponsor, and program funder.
"We are proud to support Posse Scholars."
Phillips sits on Posse's national board of directors and is a committed advocate of the Foundation's mission to recruit and train the leaders of tomorrow. A former captain in the U.S. Marine Corps, he provided invaluable support to help Posse launch its Veterans Program in 2012.
In addition, Infor has provided speakers for Posse events, hosted awards ceremonies for newly selected Scholars, and this year hosted Posse's Liaisons Conference with 100 senior representatives from 55 college and university partners.
"Infor is passionate about training the next generation of technology and business leaders through innovative partnerships such as this," says Phillips. "We are proud to support Posse Scholars to enable talented young people to both establish and excel in successful careers of their choosing."
Partnerships with industry-leading companies like Infor, which generates $2.8 billion in annual revenue and has employees and customers in more than 200 countries and territories, is critical to ensuring that Posse Scholars and alumni are well-prepared to lead in the competitive global marketplace.