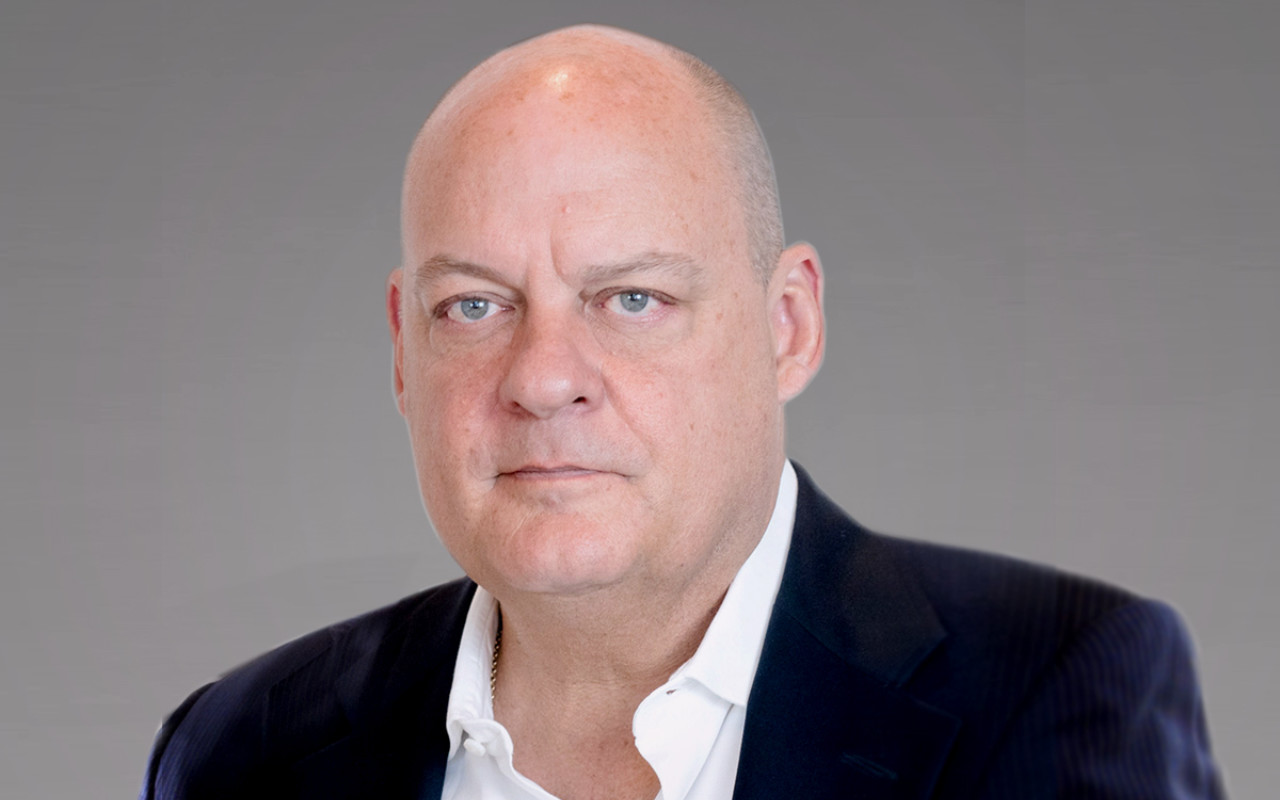 Houston Entrepreneur Chairs Posse Advisory Board, Champions Community
Forrest Wylie, the chairman and president of Wylie Ventures and executive vice chairman of Wyatt Energy LLC, has been a member of the Posse Houston Advisory Board since 2012. In 2021, he became chair of the advisory board and a member of the Posse National Board of Directors.
Forrest grew up in the southwest surrounded by the oil industry. He is the youngest child in a family that followed his father's trucking jobs from one small town to the next. A talented football player in high school, he had hoped to attend college on an athletic scholarship. But an injury on the field sidelined his dream. Despite the setback, Forrest ended up receiving a bachelor's degree in business administration from the University of Houston, University Park, and an MBA from the University of Texas at Austin.
"I really loved Posse's focus on leadership—reaching young people who are change agents, leaders who can get things done."
"Early on, I was raised with a hard work ethic, and my father was bound and determined that I was going to college," he recalls. "My dad didn't have a college degree and my sisters all started but they didn't finish. And so part of it was just, you know, family motivation. Somebody's going to finish."
After completing his MBA, Forrest went on to consult for Deloitte and Touche and to work with energy organizations, including American Exploration Company, Pacific Energy Partners and Buckeye Partners. He has since built a career as an energy entrepreneur and conservationist across multiple ventures.
"At the end of the day, what makes a company different is the people," Forrest says, reflecting on his business philosophy. "The number one asset in any job is people. And so, when I'm responsible for leadership and culture, I say if you're not listening, you're not learning."
Forrest was introduced to Posse by longtime supporter Dan Pickering, whom he recently succeeded as chair of the Posse Houston Advisory Board.
"I really loved Posse's focus on leadership—and you have to be able to handle the academic rigor, too—but what Posse emphasizes is this idea of reaching young people who are change agents, leaders who can get things done," Forrest recalls. "Posse finds leaders who might be missed by the standardized tests. That appealed to me because I think everybody in America should have the same chance."
The reinventive power of higher education has been a refrain in his own family—Forrest points to the inspiration of his mother, who went back to college as an adult to become a teacher, eventually earning a Ph.D. in mathematics.
"So much of success, in your career and otherwise, is really just an extension of your education," Forrest says. "And then comes the hard work."