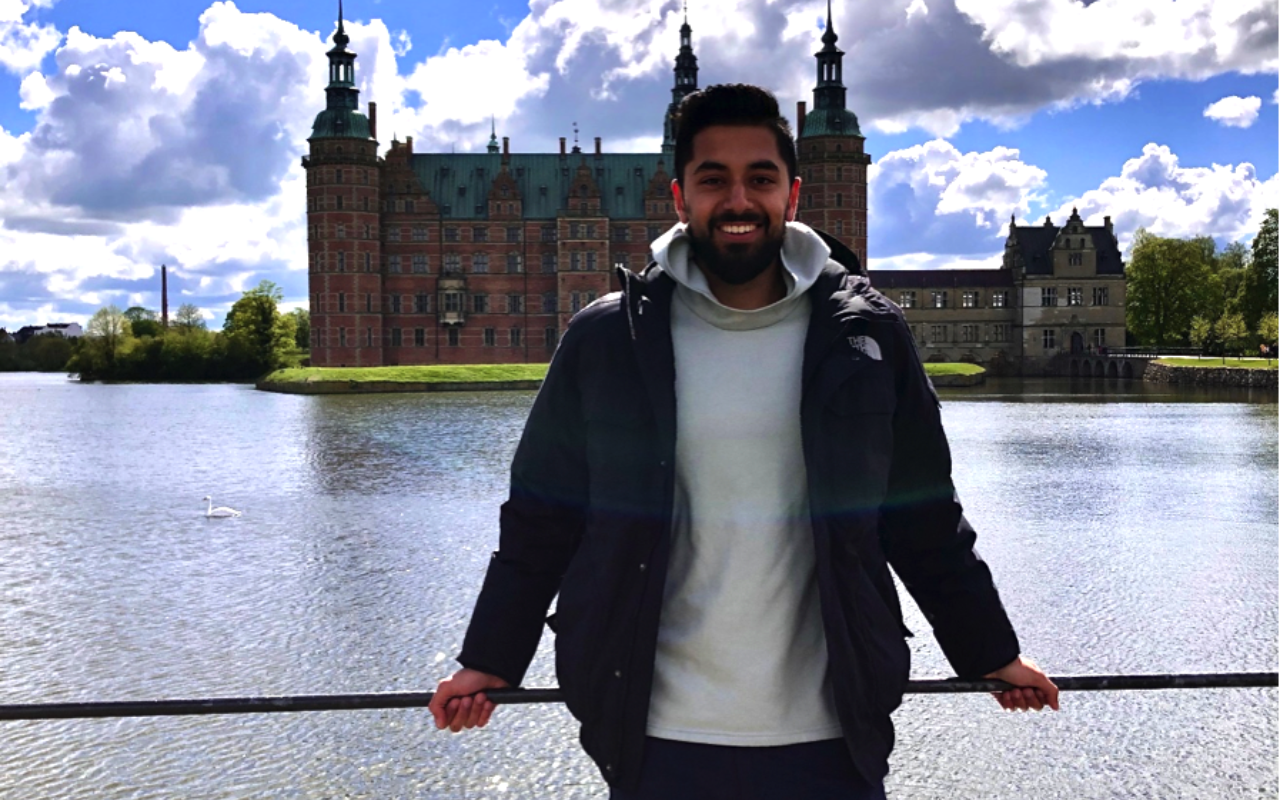 Hamilton Scholar Wins Fulbright, Pursues Trailblazing Cancer Research
Ishan Bhatia, a recent Posse Scholar graduate of Hamilton College, has won a Fulbright Fellowship to conduct cancer treatment research in Mumbai, India. The prestigious Fulbright Fellowship has given him a one-year grant to work at Tata Memorial Hospital, the largest cancer research hospital in Asia.
Ishan will be working to develop CAR T-cell therapy, a revolutionary new form of cancer treatment using genetically modified cells to recognize tumors in one's own body and help rid the body of the cancer. This treatment is especially close to Ishan's heart; it recently saved his father's life from lymphoma, after many rounds of failed chemotherapy intervention. The advancement in immunotherapy is burgeoning in the United States, and is expected to revolutionize cancer treatment in India.
Ishan began conducting research in his first year on campus, focusing on chromatography and genetic sequencing.
Ishan has excelled throughout his time at Hamilton, not only academically but also in the broader community. As he adjusted to college, and with sights already set on a future in medicine, Ishan decided to take an EMT certification course sophomore year on top of a full course load.
Now a certified EMT, Ishan has volunteered in the Central Oneida County Volunteer Ambulance Corps. He continued that spirit of service on campus as a peer mentor for first-year students, and as the academic chair of The Brothers Organization, which is committed to fostering brotherhood and promoting academic excellence among Hamilton's men of color.
Ishan began conducting research in his first year on campus, focusing on chromatography and genetic sequencing. Last summer, he interned at Massachusetts General Hospital with Dr. James Moon, researching the impact of immune checkpoint inhibitors on T cells in the gut. His goal was to better understand T cell responses to certain drugs to improve cancer treatments available to patients, an exploration he will now continue on a global scale.
Ishan is excited for the opportunity to advance cancer therapy in India and to help streamline production for this novel treatment. In the future, Ishan plans to apply to medical school with the goal of becoming an oncologist.