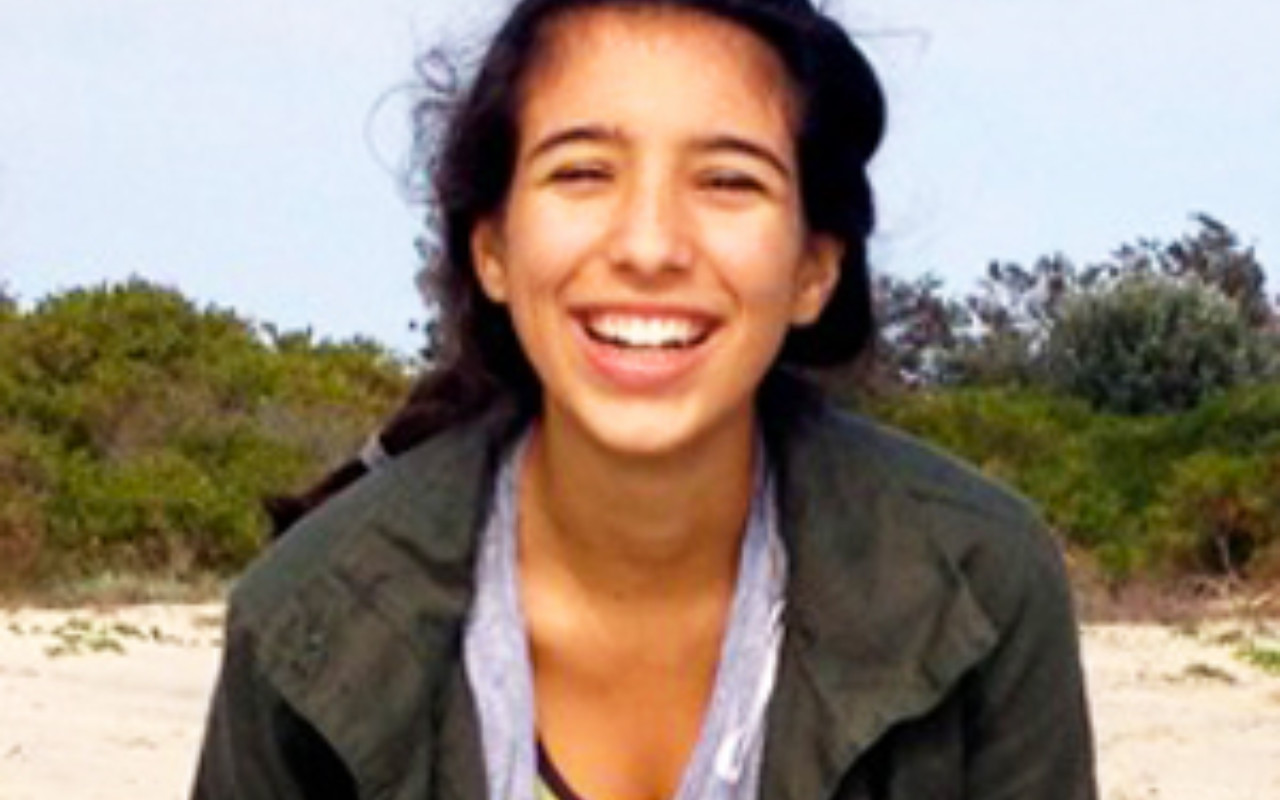 Hamilton Scholar Prepares for International Career
Amareux "Amie" Rodriguez, a junior at Hamilton College in upstate New York, is majoring in international relations. With graduation on the horizon, she is applying for Fulbright and Watson fellowships, the Peace Corps, and an 11-month mission that would take her to 11 countries. The study abroad program at Hamilton was instrumental in encouraging Amie to pursue these international opportunities.
During her junior year, Amie studied sustainability and environmental action in Australia through the School for International Training (SIT) study abroad program. In addition to traditional coursework, Amie traveled through New South Wales to experience the unique climate and ecology of southeastern Australia. She camped with Aboriginal elders, and interned with an international sustainable consultant firm housed in the rainforest.
Currently, Amie is a public affairs and outreach intern in the Bureau of International Organizations at the U.S. Department of State in Washington, D.C. The bureau is responsible for multilateral diplomacy and Amie's internship will focus specifically on domestic communication. She is utilizing her video editing skills to develop, film and edit informational videos for the Internet Freedom Fellowship and Model United Nations program.

"My experiences in Australia and D.C. have taught me that our world will become increasingly interconnected, and with that comes a demand for multilateral cooperation in many different industries," says Amie. "With my interests in relief work, video advocacy, and education, I expect to continue developing skills that can adapt to the world as my career matures."