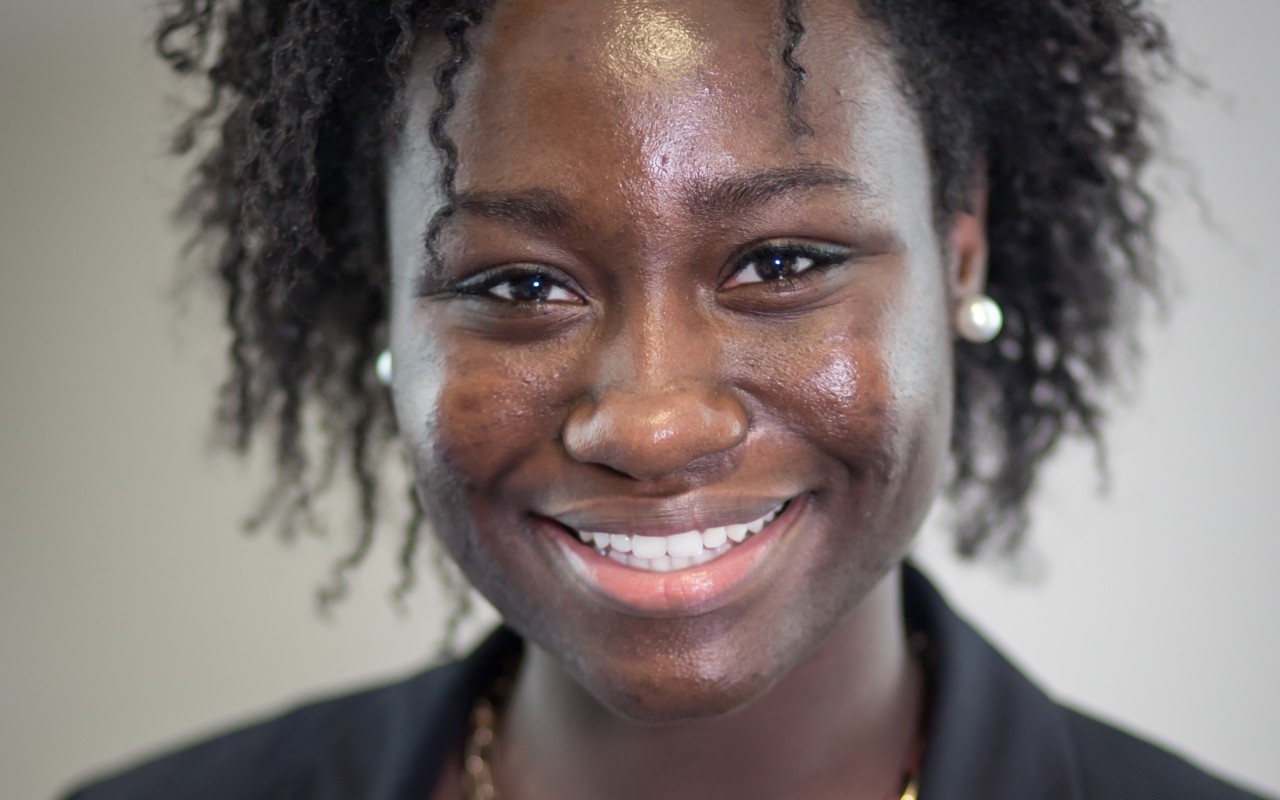 GW Scholar Advocates for Change on Campus
Shelby Singleton, a junior at The George Washington University (GW) majoring in political communication and criminal justice, has a passion for politics and empowering women of color.
At GW, Shelby has served as a resident advisor and vice president of diversity and inclusion in the Student Government Association, through which she has been responsible for hosting the Diversity and Inclusion Assembly on campus.
This past summer, Shelby served as a legislative intern at the United States Senate for Senator Kamala Harris of California. Her own policy interests include criminal justice reform, finding potential alternatives to imprisonment, and racial justice issues.
Last year, Shelby was instrumental in submitting a proposal to the university president advocating for a committee of faculty, students and officials to research the history and names of campus buildings. The proposal was inspired by concerns from the student body that buildings may be named after figures they feel were discriminatory toward students of color. Shelby envisioned the committee creating a set of guidelines to evaluate the names of the buildings and eventually make recommendations for name changes.
"It's really important for our community to voice what we stand for and what we expect out of each other," says Shelby.