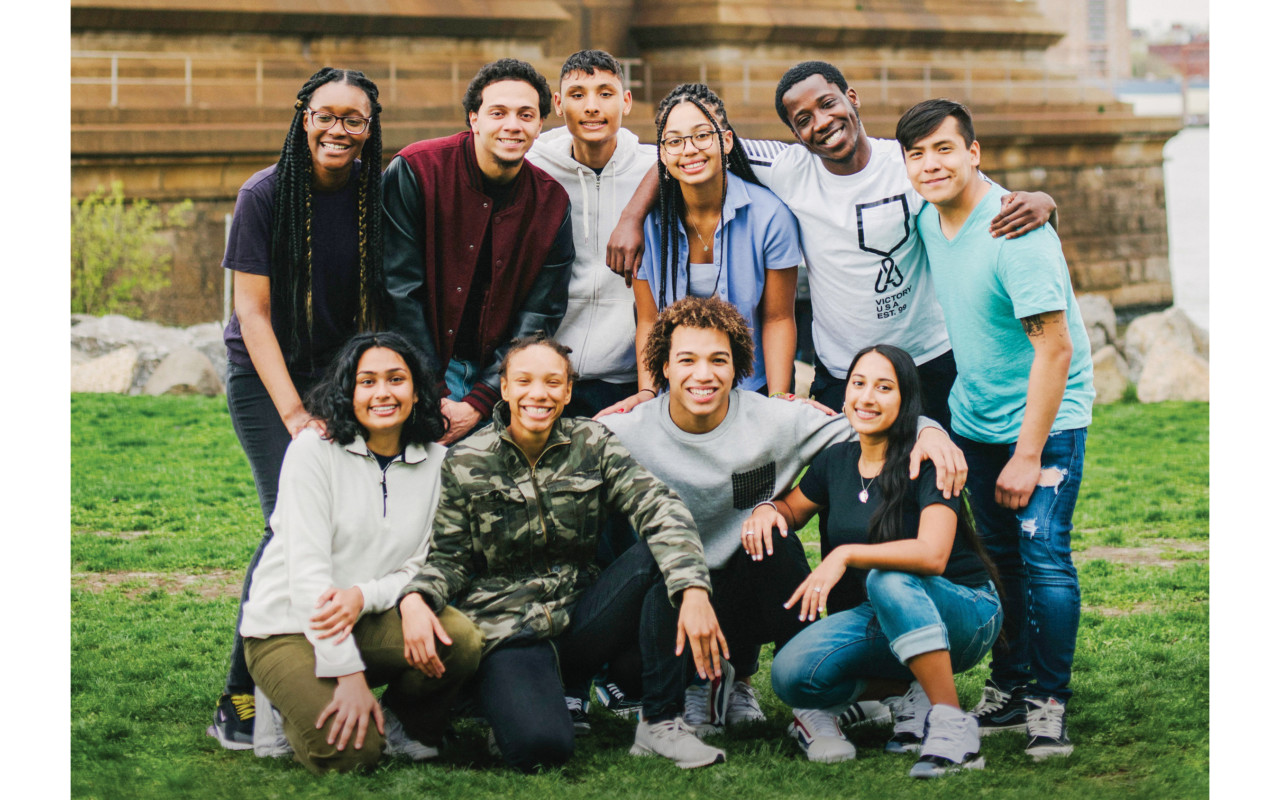 Grants Totaling Over $2 Million Launch New Fundraising Campaign
In recognition of Posse's 30th anniversary, four corporations, four foundations, and 13 individuals have each made grants of $100,000 or more to the Foundation. The grants, which total over $2 million, mark the start of a new fundraising initiative, Posse's Lead Sponsor Honor Roll.
In addition to their significant financial contributions, the corporations on the Honor Roll have been actively involved in developing career pathways for Posse Scholars in the workplace. Their employees have served as career coaches and volunteers for the Dynamic Assessment Process—Posse's unique evaluation method through which nominated students are selected for the Posse Scholarship. Many of these companies have also donated space for program-related activities and participated in special workshops designed to expose Scholars to career opportunities in their industries.
Honor Roll donors include:
Anonymous
Suzanne and Michael Ainslie
Bank of America
Kelly and Carrie Barlow
Alastair and Jeanine Borthwick
Sapna and Brandon Boze
Burger King McLamore Foundation
Lindsay and Henry Ellenbogen
First Republic
Gearon Family Foundation
Pamela and George F. Hamel, Jr.
Clarissa and Steven Lefkowitz
Garrett and Mary Moran
Motorola Solutions
Karin and Philip Pead
Robin and Jeffrey Raich
Ali and Brad Singer
Tudor, Pickering, Holt & Co.
Jeff and Laurie Ubben
Valhalla Charitable Foundation
Briana and Miguel Zelaya
We are grateful to these individuals, corporations and foundations and look forward to continuing to expand the Lead Sponsor Honor Roll.
If you would like more information about joining this special group of supporters, please contact Hedy Roma, Posse's VP of development, at [email protected].