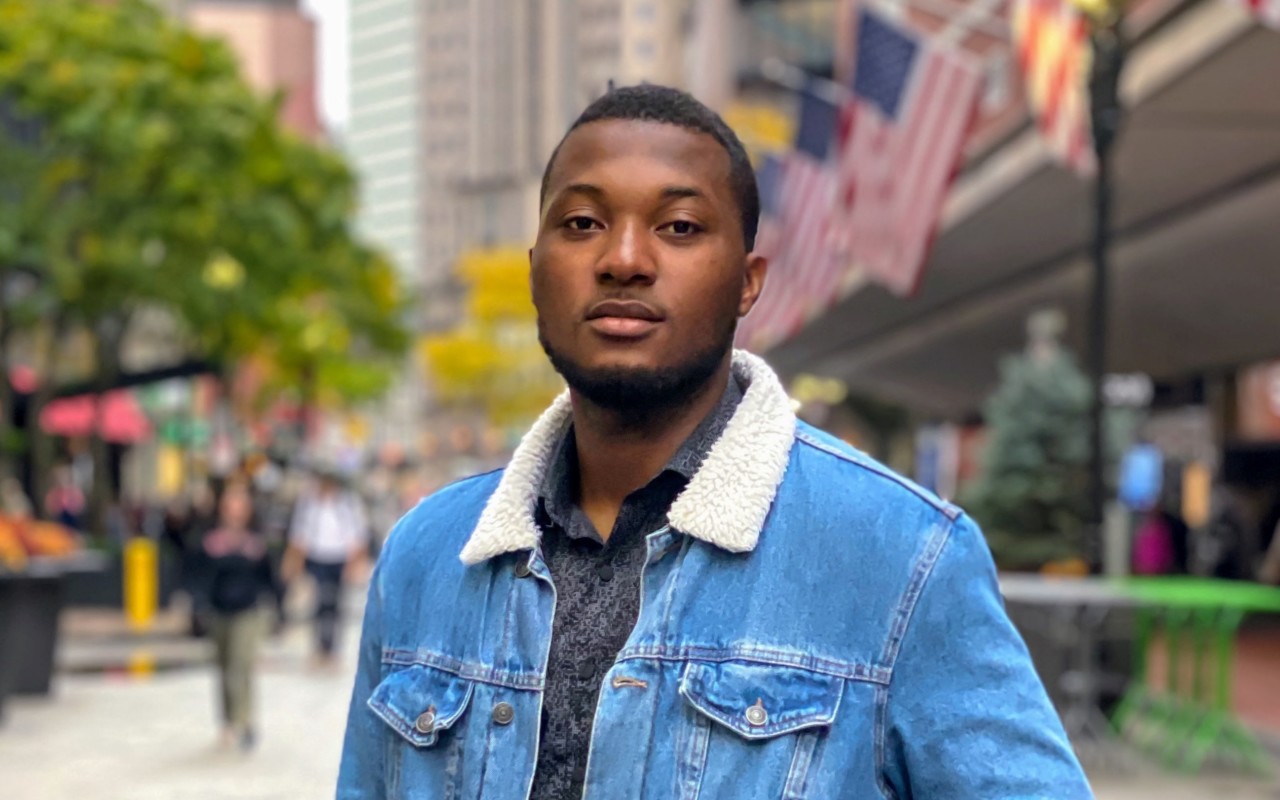 Google Hires Posse Boston Alumni
Centre College Posse alumni Morgan Hites and Yussif Suhununu have both recently been hired as full-time employees at Google. The recent graduates began as computer science students together at Centre and have been bolstered by their overlapping paths along the way.
After Yussif graduated in the spring of 2018, he began his career in tech as a software developer at Putnam Investments. Morgan later joined him there as an intern, graduating in 2019. He also began to explore engineering options elsewhere, including Google's Engineering Residency Program in New York City.
The rotational residency program is focused in software engineering, designed to accelerate the transition from college into the tech industry at Google. Morgan applied, knowing it would help him build his technical skills, adjust to industry work and access mentorship opportunities. He was accepted.
"He gave me the confidence to apply for my own position and take on this opportunity."
After Morgan secured his position, Google recruiter Gwen Omolabi reached out to Yussif about a full-time position in Cambridge, Massachusetts. As it happened, Gwen was a Posse alumna herself, as a graduate of the University of Wisconsin-Madison, and connected Yussif with even more Posse alumni currently working at the company. Watching Morgan go through his interview process and receive an offer from Google inspired Yussif to pursue his dream. The company eventually hired him as a software engineer.
"I was grateful to my fellow Posse alumni for their honestly and realness about their experiences," says Yussif.
When Morgan discovered his friend had joined him at Google, he was thrilled.
"I was so excited to hear Yussif's news," says Morgan. "Without Posse, I would have never gone to Centre and met Yussif. He's the one who gave me the confidence to apply for my own position and take on this opportunity."