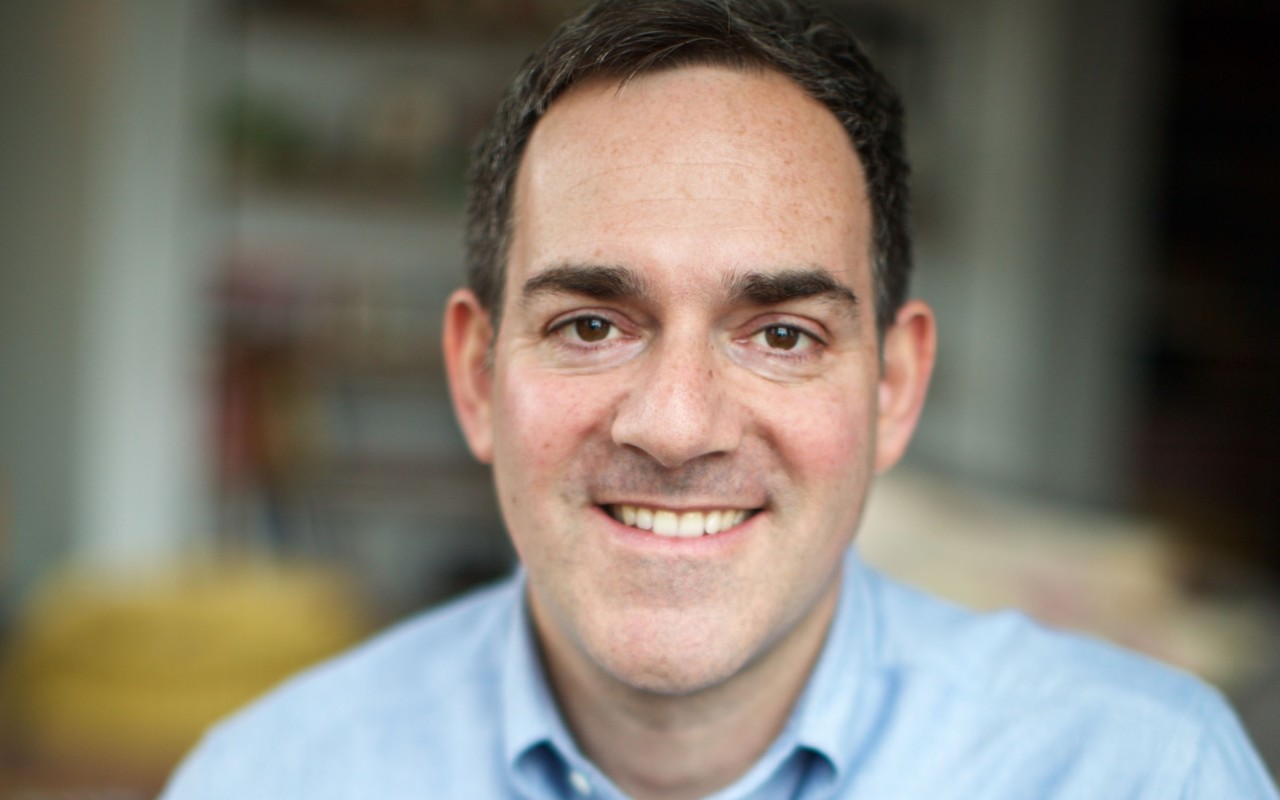 Google/Alphabet VP Leads on Posse National Board
Juan Rajlin is the vice president and treasurer of Google/Alphabet. He has been an invaluable member of the Posse National Board since 2016 and currently serves as board treasurer.
Juan grew up in Buenos Aires, Argentina, the grandchild of Eastern European immigrants who migrated to South America in search of opportunity. As a child, he recalls obsessively listening to the American pop music played by famed radio DJ Casey Kasem each Sunday.
"As a consequence of memorizing all of the Top 40 hits of my teenage years," Juan says, "I learned a lot of English."
"The Posse model of partnerships with universities is not just the right thing, but a fantastic financial model of success."
A summer study-abroad program at Northeastern University at the age of 16—a gift from his grandmother to hone his English language skills—planted the seeds for his eventual emigration to the United States.
"The experience gave me a sense of independence and opened up the possibility of stepping into a world beyond Buenos Aires," he says. "Much of the courage I have for new adventures comes from the support I received from my abuela to take that first big step."
Juan went to Universida Torcuato di Tella in Buenos Aires and began his career at Royal Dutch Shell, before making the leap to New York City to pursue an MBA at Columbia University. He then spent periods at General Motors and Mastercard in a range of treasury and finance roles, before beginning his current position at Google in 2018. Juan now lives in the San Francisco Bay Area with his partner, Bart, and their 2-year-old daughter, Ramona.
It was during a professional collaboration at Mastercard with now-fellow board member Susie Scher that he was introduced to Posse.
"I knew immediately I wanted to be a part of this. I fully subscribe to the perspective that education is the engine of opportunity," Juan says. "Beyond that, the Posse model of partnership with universities is not just the right thing, but a fantastic financial model of success. It's a highly leveraged approach to non-profit finance."
"Juan is incredibly committed and caring," says Posse President and Founder Deborah Bial. "When a board member brings his kind of heart along with his experience and expertise, Posse benefits tremendously."
Juan says the annual Posse Awards Ceremony, where new Scholars are celebrated by their families and the Posse community, is one of his favorite events to attend.
"When you listen to words of thanks and appreciation from the parents to the Posse Scholars, and vice versa, the tears just come," he says. "It reminds me of my own parents and my grandmother on whose shoulders I stand."