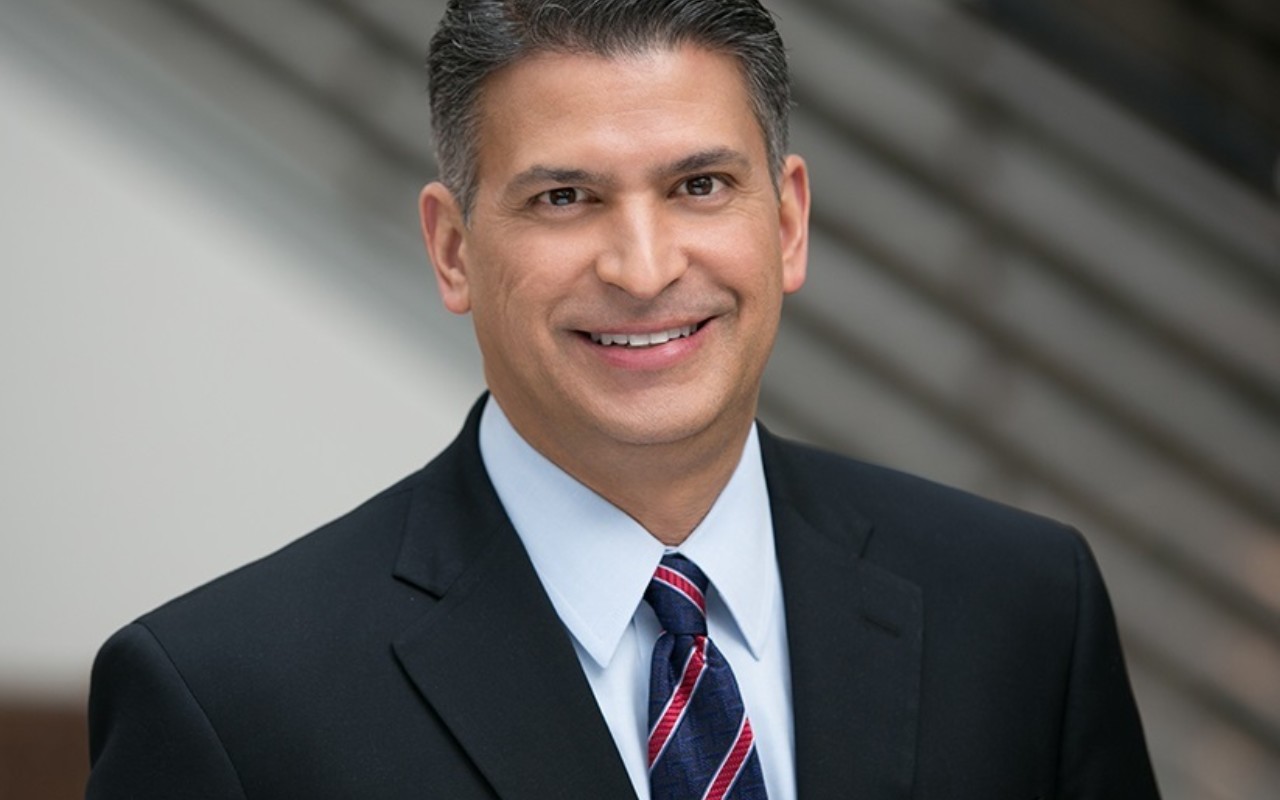 Former Burger King Exec. Champions Posse Miami
José Tomas, the chair of Posse Miami's advisory board, attributes the achievements of his 20-year career in human resources and operations to his ability to adapt. That agility steered him through the ranks at Publix, one of the fastest growing supermarket chains in the United States; Ryder Systems, the largest global transportation logistics company; and, most recently, at the Burger King Corporation, the second largest fast food chain in the world.
"I've been able to evolve over the course of my career and to be flexible based on the needs of the organization," says José, who earned his bachelor's degree in business administration from Florida International University.
José started at Burger King as the director of human resources and was promoted to president of Latin America and the Caribbean and chief people officer during his nearly nine-year tenure.
Burger King has sponsored every Awards Ceremony for new Scholars since Posse Miami was launched in 2009. José joined the Posse Miami Advisory board in 2012 after being introduced to the organization through Anne Chwat, a member of Posse's national board of directors.
"I relate to Posse Scholars," says José. "I went to an urban high school in the Miami public school system. I was a good student and a student leader, but I didn't have strong mentoring. Posse is able to cultivate leadership traits in Scholars, and I know that they will be strong leaders in their communities and in corporations."
"José is exactly what we look for in a board member—passionate about the mission, committed to the Scholars and an incredible advocate," says Posse President and Founder Deborah Bial. "His leadership in Miami as advisory board chair has helped to build Posse's network and position in the community. He's a great guy."
As he transitions out of his role at Burger King, José is looking forward to strengthening Posse Miami's community network as the chapter continues to grow.