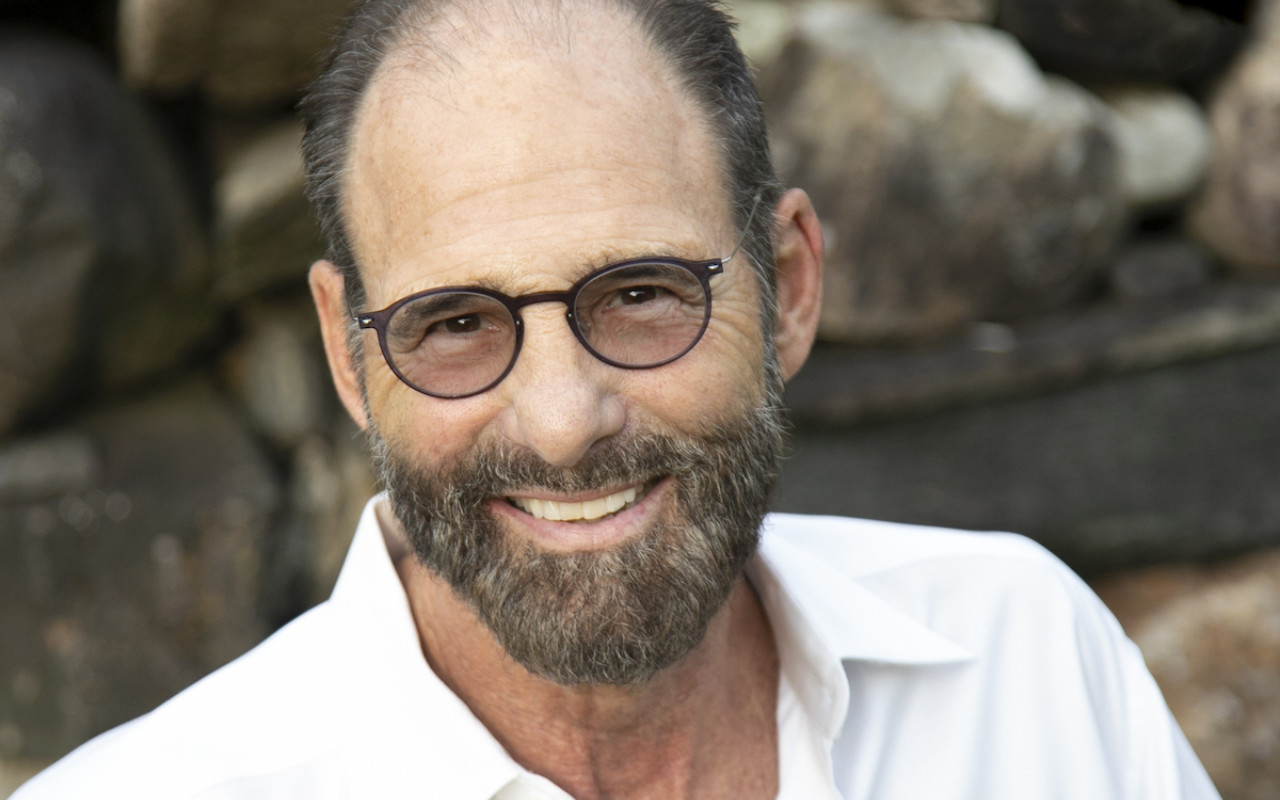 Finance Industry Leader Supports Program's Growth, Serves on National Board
Glenn Greenberg is the founder and chief investment officer of Brave Warrior Advisors, a leading investment advisory firm. He has been a member of the Posse National Board of Directors since 2019.
"I am a big believer in cultivating leadership and rewarding meritocracy," Glenn says, explaining the appeal of Posse's strengths-based approach.
"Talented students deserve a place where they can lead and set an example for others—Posse provides that."
Growing up in Cleveland, Ohio, Glenn developed an early love for athletics watching his father serve as the general manager of the Cleveland Indians, recently renamed the Cleveland Guardians. Sports would form a thread through his own life—as a collegiate football defensive tackle and, later, a champion squash player—as would the power of physical challenge, including a memorable experience at a Minnesota wilderness camp.
"It built my self-confidence and my ability to survive in a way that's really helped me the rest of my life," Glenn says of the camp, which he attended after a family move to New York City. He went on to boarding school at Phillips Academy in Andover, Massachusetts, and Yale University, where he studied literature.
As a new graduate, Glenn explored teaching, rising to the role of middle school principal before returning to his own education with an MBA at Columbia Business School. He began his investment career at Morgan Guaranty Trust and Central National-Gottesman, then launched Chieftain Capital as managing partner, followed by his current work at Brave Warrior Advisors.
"I spent 10 years working for others in the investment world, then I decided to go out on my own," Glenn says. "Most people don't have the courage to start their own business. There's a real possibility of failure. So a defining moment for me was setting out and making it through that first year."
"Posse's growth can't get more exciting than it has been this last year."
Introduced to the program by Jeff Ubben, the founder and managing partner of Inclusive Capital Partners and Posse's former board chair, Glenn has since become a proud supporter of the Foundation.
"Posse's growth can't get more exciting than it has been this last year," Glenn says, noting an unprecedented increase in new college partnerships and a broadened geographic reach as a result of the new Virtual Program. "Talented students deserve a place where they can lead and set an example for others—Posse provides that. This program should exist for a long, long time."