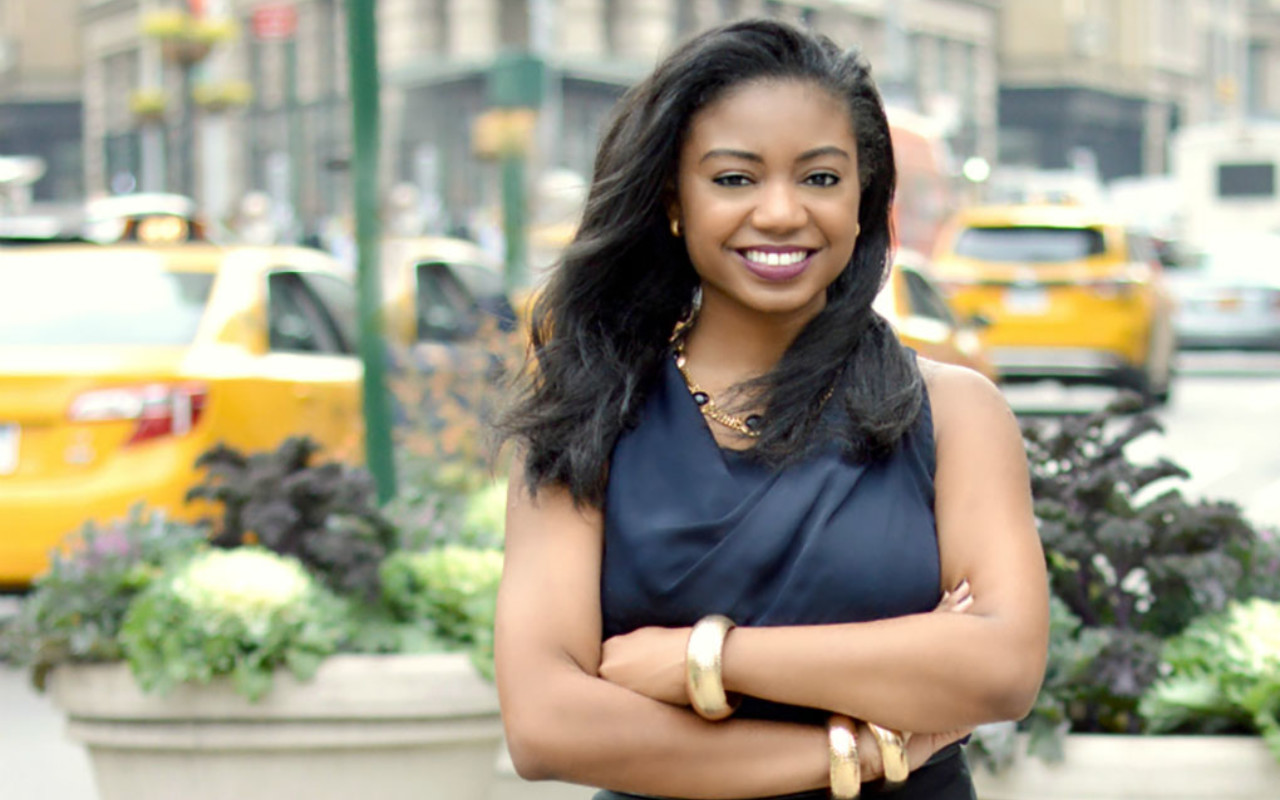 Entrepreneur Brings 'Her Agenda' to White House
In her DePauw University dorm room, Posse alumna Rhonesha Byng founded HerAgenda.com, a blog inspired by her personal motto, "no one ever slows her agenda." Today, the website is a successful digital media platform and Rhonesha is representing millennial women at a summit hosted by The White House.
"You can't be what you can't see," says Rhonesha. "I wanted to create something that spotlights successful women—to show young women that it's possible. Her Agenda bridges the gap between ambition and achievement through content and community."
HerAgenda.com provides resources and inspiration to millennial women as they strive toward their career goals. In 2013, Forbes included it among the 100 best websites for women and in the top 10 best websites for millennial women.
In March, The White House Council on Women invited Rhonesha to speak at a forum about issues facing millennial women, and she hosted a discussion and moderated a panel at the Council's United State of Women Summit in June.
Rhonesha, a communications major at DePauw, interned for NBC News throughout college. She joined the organization as a news associate after graduating and won an Emmy award at NBC New York. She went on to work as a contributor at The Huffington Post before turning her attention solely to Her Agenda.
"DePauw helped me grow and get to know myself," says Rhonesha. "Posse gave me the power to be a leader on campus. When I had the opportunity to work on my company full time, I wasn't afraid because I didn't have any burden of debt thanks to Posse and DePauw."
With a combined monthly reach of hundreds of thousands of millennial women, Rhonesha is growing her business even further. Over the next five years, she anticipates partnering with top companies across the country to place millennials in jobs and supporting them with advice and inspiration from other women.