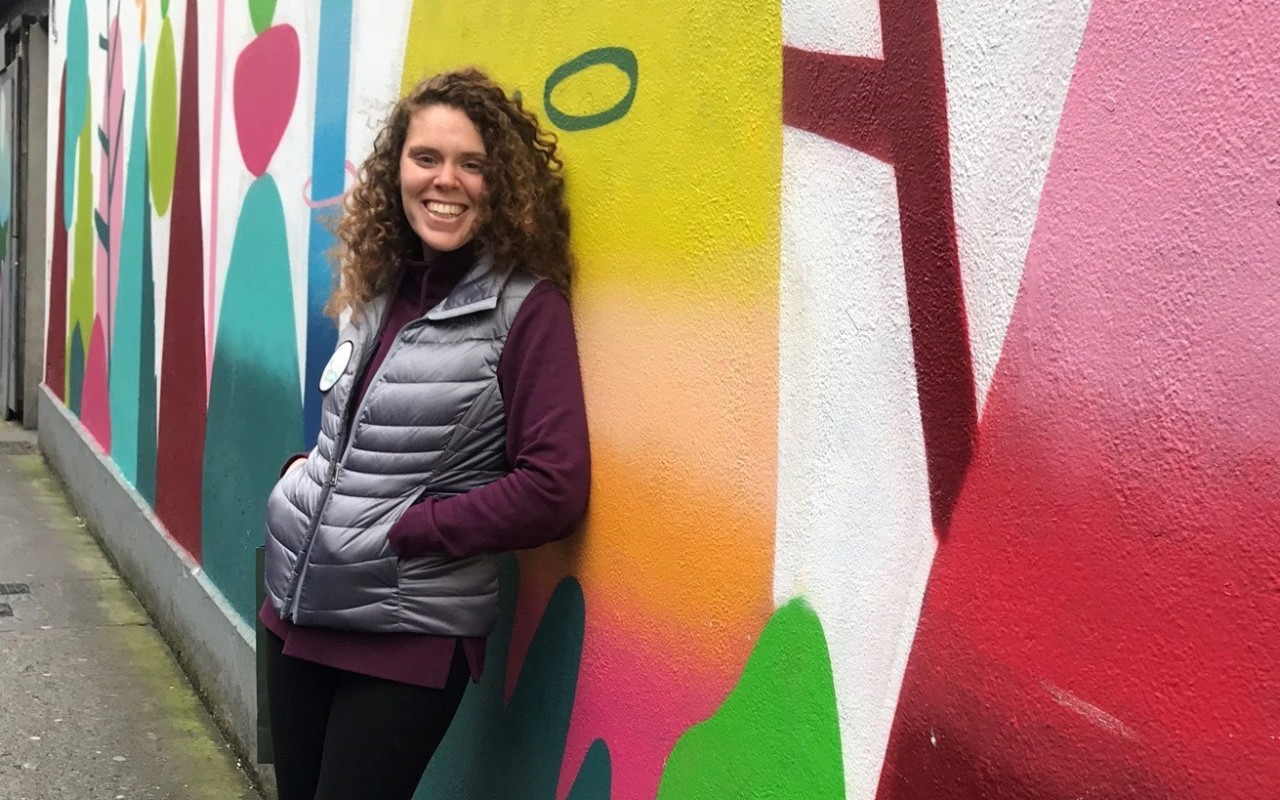 Donor Birthday Inspires Gift to Posse
Posse donors are an integral part of The Posse Foundation community, contributing 30 years of support. We're always honored to see the range of ways people are inspired to give.
Earlier this year, Posse Chicago heard from Iris Krandel whose family had launched a fundraising campaign for her birthday, collecting quarters in honor of her turning 25. Once collections were complete, Iris wrote a check to donate the full $1,100 in support of Posse's work in Chicago.
We interviewed Iris to learn more about the unique gift.
What inspired you to collect quarters for your birthday?
My parents are two of the most philanthropic people I know. They are always coming up with new and inventive ways to give back to the causes they care about. On Mother's Day of last year, they told me about their latest idea to have my closest family and friends collect quarters in honor of my quarter century, which I could donate to the nonprofit of my choice. For months, they collected boxed water bottles, decorated them with pictures of me, and handed them out to our family and friends to collect on my behalf. On my birthday we retrieved all the containers and I revealed that I had chosen to donate the funds to Posse.
Why did you decide to donate to Posse? How did you hear about the organization?
I have always been passionate about supporting youth. After working as an after-school coordinator for Girls in the Game, it became even more apparent to me how many young people need opportunities to help propel them to future success. I originally heard about Posse through my oldest sister, who works at a charter high school. She had talked about students who were going to college through Posse's program. It sounded like an incredible opportunity, and I continued hearing people talk about it. I went back to volunteer with my old workplace last year, and a junior coach was talking about how she was participating in Posse. As soon as I heard about her positive first-hand experience, I was certain I wanted to support to Posse for my quarter century celebration.
Thank you and welcome to the Posse family, Iris!