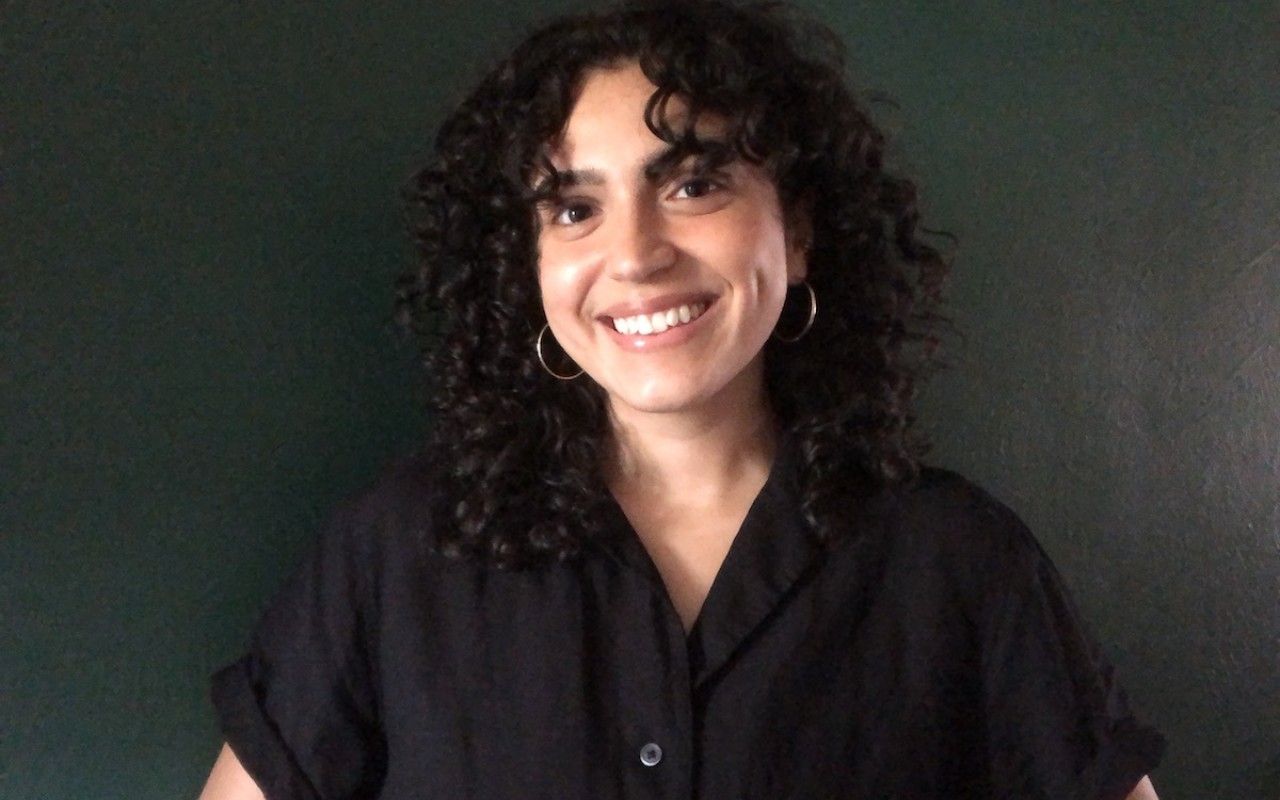 Dickinson Alum Wins Fulbright to Brazil, Studies Art and Civic Engagement
Dickinson College Posse graduate Jacqueline Amezcua received a U.S. Student Fulbright Award to serve as an English Teaching Assistant (ETA) at Aracaju in Sergipe, Brazil. She began her year-long assignment this spring.
At Dickinson, Jacqueline double-majored in Latin American, Latinx & Caribbean studies and Spanish, graduating in 2019. She served as a foreign-language tutor on campus and as a Spanish language student coordinator at the local The Trout Gallery.
Jacqueline co-founded the Latina Discussion Group on campus, aiming to build a new form of community for Latina/Latinx-identifying peers.
"Even as a Posse Scholar, there wasn't always a space for non-male Latinx students," Jacqueline says, reflecting on the group's motivation. "We wanted to create a community where we could discuss identity and pressing on- and off-campus issues."
"Posse gave me a support system I know I can always rely on."
As an undergraduate, Jacqueline first discovered a passion for travel during a study abroad experience in Argentina, finding herself inspired by the Latin American culture. She became interested in art-based civic engagement displayed on the country's metropolitan city streets, and eventually brought the spark back to Dickinson her senior year as curator of a related exhibit at The Trout Gallery.
Returning to Los Angeles as a new graduate, Jacqueline discovered capoeira, a Brazilian martial art and sport that merges dance, acrobatics and music. She began to further explore the history of Brazil, including learning more about the African diaspora, and sought out more opportunities for full cultural immersion. It was then that she decided to apply for the prestigious Fulbright program, sponsored by the U.S. Department of State, the largest and most diverse international exchange in the world.
"I knew that I wasn't done living abroad and learning more about Brazil," Jacqueline says. "I wanted to explore art and civic engagement. The Fulbright experience combines some of my greatest passions: language, travel and art."
Following her year of Fulbright service, Jacqueline plans to pursue a doctoral degree with a focus on museum education to create broader community access to the arts.
"Posse allowed me to see that it is never too late to apply to a fellowship program like Fulbright," Jacqueline says. "Posse also gave me a support system I know I can always rely on."