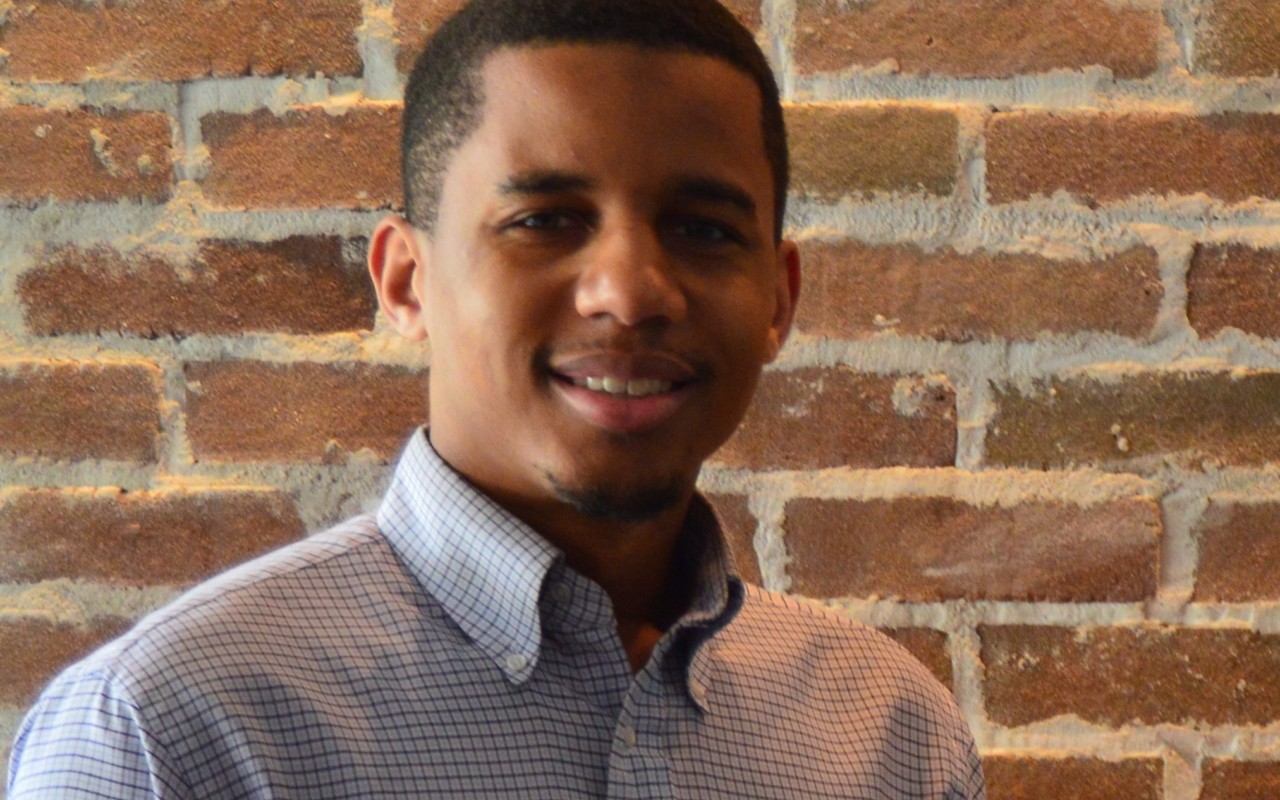 Denison U. Scholar Recognized as Distinguished Leader
In February, Posse Chicago Scholar Brandon Hummons received a Distinguished Leadership Award from Denison University. He was one of 27 seniors recognized for "extraordinary commitment to excellence, leadership and dedication to Denison and surrounding communities."
"I chose Denison because I was looking for a place where I could get involved," says Brandon. "The things that I have learned as a campus leader—event planning, communication skills, team building—are skills that I can use in the real world."
Brandon's leadership extends to nearly every corner of campus. He is president of the Black Student Union (BSU), the largest multicultural campus organization; president of An Alliance Reinventing Tradition (aART), a group that empowers students with opportunities for artistic self-expression; secretary and treasurer of his fraternity, Alpha Phi Alpha; and a resident advisor for the past three years. In addition, Brandon oversees the community service committee and peer mentoring initiatives of the BSU.
As president of aART for four years, Brandon is especially proud of the artistic contributions the group has made to campus and the opportunities it has created for students to express themselves in spoken word, rap and dance.
"You have worked to create safe havens for honest expression," said Denison's Vice President of Student Development Laurel Kennedy when presenting Brandon with his Distinguished Leadership Award. "Employing those capacities for quiet observation, reasoned analysis, and a respectful presence, you have brought others together in shared enterprise."
After graduation, Brandon will bring his economics degree and team-building skills to Allstate Insurance Company as a commodities analyst. He will work in the same department where he was previously employed as a summer intern through Posse's Career Program.