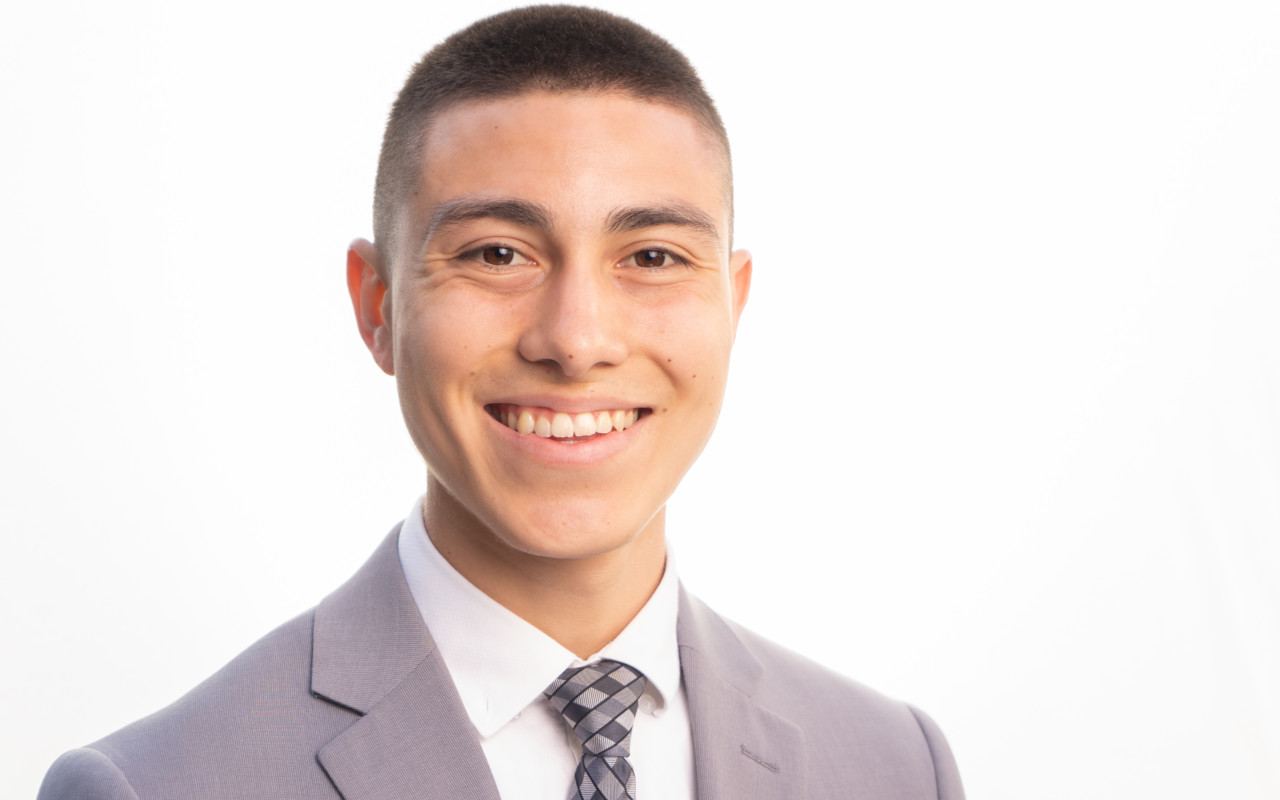 Deloitte Welcomes Posse for Impact Day, CEO Ucuzoglu Hosts Pepperdine Scholar
The Posse Los Angeles virtual summer programming kicked off in June with Deloitte Impact Day. Over 95 Posse Scholars and alumni from Los Angeles attended the event on Deloitte's national day of service, with Deloitte professionals serving as facilitators and hosts.
The day focused on developing professional skills for success in higher education and the workforce. It began with small-group activities, including a business chemistry session designed to assessing career paths, passions and purpose. Afterwards, Posse Scholars and alumni participated in a case study and discussion panel.
Special guest Joe Ucuzoglu, the chief executive officer of Deloitte US, was also on hand to address attendees. His remarks included insights on Deloitte's response to the COVID-19 pandemic and nationwide Black Lives Matter protests.
Special guest Joe Ucuzoglu, the CEO of Deloitte US, was also on hand to address attendees.
Kevin Rios, a Pepperdine University Posse Scholar, was among the students participating in Impact Day sessions. At the time, he had only recently been selected as a Jeff Ubben Posse Fellow.
Posse President and Founder Deborah Bial announced during the event that Kevin would be spending his summer interning with Deloitte CEO Joe Ucuzoglu.
"I am excited to learn from someone who has amazing experience and who cares about how the firm impacts society," Kevin said of Ucuzoglu after the event.
Kevin is one of two Posse Los Angeles Scholars selected for the award in 2020, and the fourth since the program's inception in 2017. The Jeff Ubben Posse Fellows program selects five Posse Scholars from across the country each year to receive a generous stipend and a prestigious summer internship.