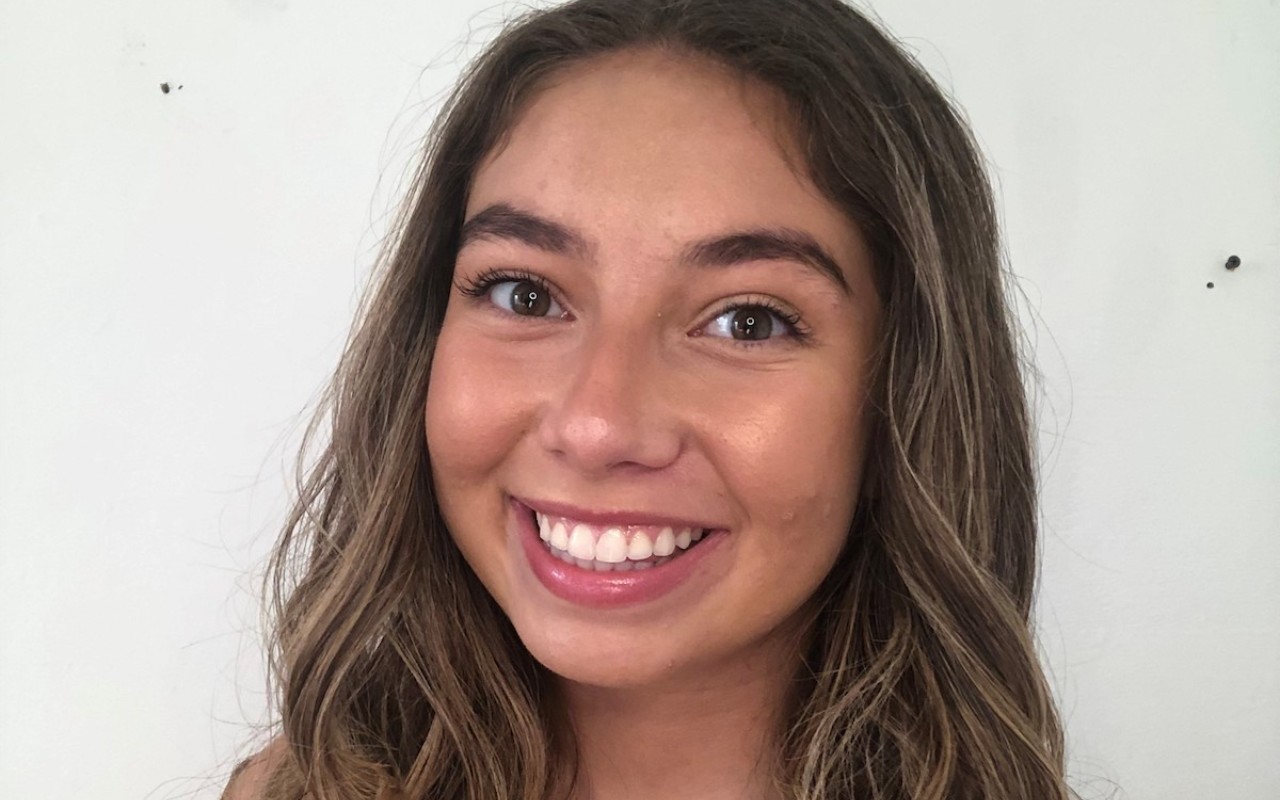 Davidson Scholar Leads in Education, Theater Initiatives
Breanna Suarez, a first-year Posse Scholar at Davidson College, has begun her studies on campus with a focus on theater and teaching.
"I have a passion for singing, acting and theater, but I also love working with younger kids," Breanna says of her chosen academic pursuits. "I had great teachers in high school, and I want to support others how I was supported."
This year, Breanna was driven to get involved in the local community of Davidson, North Carolina, teaching theater to elementary school children. She has also volunteered in stage preparation and prop management at the Davidson Community Players.
Taking the stage herself, Breanna earned a role in the student-directed play The Drowning Girls and as Pugsley in the spring campus musical The Addams Family.
"We come from the same place and have shared experiences," Breanna says of her fellow Posse Scholars.
It was the theater community, in fact, that introduced Breanna to Posse; she first heard about the program from a fellow high school drama club classmate and was thrilled to eventually become a Posse Scholar herself.
After college, Breanna hopes to continue her love of teaching by becoming an elementary school teacher. Professional theater is a dream, too, and she aspires to one day tour in a Broadway production.
As she continues her experience at Davidson, Breanna acknowledges that the Posse network has been a major source of support and an organization she is proud to be a member of. Last September, she traveled to New York City to serve as a featured speaker at the Posse Gala alongside first-year Scholar peers from across the country.
"We come from the same place and have shared experiences," Breanna says of her fellow Posse Scholars. "There is a built-in support system and it is comforting to know I have a great group of people by my side. Having a Posse at Davidson is a dream come true."