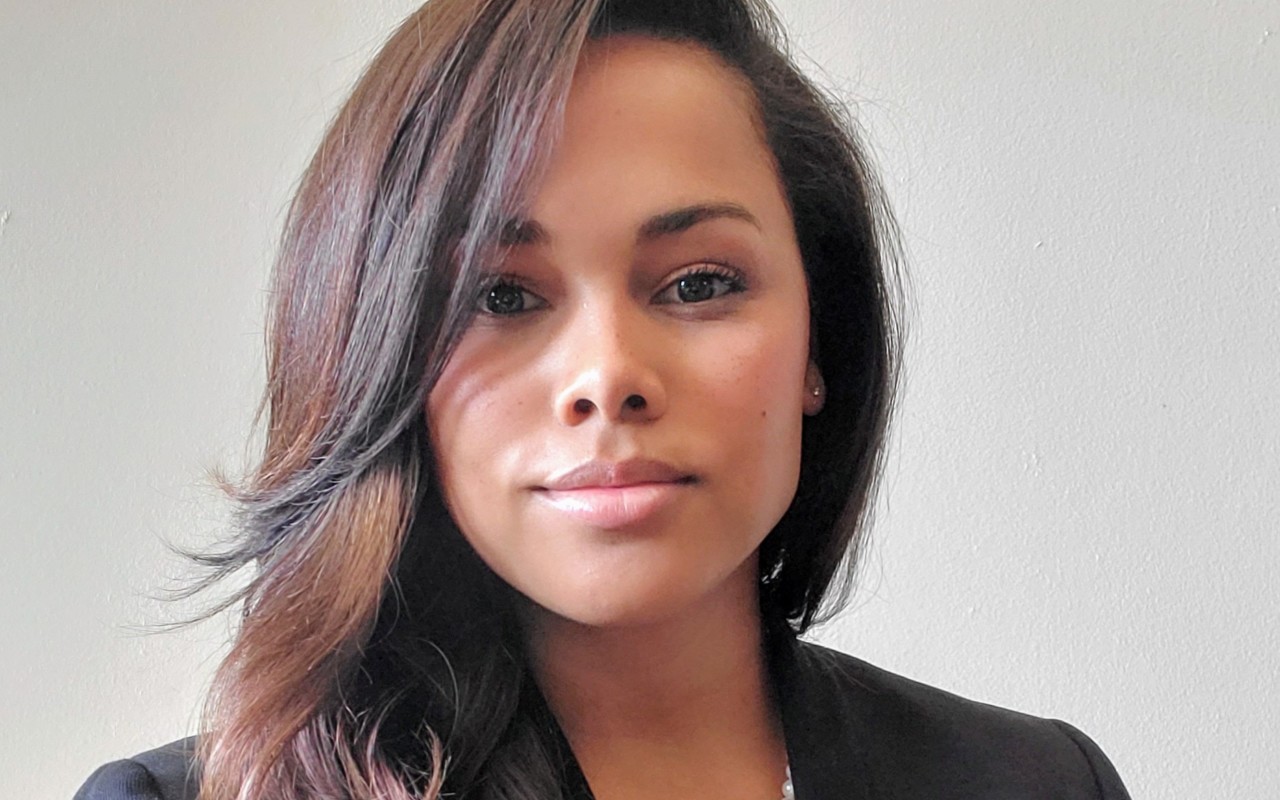 Dartmouth Scholar Explores Policy Reform in Local, Federal Government
Vitallia Williams, an Army reservist and sophomore in the Posse Veterans Program at Dartmouth College, spent last summer interning in both the San Diego City Attorney and District Attorney's offices. The experience piqued her interest in the process that shapes legislation and policy for institutional accountability, which she will next explore as an intern in the Office of the Inspector General at the Department of Justice.
On campus, Vitallia is currently pursuing a double major in political science and sociology, with a minor in public policy.
"It's a starting point for building bridges across the bipartisan divide."
After her first year at Dartmouth, the experience working alongside city prosecutors in San Diego brought out Vitallia's passion for helping vulnerable populations, particularly survivors of trafficking and sexual violence. Supervisors saw this and placed her with the high-risk team, where she supported people in crisis with resources for safe housing, employment, child care, transportation and other basic needs.
"It was an opportunity to help people who haven't been able to stop looking over their shoulder, sit in a room and just take a breath," she says.
As Vitallia worked with outside organizations to negotiate services for clients, she found that the thread between those committed to supporting such a vulnerable population transcended political affiliations.
"It's a starting point for building bridges across the bipartisan divide," Vitallia says. She left feeling inspired to strategize necessary systematic reforms and hopes to learn more about how ethics and accountability are upheld at the federal level.
Vitallia has carried her experiences in San Diego into classrooms and conversations at Dartmouth and will keep them in mind in her future work with the Inspector General, the U.S. Army, and beyond.