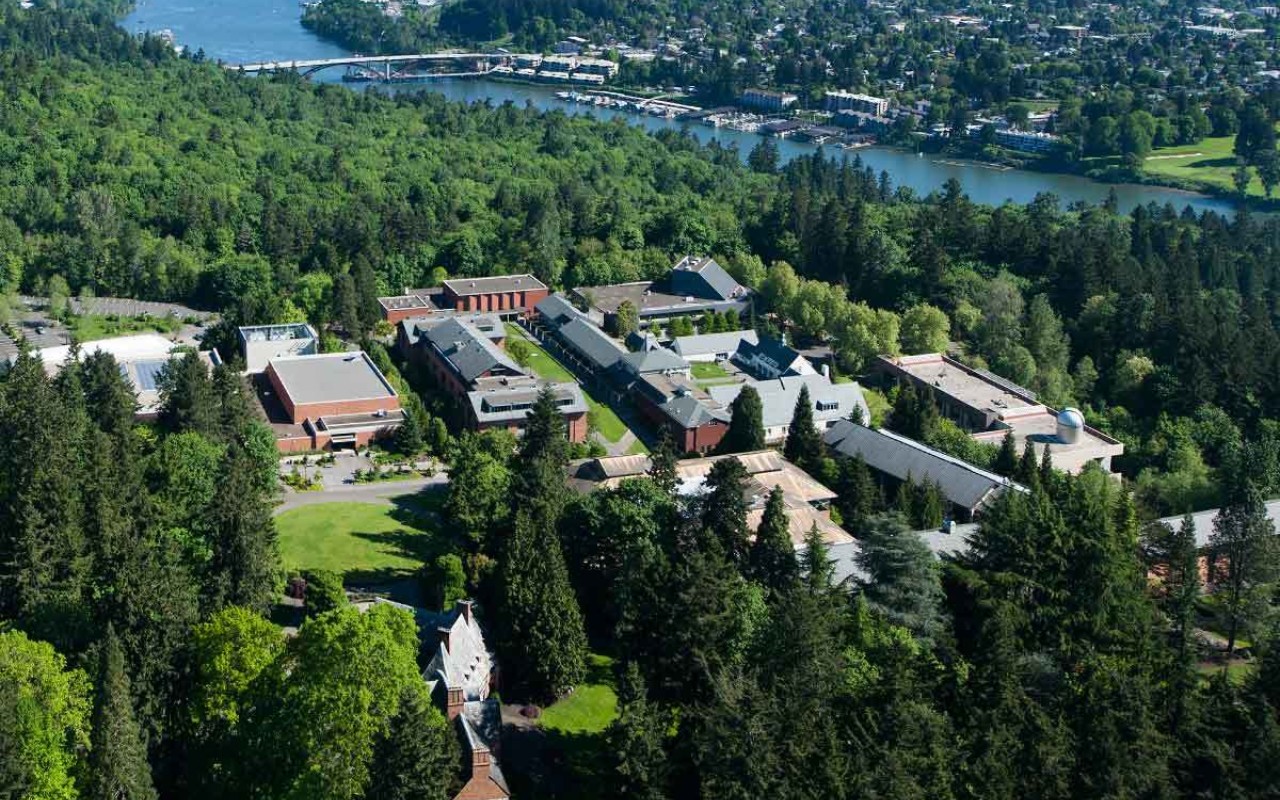 D.C. Welcomes Newest Posse Scholars, First Lewis & Clark Posse
The newest Posse Scholars were celebrated at this year's Posse D.C. Awards Ceremony. The 17th annual ceremony saw family and friends gather virtually to honor the 61 students awarded more than $13 million in full-tuition leadership scholarships from D.C. partner institutions Bucknell University, Lafayette College, Sewanee: University of the South, University of Rochester, University of Wisconsin-Madison, and our newest partner, Lewis & Clark College.
George Steene, a senior at Lake Braddock Secondary School, expressed his excitement to join Lewis & Clark's first Posse.
"I've never been to the Pacific Northwest, or seen the Pacific Ocean," George says. "I'm thrilled to be able to explore beyond Virginia. But more importantly, I am so excited to have the chance to impact change on campus."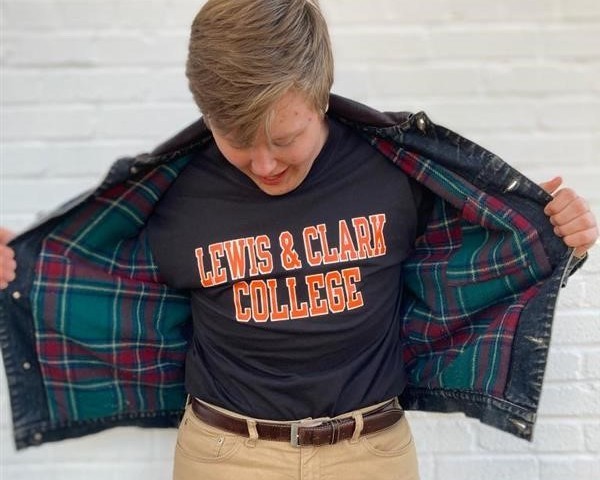 "The Posse Awards Ceremony is always an amazing event."
George aims to take advantage of the liberal arts curriculum by exploring Spanish, environmental studies and political science, all potential majors that currently pique his interest. He says he knew that if he went to college with a Posse, he would not only receive a holistic education but a meaningful social experience.
"There's a thrill of being put somewhere you've never been, to experience its cultural nuances with others," he says.
"We are so proud of the students who were selected as Posse Scholars from the D.C. area this year," Posse D.C. Director David Barber, reflecting on the recent Awards celebration. "However, our pride pales in comparison to hearing the family members who react with tears and cheers and unreserved adoration for the accomplishments of their children, their grandchildren and even their siblings. The Posse Awards Ceremony is always an amazing event."
The newest Posse Scholars have begun Pre-Collegiate Training, meeting weekly with one another and Posse staff for eight months of work on team building, communication, leadership and academic success. The Posse cohorts will matriculate at their respective schools this fall.