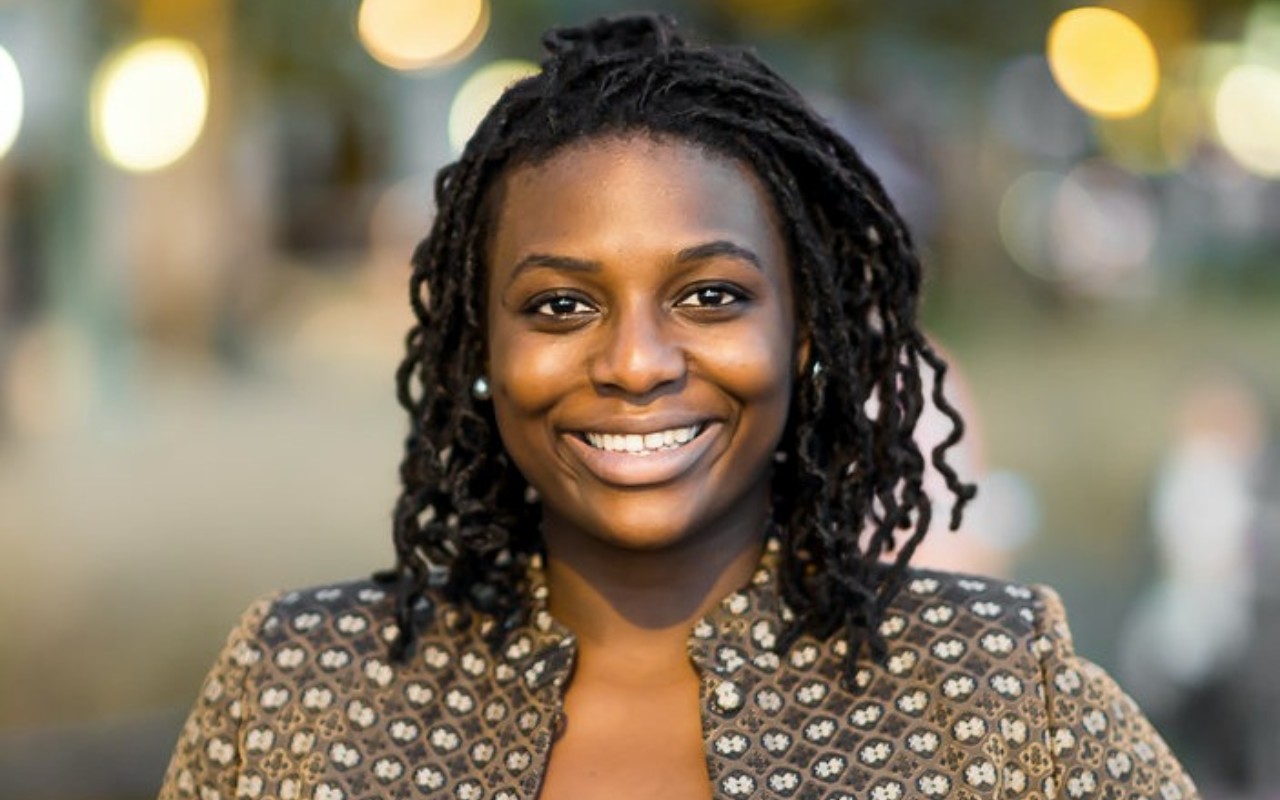 D.C. Alum is First Posse Schwarzman Scholar
Grinnell College Posse alumna Opeyemi Awe has been selected as a Schwarzman Scholar. She will join 147 Class of 2020 Schwarzman Scholars from around the world as she earns a master's degree in global affairs at Tsinghua University in Beijing.
"It's an honor to join this global exchange," Opeyemi says of the program. "I'm looking forward to learning from so many voices including diplomats, business leaders and government officials."
"It's an honor to join this global exchange."
Opeyemi is currently a federal analyst at Deloitte Consulting in Washington, D.C., where she started in connection with the Posse Career Program. She graduated from Grinnell in 2015 with a degree in international relations.
At Grinnell, Opeyemi served as Student Body President and Vice President for Student Affairs. She won the Senior Alumni Award and was profiled in the MSNBC 'Women of 2014.' After graduation, she was selected for a Thomas J. Watson Fellowship, during which she studied entrepreneurship and development while traveling across 11 countries.
"China has a significant presence across Africa, in Nigeria in particular, and there are dynamics of that emerging relationship that I'm looking forward to understanding from this perspective," she says, noting that she was born in Nigeria and moved to the United States with her family when she was five.
Opeyemi aims to go on to an MBA and is considering an eventual return to work in consulting.
The inaugural class of Schwarzman Scholars was selected in 2016. Scholars pursue a Master's in Global Affairs at Tsinghua University, with concentrations in one of the following disciplines: public policy, economics and business, and international studies. The program is designed to prepare future global leaders to meet the geopolitical challenges of the 21st century.