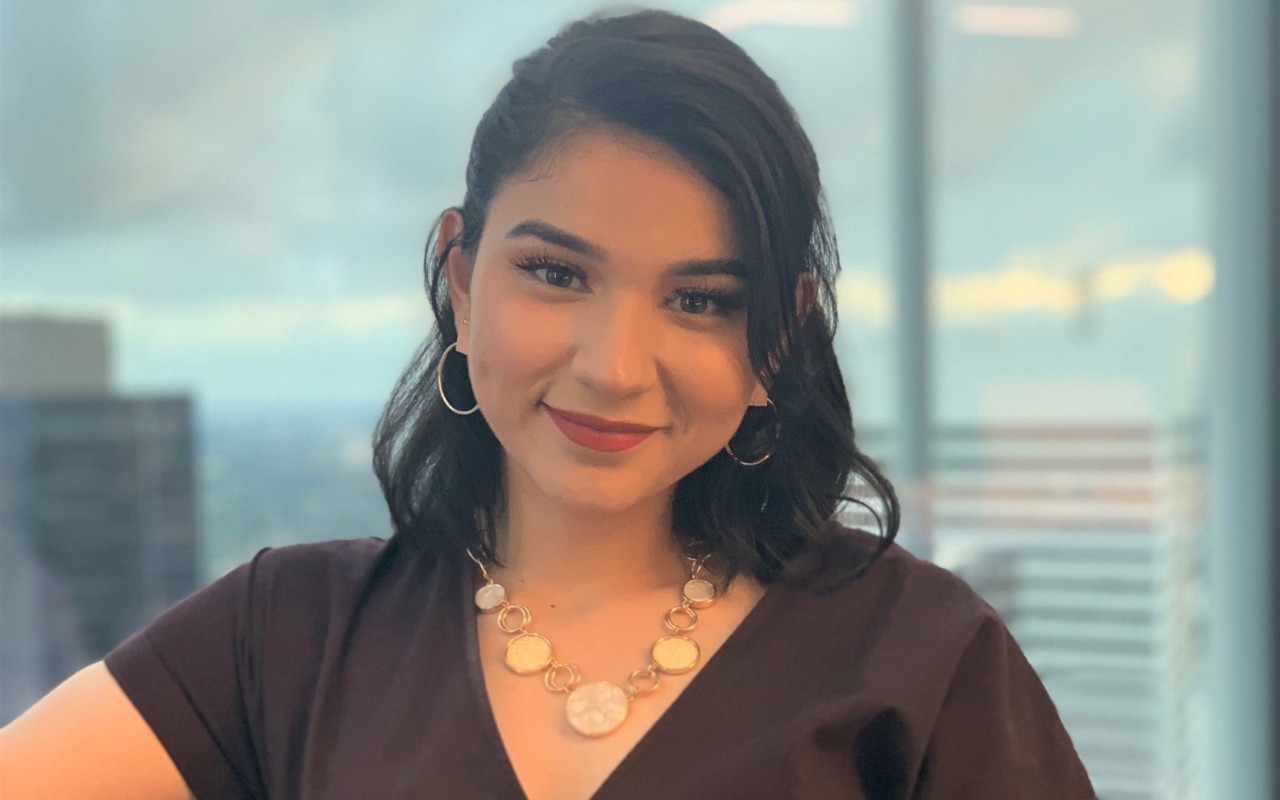 Crown Castle Hosts Awareness Luncheon
Crown Castle, a Posse Houston Career Program partner, hosted an awareness luncheon this past spring for senior executives in the area. The event's goal was to welcome new members into the Posse community, explaining the program's mission and success.
Dan Pickering, founder of Pickering Energy Partners, senior advisor at Tudor, Pickering, Holt & Company, and chair of the Posse Houston advisory board, kicked off the event with welcoming remarks. He was followed by Jay A. Brown, the CEO and president of Crown Castle, who highlighted that partnering with Posse has been beneficial for Crown Castle and encouraged leaders in the room to join as Career Program partners.
The event's goal was to welcome new members into the Posse community.
Attendees included representatives from National Oilwell Varco, Halliburton, Occidental Petroleum, Enterprise Products, Oil States International, The Friedkin Group and Select Energy Partners.
Alexis Lopez, a Posse alumna of Bryn Mawr College, spoke about her experience as a Posse Scholar and now Crown Castle employee. In their time as a Posse Career Program partner over the past three years, Crown Castle has hired six to eight Scholar interns per year, and two full-time employees.
"Crown Castle's support has been invaluable, and Posse Houston is grateful for all they do for Posse Scholars," says Dan Pickering.
Also in attendance was Posse President and Founder Deborah Bial, who encouraged all guests to not only get involved with Posse but to advocate for Posse Scholars and alumni.