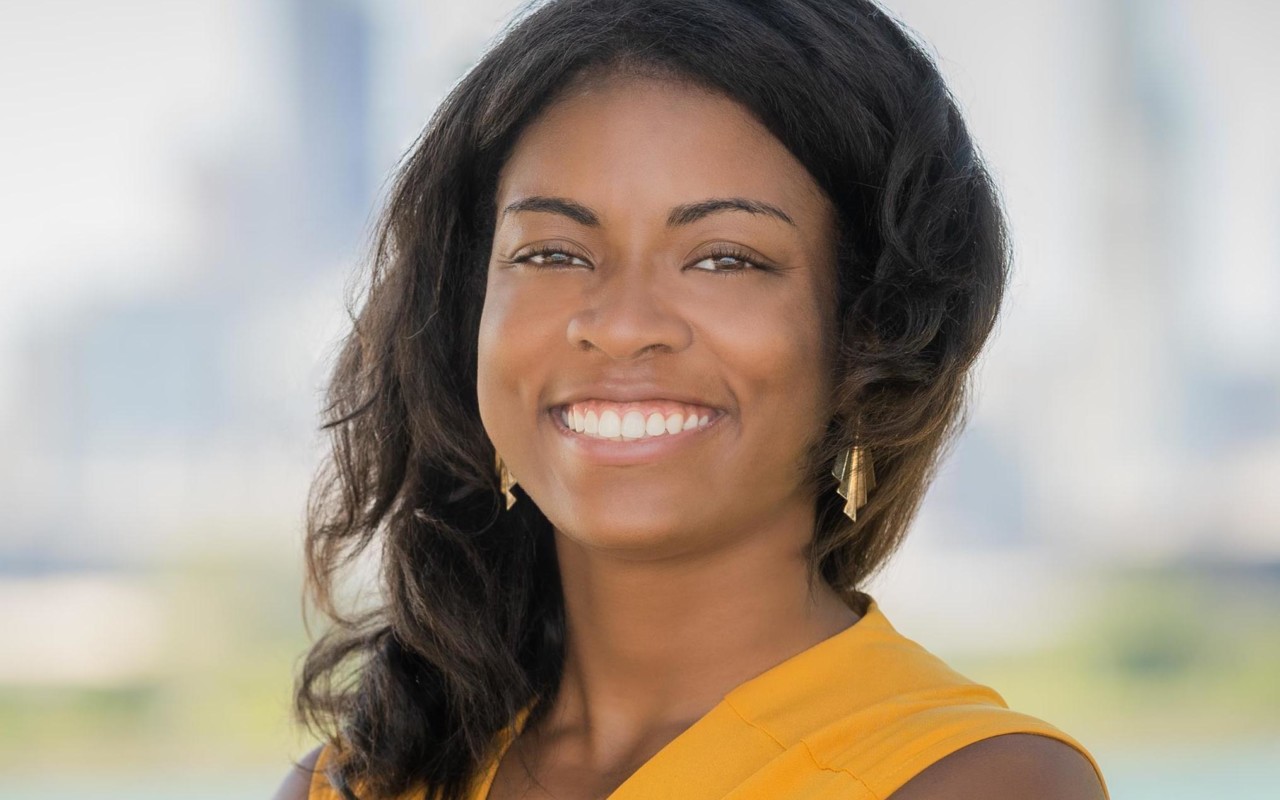 Connecticut College Posse Alumna Stands for Voting Rights, Wins Ainslie Award
Connecticut College Posse alumna Chakena Perry was recognized with the 2020 Ainslie Alumni Achievement Award for her work as a passionate advocate for voting rights. Chakena is the current board president of Chicago Votes, a nonpartisan organization that empowers young people to engage in politics.
Named in honor of Michael Ainslie, Posse's first board chair, the annual award recognizes outstanding graduates who have made positive contributions to their communities and beyond. Chakena was presented with this year's award in August, as part of the virtual National Posse Alumni Leadership Conference.
"I remember the pride I felt registering and voting for the first time. When we think of all we've worked for over the course of centuries, we don't want to move backwards—we only want to move forward," Chakena says.
"I know that our democracy works best when more voices are included."
Her Ainslie Award honoree video included an appearance from Illinois Governor J.B. Pritzker, who grew acquainted with Chakena when she was a staff member on his 2018 reelection campaign.
"I want to personally congratulate Kena, as she's known to her friends, on this award and for all of her amazing accomplishments," Governor Pritzker said in his message.
This fall, Chakena helped launch the Posse Votes campaign, designed to support Posse Scholars and community members as they ready themselves and others for the upcoming national election.
"I know that our democracy works best when more voices are included," Chakena says. "Young people have always played such an important role in social movements, and I truly believe that we are more powerful when we use every tool at our disposal to create change."
Watch: Chakena Perry's 2020 Ainslie Award Tribute Video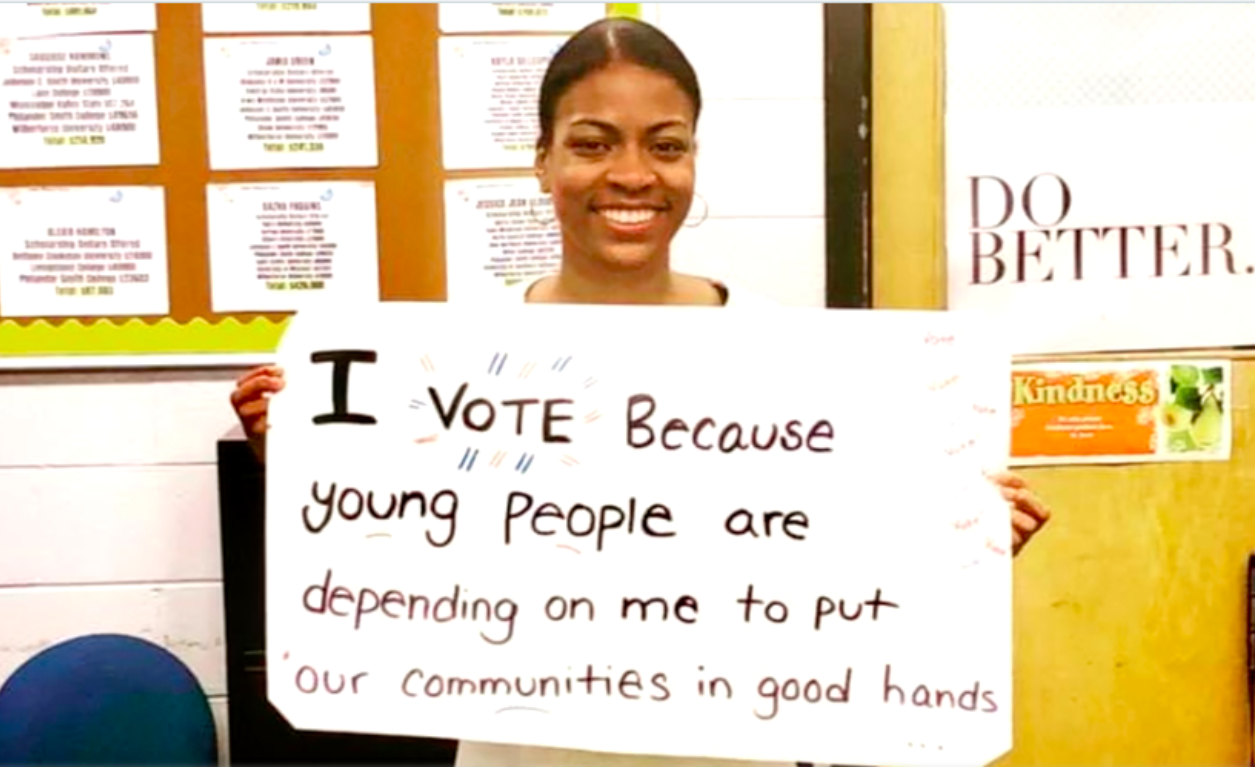 2020 Ainslie winner Chakena Perry is a Posse alumna of Connecticut College.