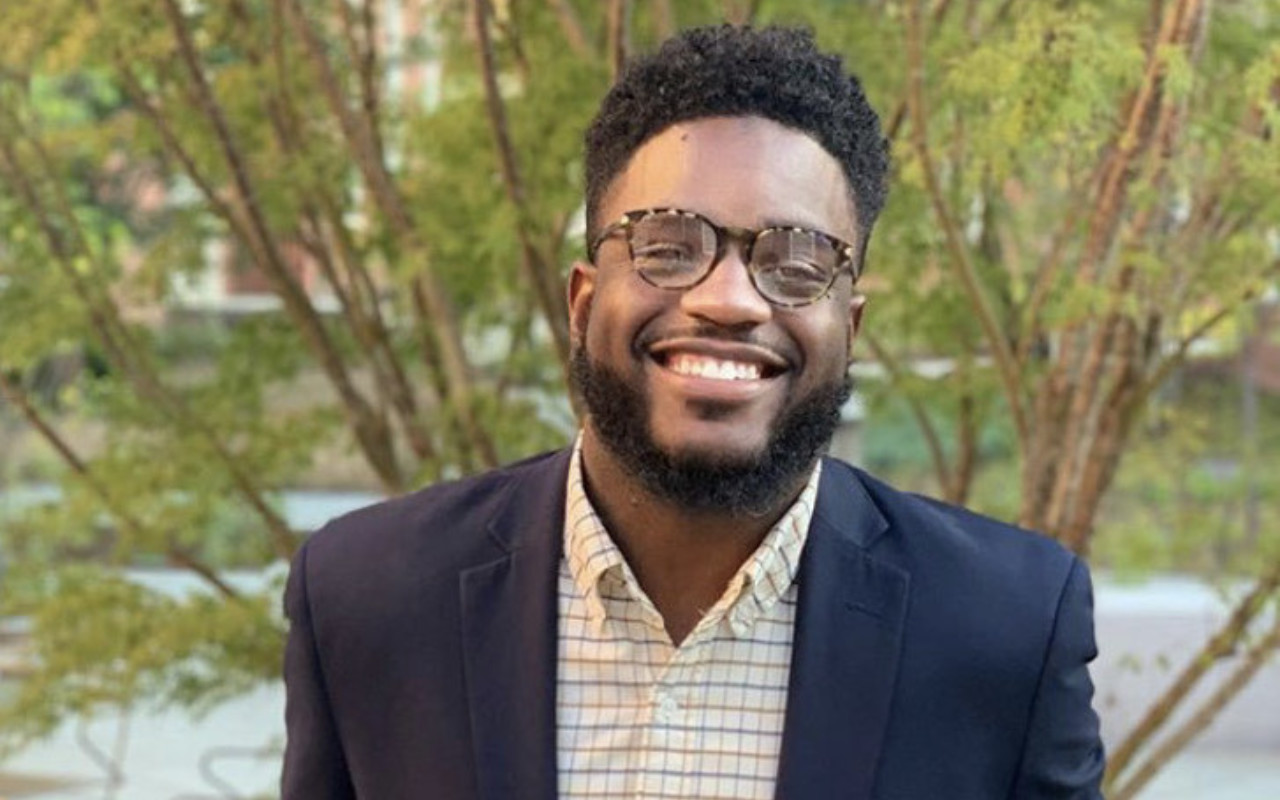 Connecticut College Posse Alum Returns as Director of Race & Ethnicity Programs
Maurice Tiner, a Posse alumnus of Connecticut College, is now the director of race and ethnicity programs at his alma mater.
After completing his undergraduate degree in 2017, Maurice went on to receive a Master of Arts in religion from Yale Divinity School. In his new role at Connecticut College, he works in the Division of Institutional Equity & Inclusion to create programs for students of color and for the campus at large.
"My college experience at Connecticut helped me to find my voice as a leader, a voice that not only speaks truth to power but prioritizes speaking a word of encouragement to those who need it most," Maurice says. "I now play a big role in helping first-generation college students and students of color get acclimated to the college community."
His position includes leading the campus program, Genesis, which is designed to support students of color. Maurice is also co-teaching a course called "How College Works," a framework for a student cohort to build community and engage in discussions about what it means to pursue a liberal arts education at a predominantly white institution.
Since returning to campus, Maurice has often found himself reflecting on his own college experience and the power of his Posse network.
"No matter how much I grew as a leader on campus, I often attributed that growth to having such a strong foundation in my Posse," he says. "We pushed each other, we cried, laughed, but no matter what, we were an anchor of support for each other. Navigating culturally different spaces can be challenging for anyone, but my Posse helped make that transition seamless."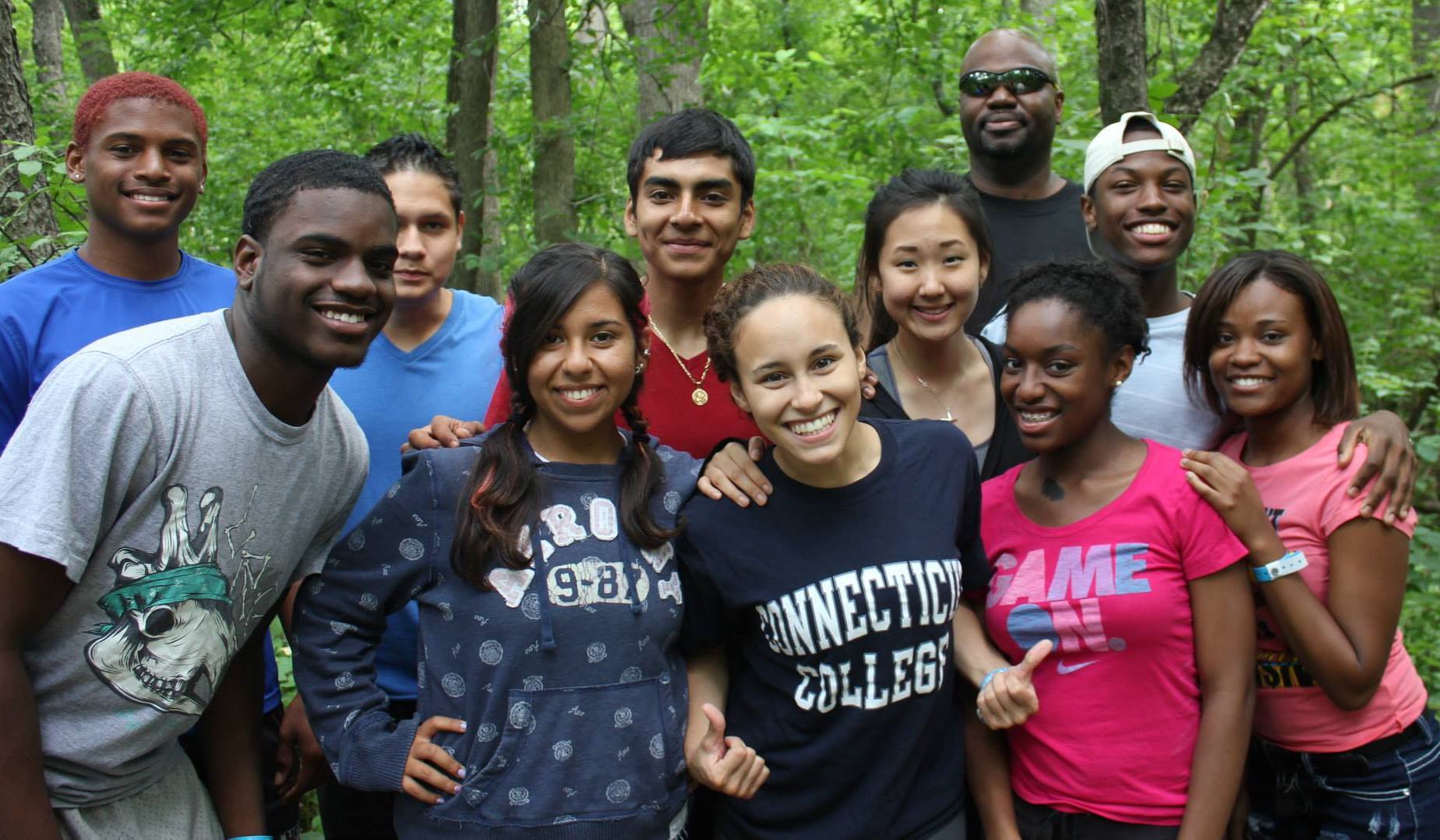 Circling back to places he considered integral to his own growth, including Connecticut College, has long been on Maurice's mind.
"My life goals have always been centered around giving back to communities that have played such a pivotal role in shaping me," he says, explaining his aim to be a valuable support on the Connecticut College campus. "Whether through formalized programming initiatives or informal conversations, I want students to use me as a resource to maximize their college experience. I enjoy working with student leaders, staff, and faculty who are all committed to advancing our institution on issues of race, equity, and inclusion."
In addition to his work with Genesis, Maurice will create campus-wide events that promote discussions around race and identity through an intersectional lens.