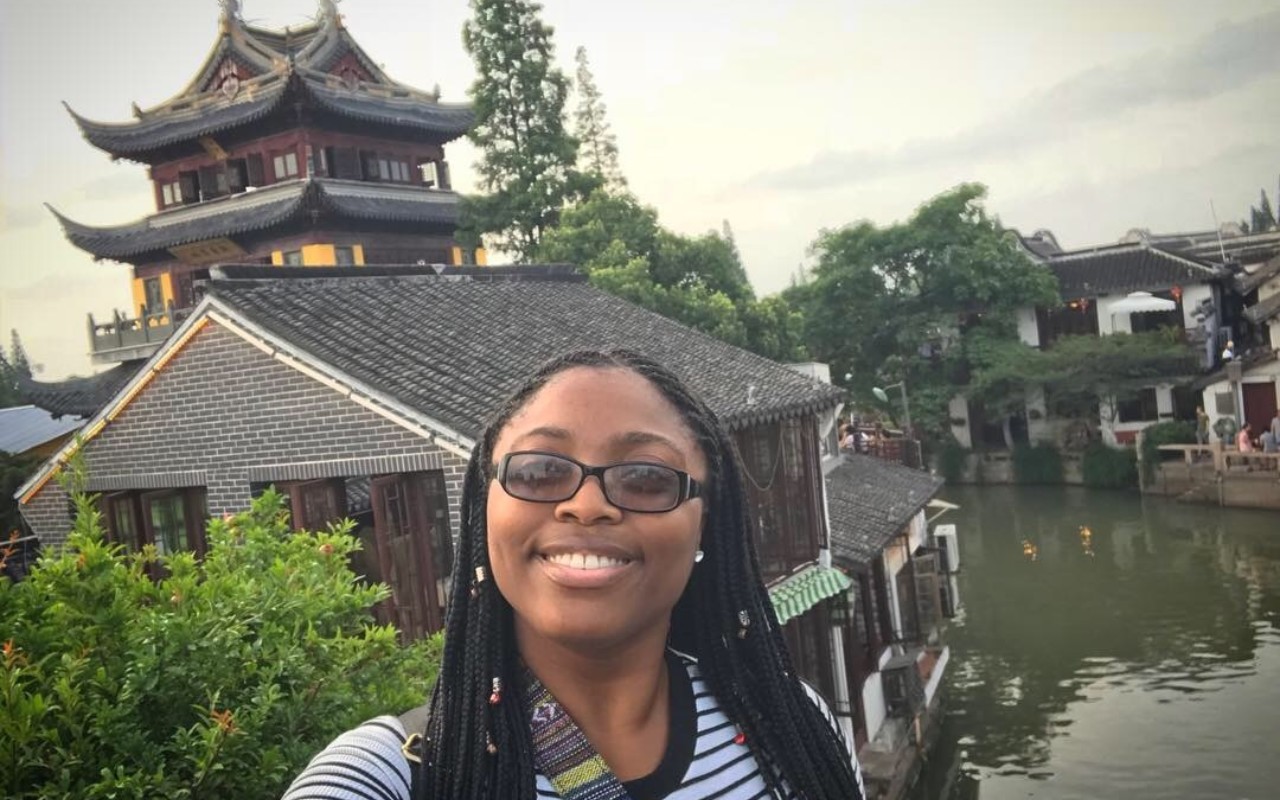 Conn College Scholar Wins Pickering, Pursues Foreign Service
This fall, Connecticut College senior Brandy Darling was selected as a Pickering Foreign Affairs Fellow. The fellowship, awarded by the U.S. Department of State, provides for two years of master's study in a field related to international studies and public policy.
Brandy, a Posse Scholar, was one of 30 students in the nation selected for the award, which guarantees a placement in the U.S. Foreign Service upon completion of a graduate degree. The fellowship also includes opportunities to complete two high-level internships in congress and in a foreign U.S. embassy.
Brandy's eventual dream is to become the U.S. ambassador to China.
During her junior year of high school, Brandy traveled to China and met a foreign service officer. Intrigued by his role, she started researching programs she could apply to while in college that would provide a gateway to the U.S. Department of State; the Pickering Fellowship has been in her sights ever since.
Her dream is to become the U.S. ambassador to China.
As an African-American woman, she hopes to bring African-American and Asian communities together to improve U.S./China relations. Brandy hopes that her knowledge, understanding and cultural sensitivity will one day serve as a vital resource to her studies and a future career in the State Department.
Brandy is currently in the process of selecting a graduate school and is honored to have institutions from across the country expressing scholarship offers. She is thrilled to have this opportunity to continue her studies.