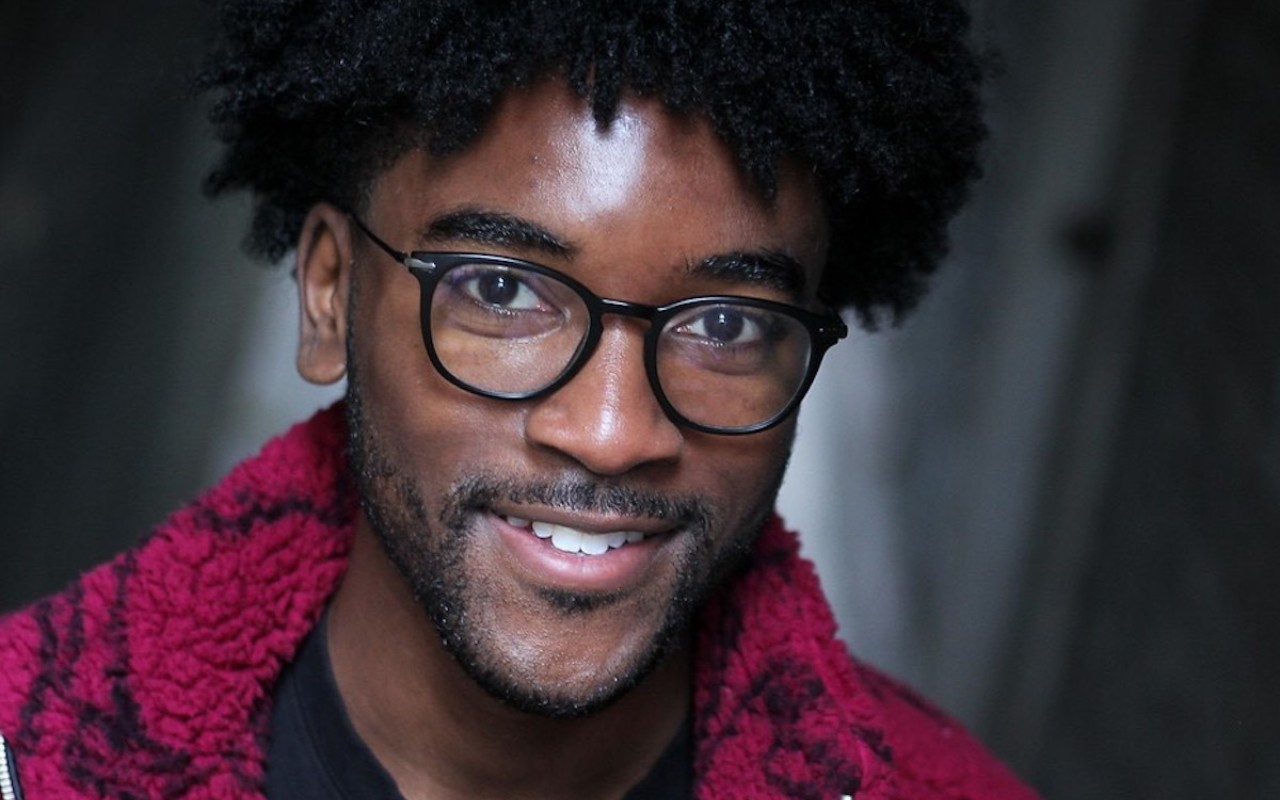 Conn College Alum Finds Home in Feminist Theater, Inspires Societal Change Through Art
Andre Thomas, a Posse Scholar and recent graduate of Connecticut College, is the resident sound designer at Artemisia Theater. The Chicago-based feminist theater company focuses on sharing stories of empowerment, inclusion and diversity.
"The work that I'm doing is important to me," says Andre, who is known professionally as Willow James. "Above all, it's important to people that are historically underserved. Now more than ever, artists need to be doing work that is meaningful. I want to be able to look back in ten years and be really proud of what I've done."
"It's really powerful when you see someone like you on stage, or behind the scenes."
Andre recalls the uncertainty he felt during his first year at Connecticut College, remembering hesitance to leap into a potential career in theater. He instead focused his initial studies in neuroscience, but ultimately resolved to follow a deeper passion for the dramatic arts.
With the help of his Posse career coach, Andre was able to explore the industry in a hands-on summer internship, landing a role at Chicago's famed Steppenwolf Theater, with a Posse Summer Leadership Award to fund the experience. The Steppenwolf world gave him new exposure to what a life in professional theater could look like. Additional formative experiences followed, including the opportunity to direct a Connecticut College student-run play, and a semester abroad in Italy.
Andre credits his Posse community for what he calls "everlasting support," noting that his fellow Scholars, mentor, trainers and career coach all played prominent roles in helping him find his career path.
"One of my ultimate goals is to continue inspiring people like me through representation," Andre says of his current work. "It's really powerful when you see someone like you on stage, or behind the scenes. It makes you think—ok, I definitely can do it. My goal is to be true to myself and to show people that they can do it, too."