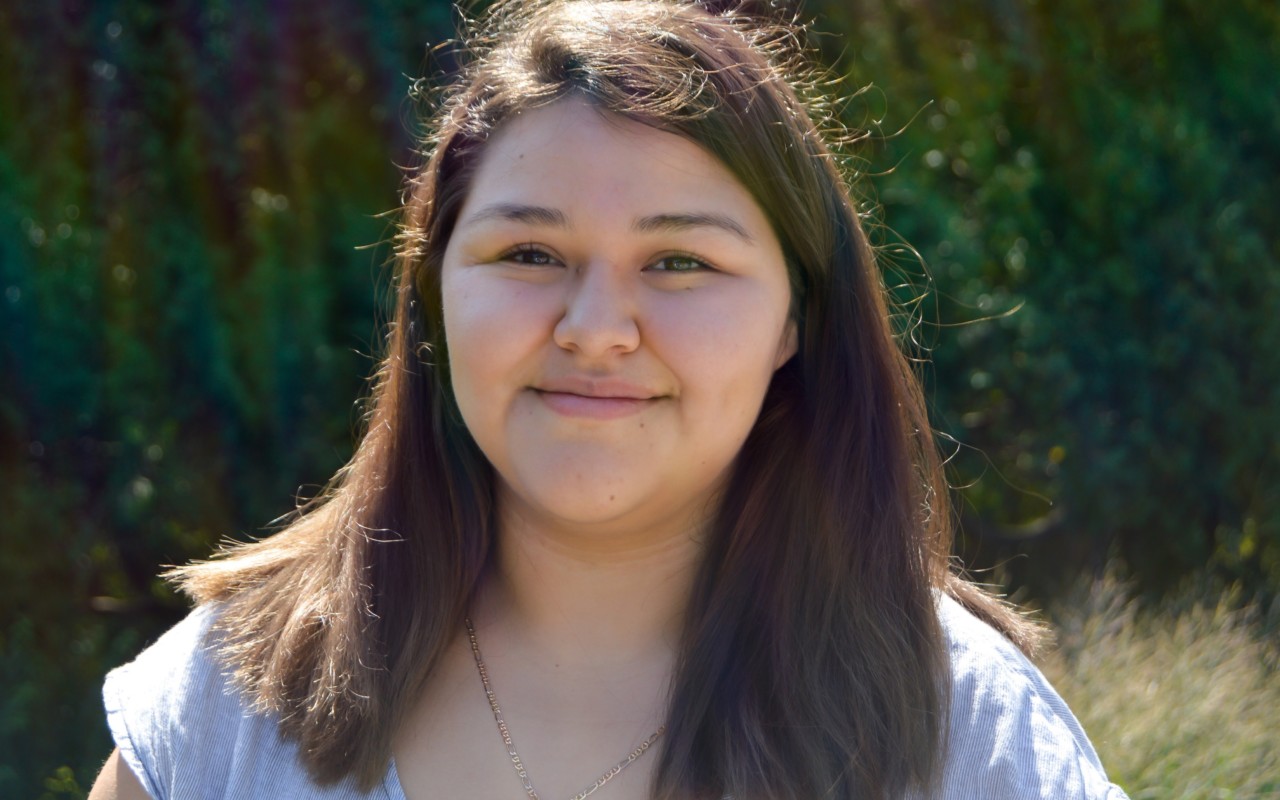 Conn Alum Pursues Social Service, Credits Career Coach
Connecticut College alumna Rocio Cardenas has won a full scholarship to attend the University of Chicago's Social Service Administration Master's program this fall.
Rocio, who graduated from Connecticut this past spring, says the relationship she's built with Tamar Gefen, her Posse career coach, has played an important part in her growth and trajectory.
"Tamar has provided me with great advice for my career interests," Rocio says. "She's given me insight into her own career and provided invaluable networking opportunities."
Rocio and Tamar were paired together through the Posse Career Program, which requires a two-year commitment. Rocio, a behavioral neuroscience and psychology major, and Tamar, a clinical neuropsychologist and assistant professor at Northwestern University's Feinberg School of Medicine, developed an especially meaningful relationship.
"With Tamar's help, I have been able to meet social workers that specialize in both clinical and administrative roles," Rocio recalls, noting that the help has eased her transition from Connecticut back to Chicago.
Tamar says the mentoring relationship has served her, too.
"Rocio's thesis was on her personal experience as an interpreter for families navigating the medical field," Tamar says. "Little attention is given to interpreters—Rocio taught me that this role is integral for effective communication of medical knowledge to patients. As a neuropsychologist working with non-English speakers, I now appreciate the importance of the translator's experience as a part of the therapeutic relationship and not just as a functional tool used to obtain a diagnosis."
Asked whether Rocio will change the face of leadership, Tamar spoke without hesitation: "Yes. I will probably work for her one day. And I'd be honored to."