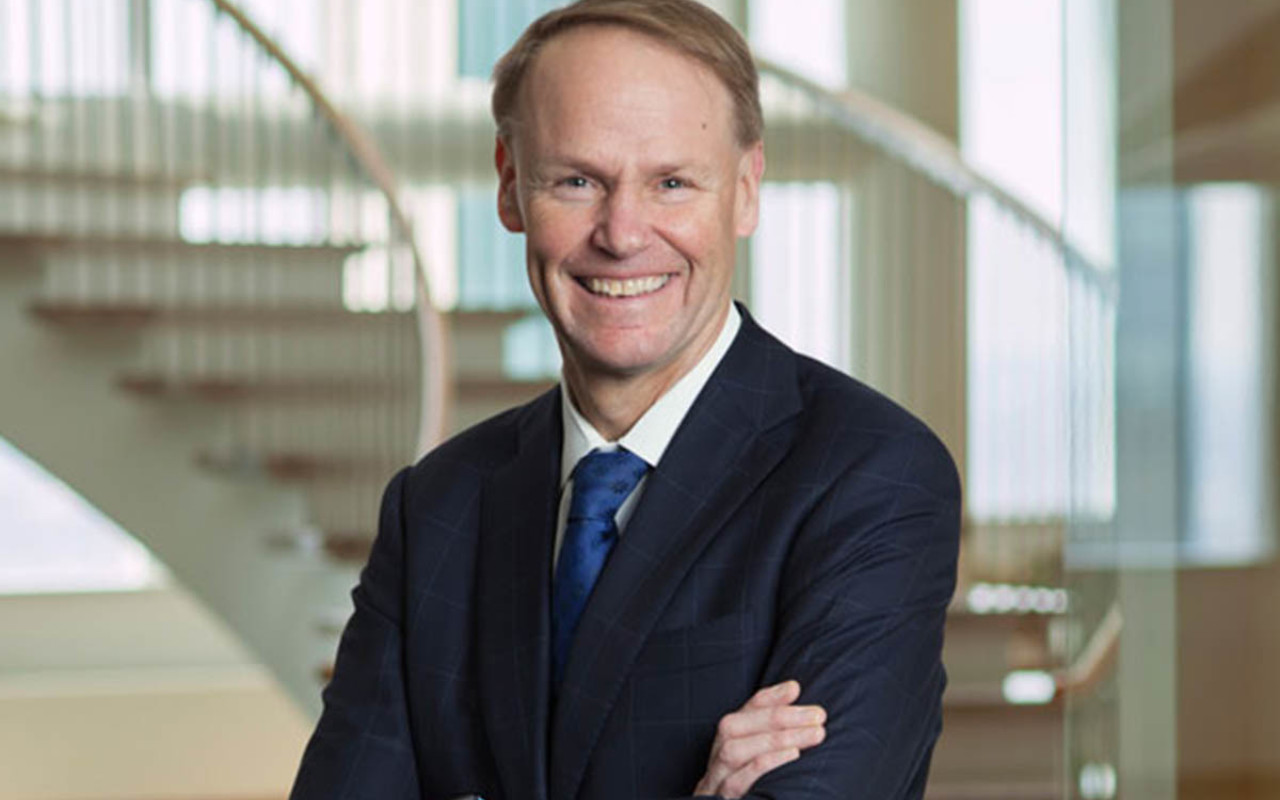 Columbia Threadneedle Highlights Posse Career Program Partnership
Columbia Threadneedle Investments, one of Boston's leading asset management firms and a longtime Career Program partner, recently featured The Posse Foundation in a series of videos posted on their website. The videos spotlighted Posse Scholars Sherlandy Pardieu of Union College and Jorge Trejo Fernandez of Centre College, two interns who exemplify the type of talent the firm seeks to recruit as well as the power of the partnership to change lives.
Since 2020, Columbia Threadneedle Investments has been a committed Career Program partner, providing summer internships to Scholars, hiring alumni as full-time employees, and sponsoring Posse events.
"Posse Scholars are rigorously selected, and they are really fascinating to talk to," says Ted Truscott, the CEO of Global Asset Management. "They come from all walks of life and bring a fresh perspective to what we're doing—and we need that here. We partner with The Posse Foundation because it is a way for us to develop a pipeline."
Jorge is a current Posse Scholar at Centre College, pursuing a bachelor's degree in economics and finance. He is passionate about being collaborative and advocating for his peers to become leaders in the workspace.
Jorge says, "I feel Posse just opens a lot of doors for you that otherwise wouldn't have been open. I applied to four internships at Columbia Threadneedle. I love the place. I knew interning with them would be a really valuable experience."
"The internships Columbia Threadneedle offers are truly career enhancing," stated Andrew Gallagher associate VP of development and former Posse Boston director. Columbia Threadneedle offers a range of internship opportunities specifically for Posse Scholars, allowing hands on opportunities to develop leadership skills and 1-1 career mentoring.
Posse Boston is grateful to Columbia Threadneedle for its substantial investments in Posse Scholars' success.