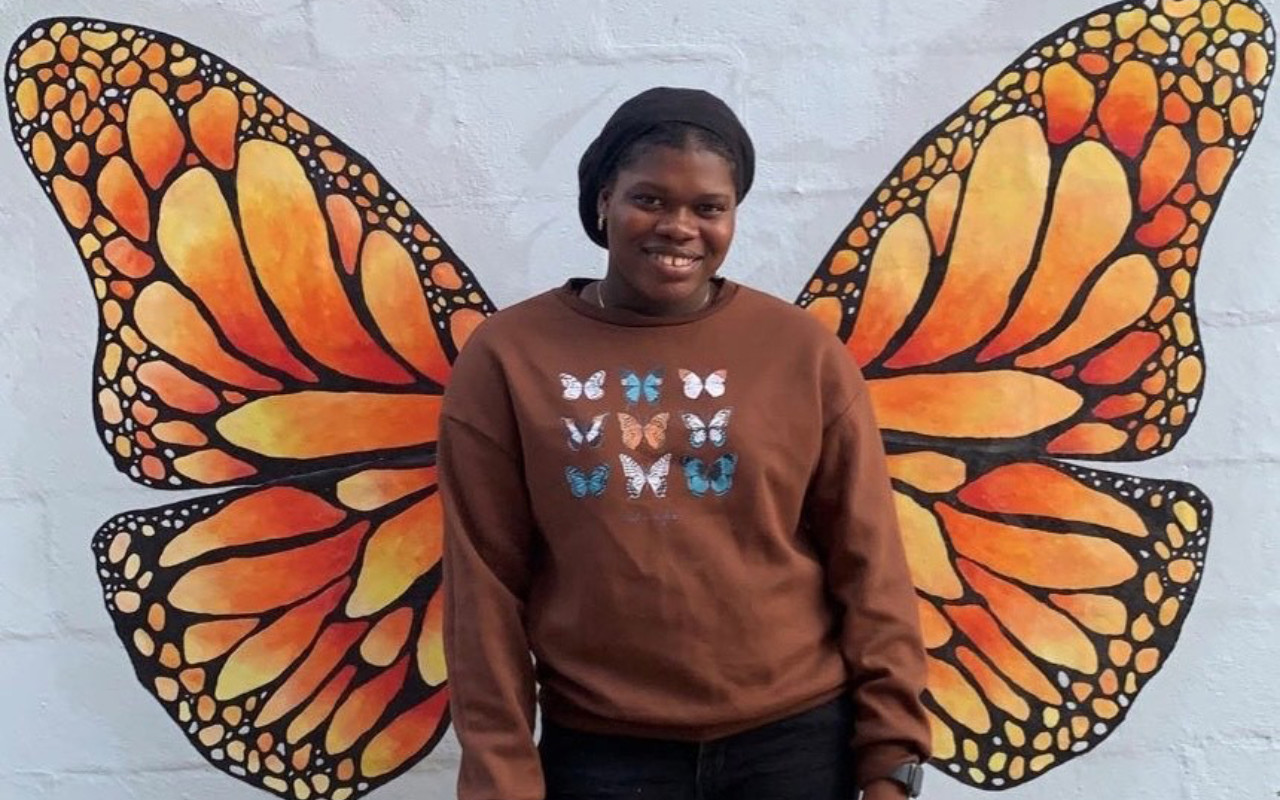 Colby Scholar Shadows at Hackensack Medical School
Colby Posse Scholar Awo Agbevam recently took advantage of the College's January Program, "an exploratory term in January that gives students opportunities to choose among hundreds of different academic experiences," from focused, immersive study to internships and research. Awo chose to shadow procedures at the Hackensack Meridian School of Medicine. An experience usually reserved for more senior students, Awo was awarded the highly competitive opportunity due to her exceptional academic track-record.
"My favorite part of being at Colby is my Posse members. We push one another."
Colby College's rigorous "Jan Plan" is an opportunity for students to deep-dive into their respective fields during the month of January before the spring semester begins. According to Colby's website, "The fundamental purpose of the January Program is to broaden and extend the learning experience at Colby by offering students distinctive opportunities not ordinarily available during the traditional academic semesters."
Awo noted that her time at Hackensack was "intense, but incredibly fascinating", as she was invited to observe a colon cancer removal procedure. "We also got to dissect a brain!" says Awo.
In addition to shadowing procedures at Hackensack Meridian, Awo also attended lectures and conducted research focused on Black women and their infant mortality rates.
"Learning more about, it was so interesting to see the different mortality rates in people of color," says Awo. "I hope to continue improving those numbers in my career in medicine".
Awo credits Posse Houston staff and her fellow Posse mates for motivating her.
"My favorite part of being at Colby is my Posse members. They're amazing people. They have your back no matter what you go through. They check up if they don't hear from you. We push one another."