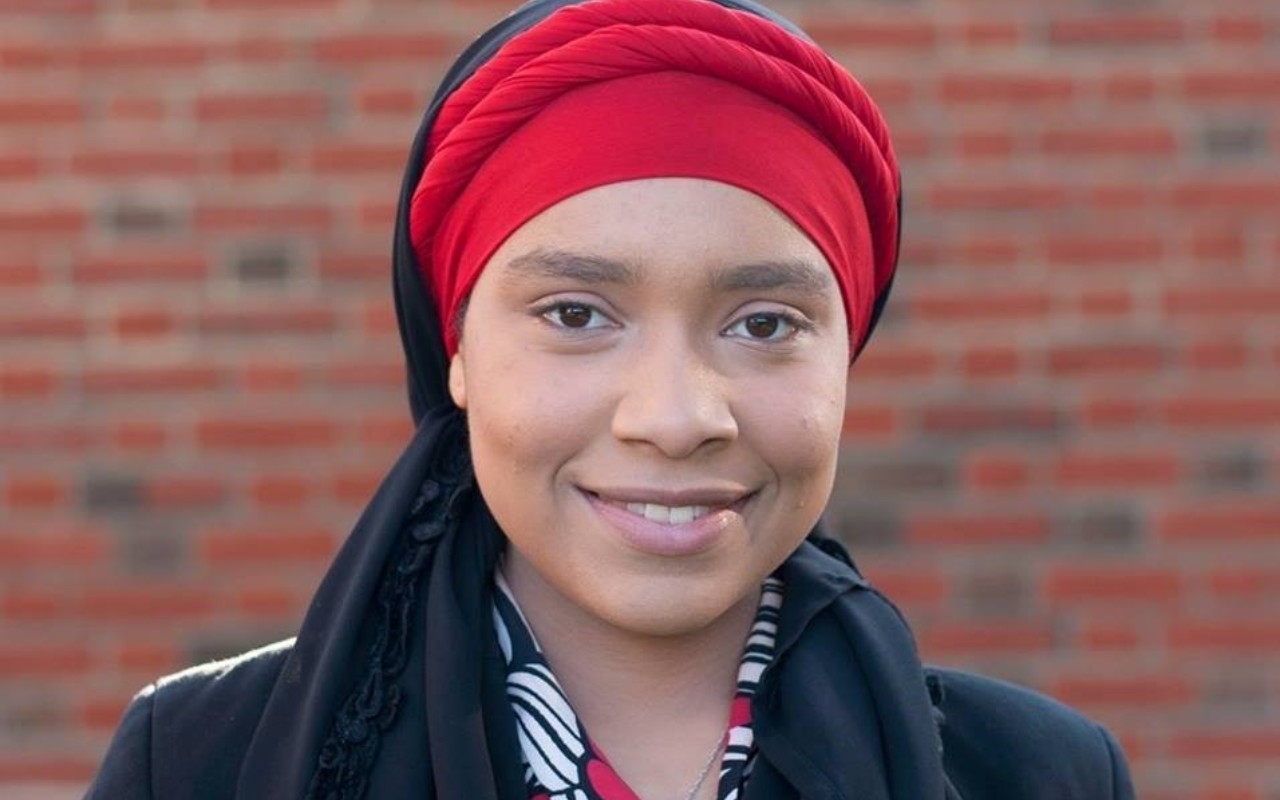 Colby Grad Excels in Computer Science, Pursues Medical Career
Recent Colby College graduate Fatimah Ali is the first African-American woman in the school's history to receive a degree in computer science.
Throughout her four years as a Posse Scholar at Colby, Fatimah was dedicated academically and committed to making a positive change in student life. Fatimah served as the co-president of Colby Muslim Society where she was able to facilitate discussions on contemporary religious topics and collaborate with other organizations. She co-founded Student Haxcess LLC., a technology start-up focused on building tools for college access and readiness initiatives.
"I had the opportunity to grow into my personal strengths."
"Colby gave me the opportunity to dive deep into exploring my academic curiosities through my rich coursework, dynamic research projects and internships, and my relationships with my professors," says Fatimah. "I also had the opportunity to grow into my personal strengths and to cultivate deep connections with my mentors and peers—relationships that have continued enriching my life even after graduation."
Since graduating in June, Fatimah has returned to Texas and now volunteers with Posse Houston as way of giving back. She has developed a particular interest in neuromusculoskeletal medicine and is eager to discover how technological innovations can aid in delivering targeted treatments. Fatimah plans on a career applying her computer science knowledge in the medical field.