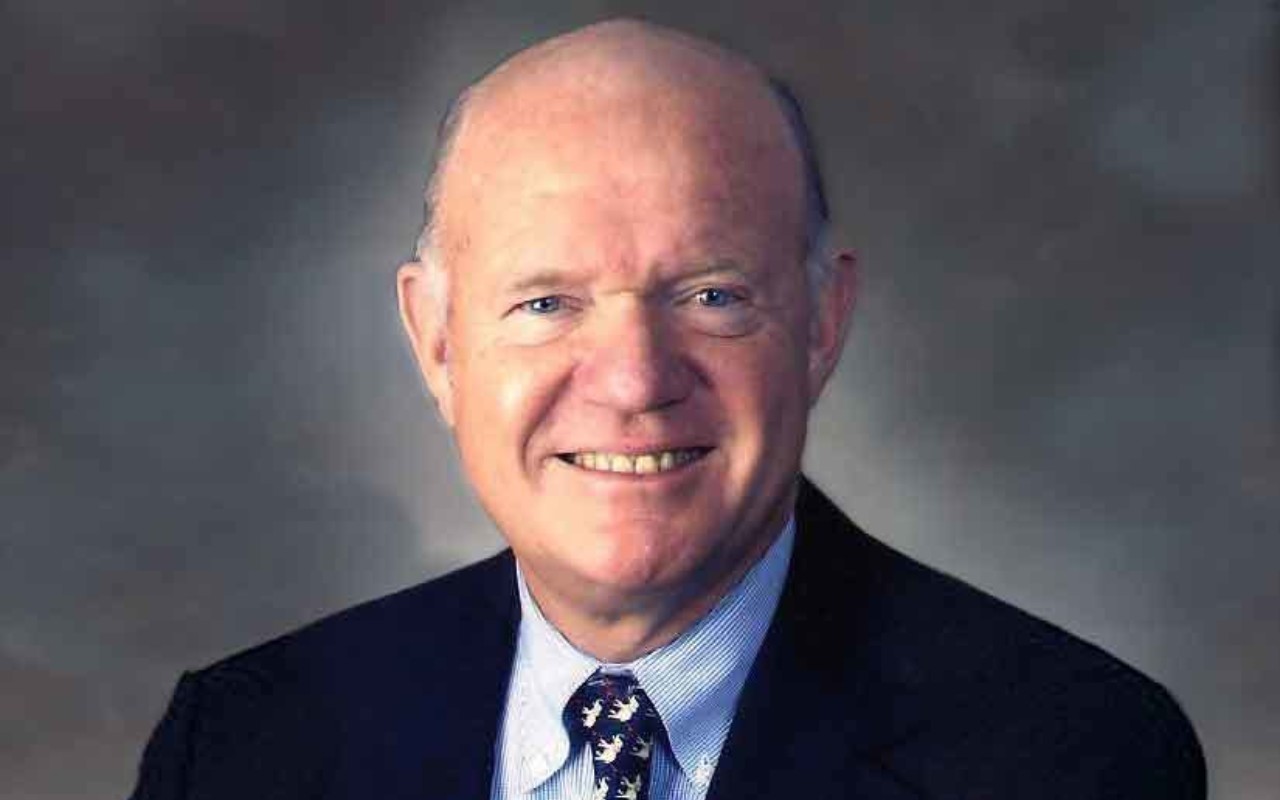 Chicago Power of 10 Event Honors Wade, Bev Fetzer
In October, more than 300 guests attended Posse Chicago's 13th annual Power of 10 event at Morgan Manufacturing. Wade and Bev Fetzer, longtime supporters of the program, were honored for their extraordinary commitment to Posse Chicago.
Wade and Bev became involved with The Posse Foundation in 1999 to support the opening of Posse Chicago. Over the next two years, Wade spearheaded Posse's first public university partnership with his alma mater, the University of Wisconsin-Madison. He helped select the school's first two Posses from Chicago. Today, the University is Posse's first and only quad-city partnership, recruiting Posses each year from Chicago, Los Angeles, New York and Washington, D.C. and welcoming more than 500 Posse Scholars to campus to date.
For the last 15 years, the Fetzer family has generously awarded laptops to first-year Posse Scholars with a G.P.A. of 3.0 and above. Wade served on Posse's national board of directors for several years and continues to support the Foundation's work nationally and locally. The Fetzers have made a tremendous impact with their investment in higher education.
Wade received his bachelor's in economics from the University of Wisconsin-Madison and an MBA from the Kellogg School of Management at Northwestern University. He is a retired partner and advisory director with Goldman Sachs, where he served for more than 20 years until 2005.
Dominique Davis, Posse alumna and member of UW-Madison's very first Posse, spoke at the event, acknowledging the lasting impact of her Posse experience. Today, she is a member of the Resident Services Team at Mercy Housing, a dedicated youth advocate and an active member of the Posse alumni community.
"I understand the significant role Posse played in my education and shaping my worldview," Dominique shared in her remarks. "University of Wisconsin-Madison and Posse truly gave me exposure to a rich and diverse world. They provided me with an invaluable support network."
Nearly 90 Posse alumni joined Dominique Davis at the event, including many from UW-Madison who shared fond memories of the Fetzers. Through their ongoing generosity and compassion, Wade and Bev Fetzer have left a lasting impact on Posse Chicago, its Scholars and alumni.