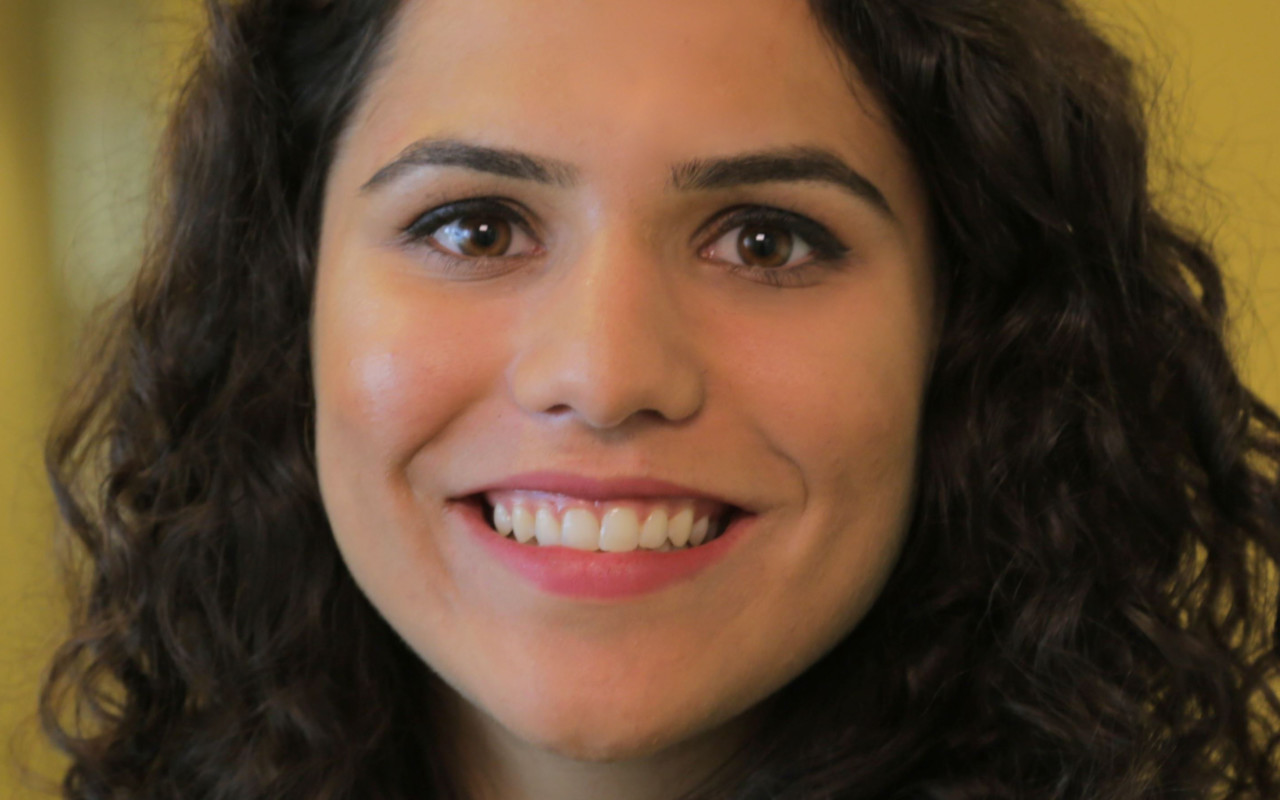 Centre Scholar Invests in Finance, Targets Wealth Gap
Samantha Harrington, a senior Posse Scholar at Centre College, is studying English and global commerce. She aspires to connect the two in the future by providing financial literacy education in low-income communities, targeting economic disparity.
During her sophomore summer, Samantha completed a finance internship with Fidelity Investments Asset Management's DISE (Diverse Investors Student Experience) program, created by Catalina Hernandez, a Posse alumna from the University of Wisconsin-Madison who is now a Fidelity employee. Catalina modeled the program after Posse, accepting 10 students from various backgrounds to be trained in finance as a cohort.
This summer, Samantha returned to Fidelity Investments as a research associate intern in their fixed income division. She hoped to dive deeper with a second experience, aiming to learn about the market and investing to help hardworking individuals attain the highest possible returns on their investments.
"I want to level the playing field through financial education."
On campus at Centre, Samantha is a resident assistant and member of the Kappa Kappa Gamma sorority. She is the founder of her own business, "Samantha Threading," which she marketed to student peers on Instagram and by word-of-mouth. She credits the business with launching her interest in economics her freshman year, when she achieved great success by investing its profits in the stock market.
Samantha spent the next summer interning for Senator Elizabeth Warren. She has also worked as site director for Let's Get Ready, a nonprofit organization founded by former First Lady Michelle Obama that provides low-income high school students with free SAT preparation and college admissions counseling.
Samantha believes a lack of financial literacy is a major contributing factor in the country's growing wealth gap.
"I want to level the playing field through financial education," she says. "My hope is to create a market blog and provide educational opportunities to help young people invest in their futures."