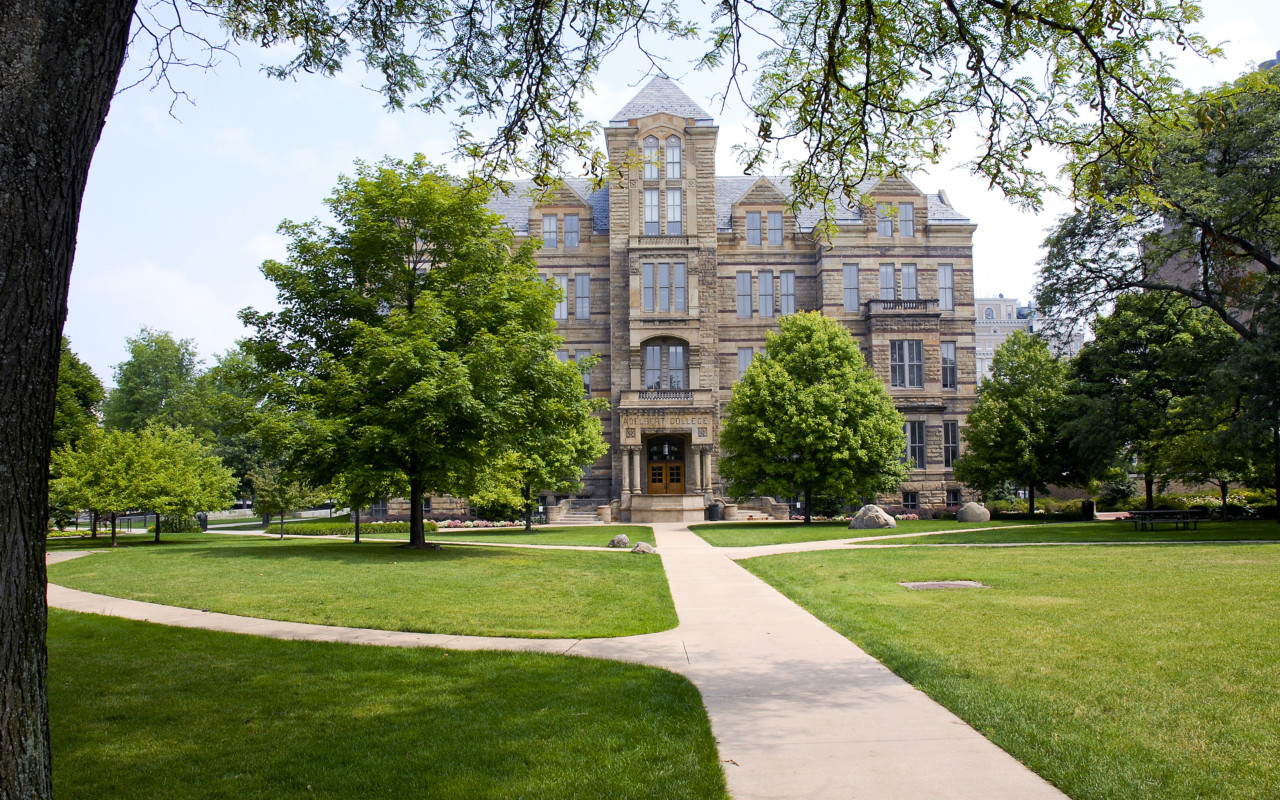 Case Western Reserve, Wellesley Sign On
Case Western Reserve University and Wellesley College are the latest institutions to partner with The Posse Foundation. Recruiting their first Posses this fall, Case Western will select from New Orleans and Wellesley from Houston as part of the Posse STEM Program, an initiative for students majoring in science, technology, engineering and mathematics.
"Case Western Reserve University is honored to partner with The Posse Foundation, an organization whose commitment to access and diversity has led to extraordinary student success at leading colleges and universities across the country," said Barbara R. Snyder, the president of Case Western Reserve. "We share the Foundation's goals, and look forward to a collaboration that will benefit promising urban students, our university and, ultimately, our nation at large."
"We share Posse's goals."
Case Western Reserve University prepares its 5,100 undergraduates for success and global citizenship with hands-on learning experiences. The top research university offers a wealth of opportunities for research, internships and civic engagement.
Wellesley College, is a private liberal arts institution for women with an undergraduate population of 2,300. The college's rigorous curriculum and emphasis on leadership and service prepare its graduates to make a difference in the world.
"Our Scholars will receive an exceptional education at these great institutions," says Posse President and Founder Deborah Bial. "We're grateful to Presidents Snyder and Johnson for their leadership and look forward to working with them and their teams to build the Posse Program on their campuses."