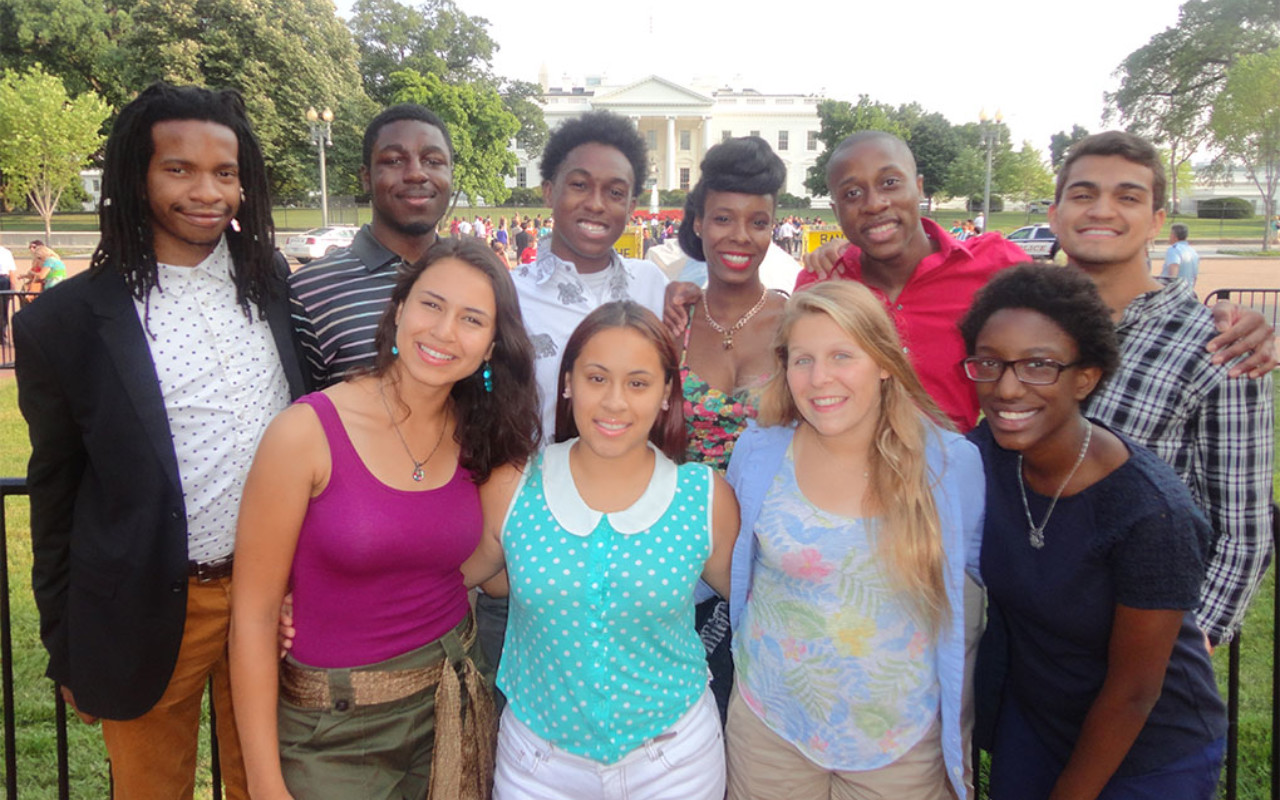 Bucknell, Sewanee Scholars Selected as Breakthrough Teachers
Five Posse D.C. Scholars have been selected to participate in a teaching residency through Breakthrough Collaborative. The organization, which prepares underserved middle-school students for college success, leverages its "Students Teaching Students" initiative to train a new generation of urban teachers. Since 2008, Breakthrough Collaborative has selected a growing number of Posse D.C. Scholars for this extremely competitive opportunity.
John Quinn, a first-year history major at Bucknell University, will be teaching biology in Pittsburgh, Pennsylvania. John, who aspires to be a school superintendent, is eager to gain invaluable classroom experience along with exposure to school administration practices.
"I am excited to spend a summer at Breakthrough, which will allow me to get hands-on experience while exploring my passion and learning how to be a strong and effective teacher," says John.
Also from Bucknell, Scholars Shirah Moffatt-Darko and Gregory Chaimson will be teaching in Santa Fe, New Mexico, and New Orleans, Louisiana, respectively.
Cindy Cruz, a first-year Scholar at Sewanee: The University of the South, will be teaching literature in Philadelphia. Her fellow Posse member Brandon Iracks-Edelin, a psychology major, will be working with Breakthrough Greater Boston. Brandon looks forward to stepping into a leadership role and exchanging ideas with his colleagues while experiencing a new city.
"I am a firm believer that knowledge should be passed along by those that have it," Brandon says. "By teaching at Breakthrough Collaborative, I can start sharing in the classroom where future leaders are developing."