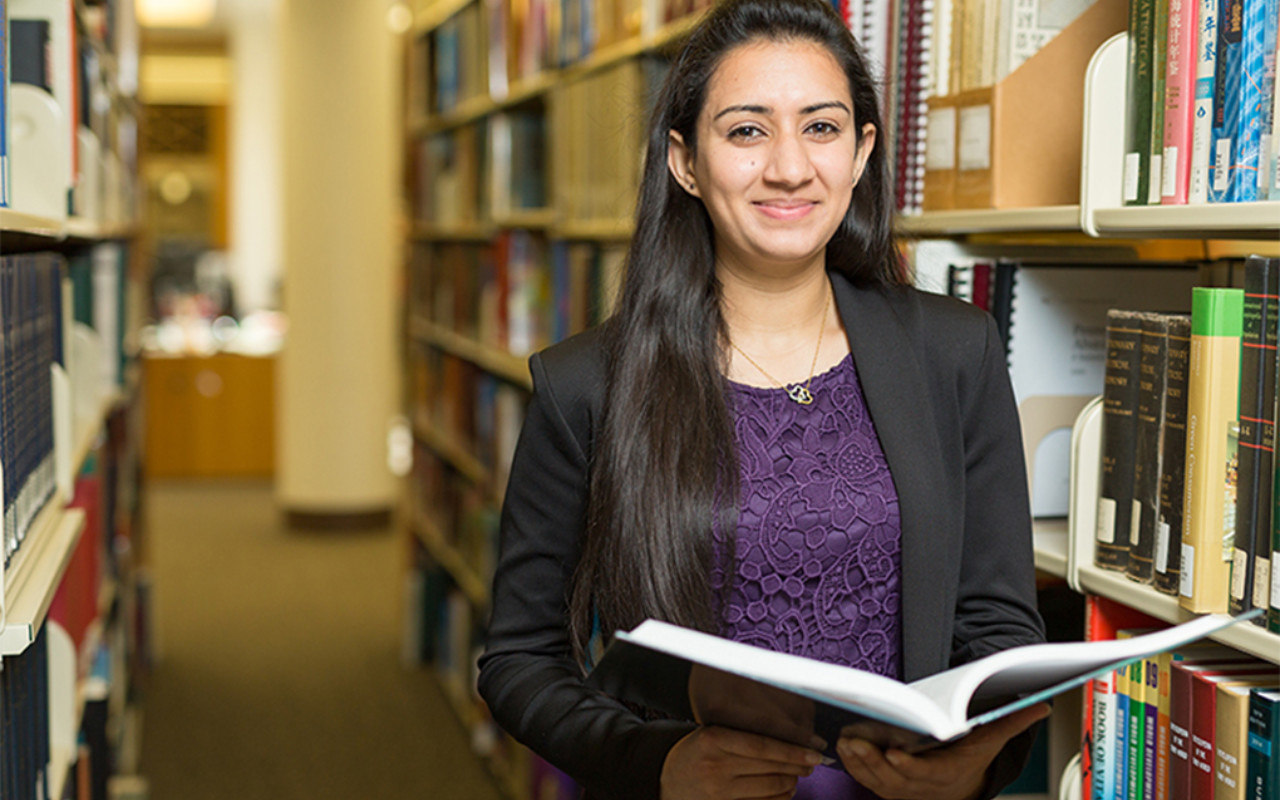 ​Bucknell, Grinnell Alumni Win Fulbrights
Two 2016 graduates, Manisha Chase and Jermaine Stewart-Webb, were awarded Fulbright Fellowships for graduate research and teaching, respectively.
Manisha, who majored in education and psychology at Bucknell University, received a Fulbright research scholarship to the Institute of Education at University College London. This scholarship will fund her master's program, in which she is studying the intersection of education and gender.
"The Fulbright gives me the opportunity to take what I learned through Posse and my undergraduate experience at Bucknell and apply it towards bringing change to our education system," Manisha says.
Jermaine will travel to Thiès, Senegal, to teach at Malick SY High School with his Fulbright English Teaching Assistant award. He majored in both English and French at Grinnell College, and he is excited to apply his skills in a global context.
"This Fulbright award will afford me the opportunity to serve as a cultural ambassador for the United States, while immersing myself in Senegalese culture and learning more from others," Jermaine says. "It will be a great opportunity to learn more about who I am and where I belong in the world."