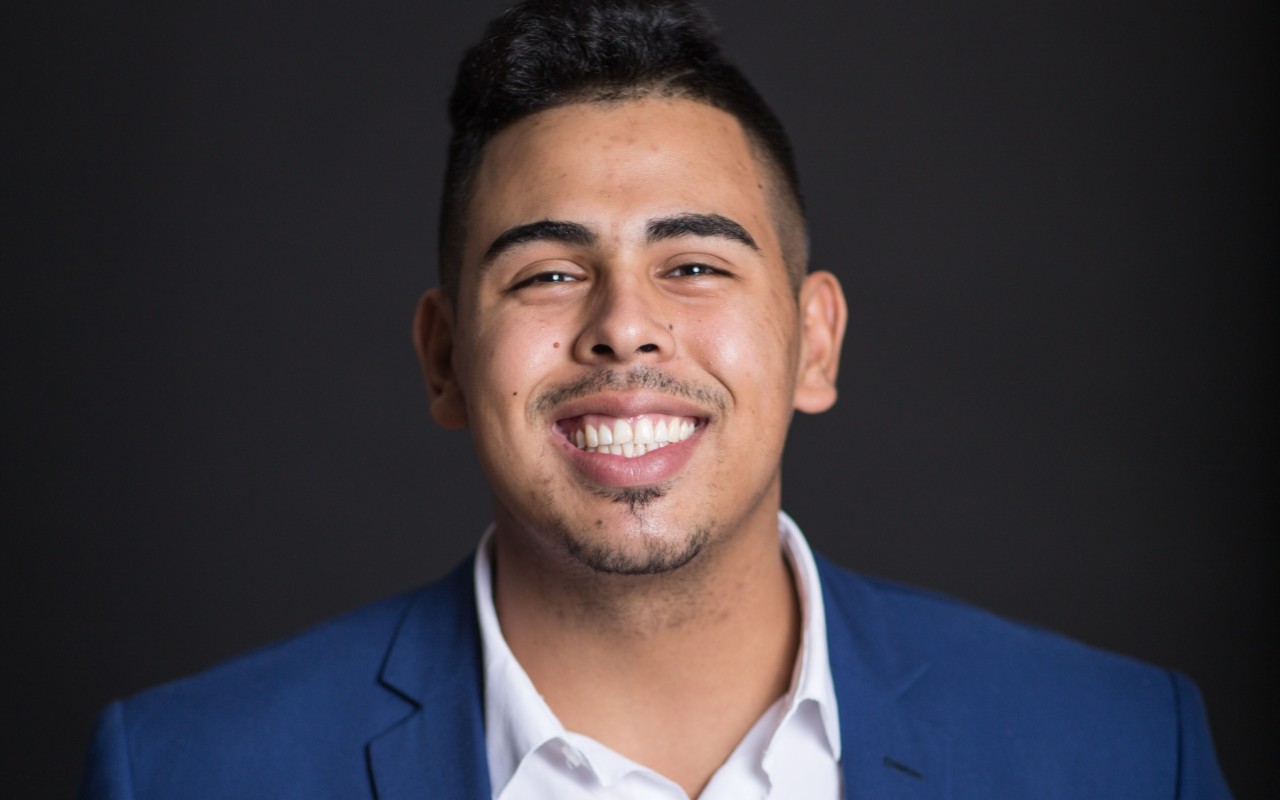 Bucknell Alum Pursues Foreign Service in Rangel Fellowship
Bucknell University Posse alumnus Nigel Robinson is currently a fellow in the prestigious Charles B. Rangel International Affairs Fellowship Program, which spans two-years of graduate study and career development.
The Rangel Fellowship Program is dedicated to promoting excellence and diversity in the U.S. State Department's Foreign Service. Fellows take part in two summer internships and receive help financing two-year graduate programs, among other exciting career opportunities.
"The Rangel Fellows are like my Posse."
Nigel graduated from Bucknell in 2014 with a degree in international relations. He began his Rangel Fellowship in May 2018 with an internship with the Tom Lantos Human Rights Commission in the U.S. House of Representatives. Nigel's work focused on peace agreements in Colombia, educating representatives and the public on human rights issues.
Nigel is currently working to complete a certificate program at Tufts University's Fletcher School of Law and Diplomacy.
"I see the Rangel Fellowship as an extension of my experience at Posse," Nigel says. "I am not alone. I have the support system of Rangel, and the Fellows are like my Posse."
This summer, Nigel will travel abroad for an internship at the U.S. Embassy in Thailand. With the country preparing for its first election since 2014, he will assist in the embassy's political and public diplomacy sections.
At the conclusion of Nigel's Rangel experience, he will enter the Foreign Service, where Rangel Fellows commit to serve for a minimum of five years.
"Just like Posse ushered me into Bucknell, Rangel is ushering me into a new career and lifestyle," he says.